Summer in the City

June & July 2022
Summer in the City (SitC), Durham University's annual arts festival, returned for 2022, bringing an entire season of visual arts and entertainment to venues across the city and beyond.
We hosted a series of activities and events, including exhibitions and workshops throughout June and July, celebrating the University's contribution to arts and culture in the heart of the city.
SitC launched on Friday 3 June, with 'Summer in the City: Fanfare', Music Durham's annual concert in Durham Cathedral. This is the highlight of the student music calendar, when over 200 of our talented student musicians come together to perform in the stunning Cathedral.
We featured exhibitions by Graham Dolphin: Gnossienne at the Gala Gallery, our annual Student Art Prize exhibition at the Palatine Centre, The Good Books with Sofia Barton and Lady Kitt at Cosin's Library, and a creative-led talks and workshop programme.
SitC also included a packed programme of shows at Assembly Rooms Theatre and Gala Durham offering an exciting range of theatre productions, comedy and drama, for all the family to enjoy.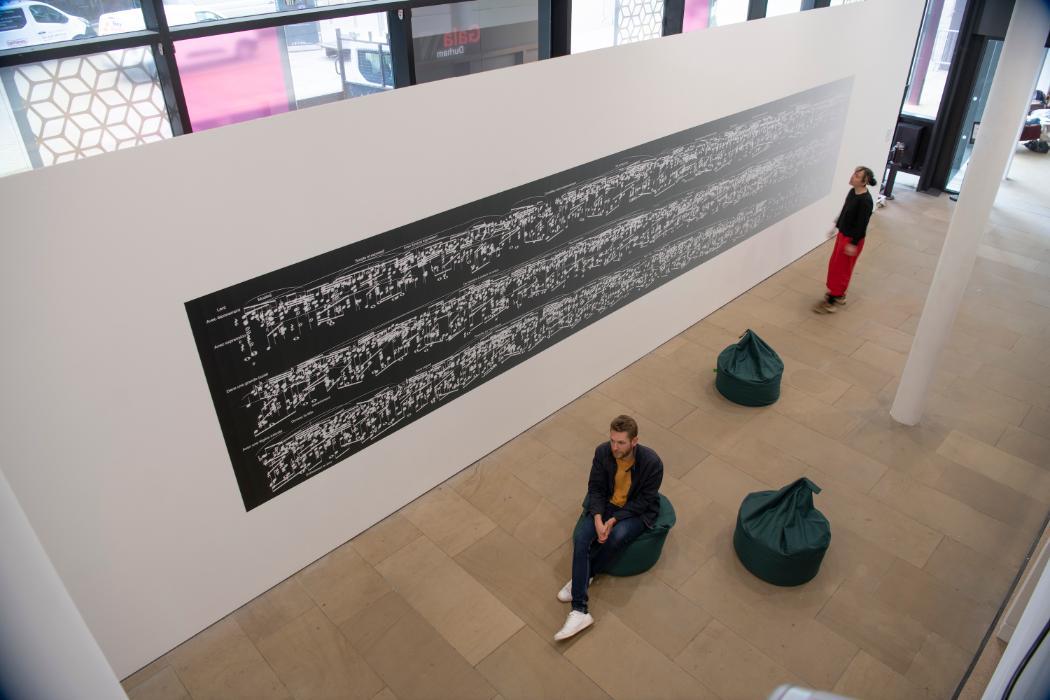 Graham Dolphin: Gnossiennes, Gala Gallery. Photography by Colin Davison.