What's On at the Museum of Archaeology
Find out what's on at the Museum of Archaeology.


Throwing it Out There: the Archaeology of Ritual, Rivers and Rubbish
This exhibition explores the rich ritual history of the rivers of County Durham, showcasing local objects from the Bronze Age to the medieval period and beyond.
This exhibition has been curated by students at Durham University studying for a Master of Arts degree in Museum and Artefact Studies and will provide trails, interactives and other activities for the whole family to enjoy.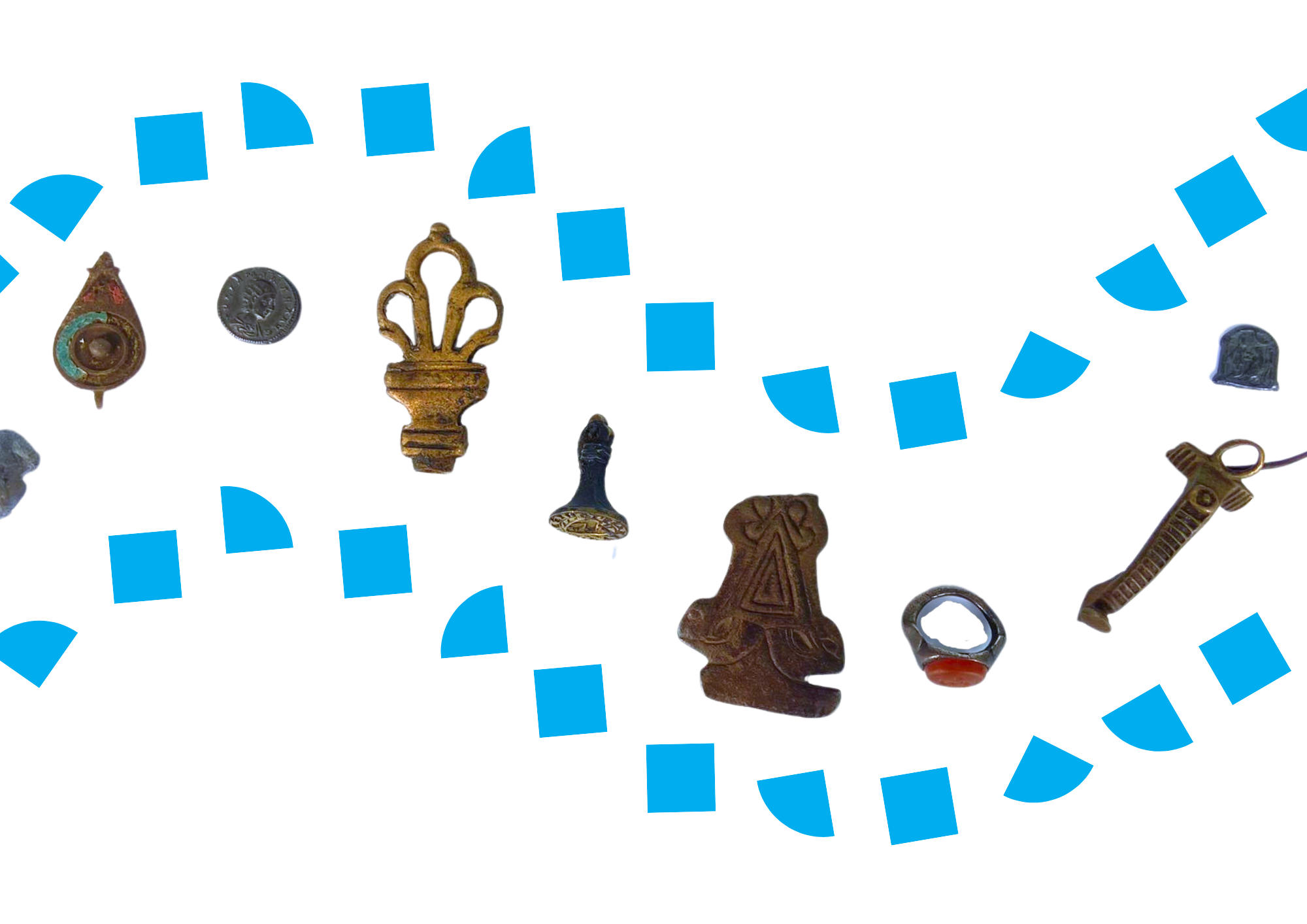 Online exhibitions
Explore our collections from home with our online exhibition programme, such as Hidden Stories from the River Wear, the collections of Gary Bankhead, underwater archaeologist in an exhibition created by MA Museum and Artefact Studies students from Durham University.
Hidden Stories from the River Wear
View more online exhibitions
Our permanent gallery
While our permanent gallery is closed for repairs, we have a small family-friendly exhibition exploring the Prehistoric and Roman past of Durham within the Museum of Archaeology at Palace Green Library. In this gallery, we explore objects that span 250,000 years of history - from Prehistory to the Romans.
Learn more about our permanent gallery