Art
Our art collection is on display in buildings around the University campus. It features regularly in our exhibition and festivals programme.

Plan Your Visit
Durham University's Art Collection is on display in buildings around the University campus. Find out everything you need to know to get the most from our visit.
Visit us
Summer in the City Art Festival
Summer in the City (SITC), Durham University's annual arts festival returns for 2023, bringing an entire season of visual arts and entertainment to venues across the city and beyond!
Summer in the City Website
Our collections
The University is home to one of the richest cultural collections in the North East, including Asian art, modern art, manuscripts and archives.
The collection of modern art alone presents work by some of the most significant artists of the 20th and 21st centuries and specialises in print-based media.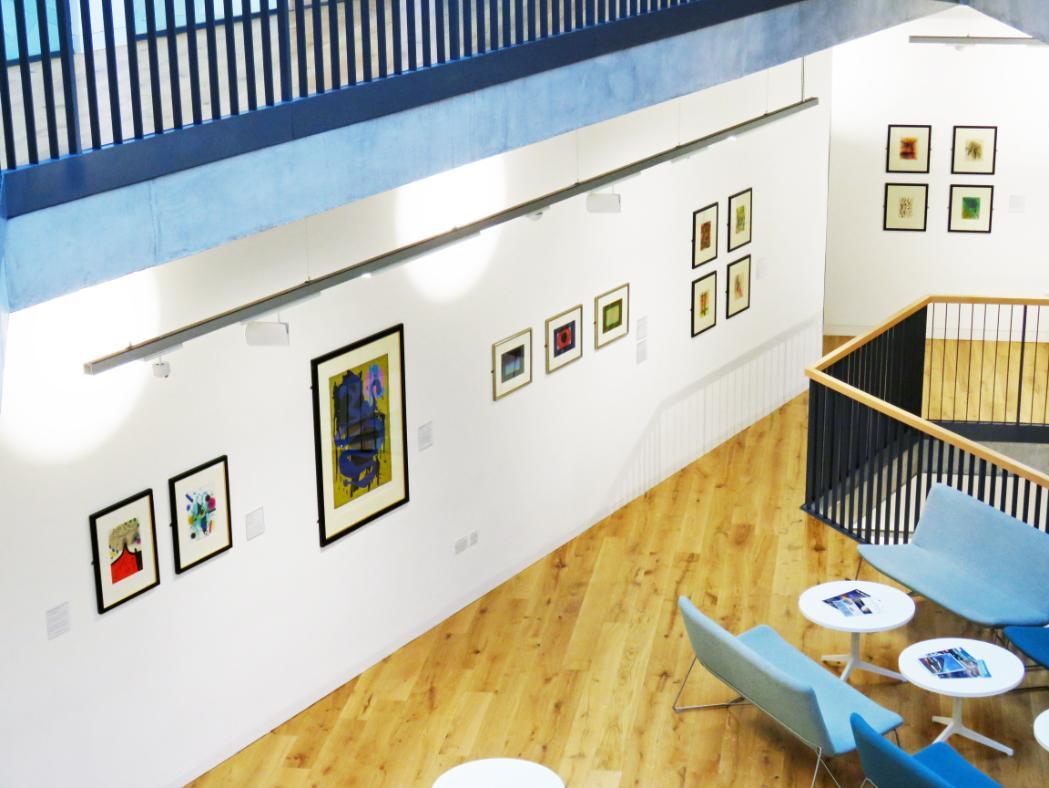 Search our collections
We welcome anyone who wishes to study our collections. Find out more about searching our collections online and how to make a research appointment.
Explore our collections
Art Circle
Art Circle is a monthly newsletter for Durham University's art collection and art programmes, emailed directly to your inbox.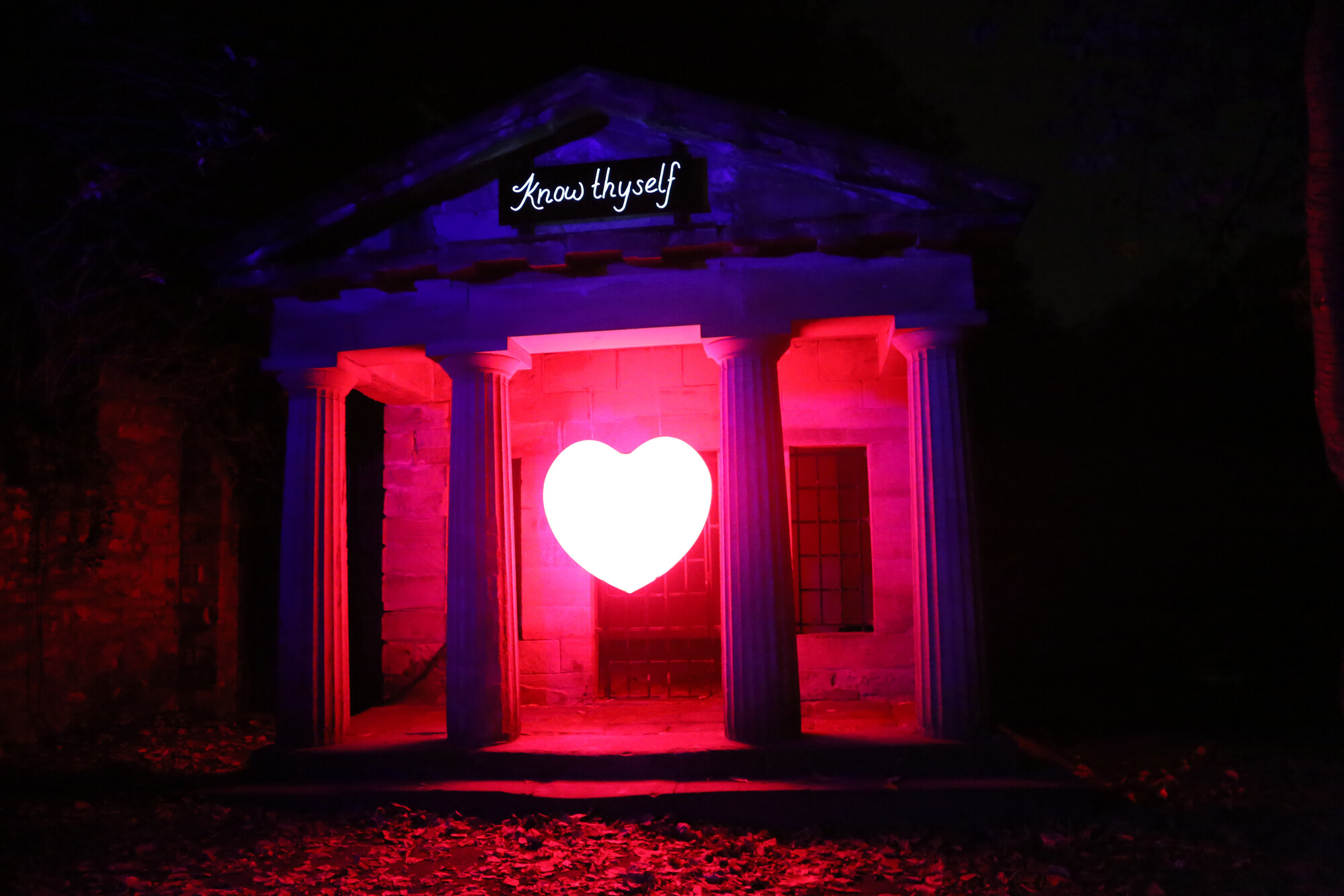 Learn
The Learning and Engagement Team offer workshops and resources suitable for schools and home learners.
Explore the range of curriculum linked Art Skills and Art Collection based sessions, and online resources available for primary, secondary and post-16 school and home learners. We can also support your Arts Award.