Research
We welcome anyone who wishes to study our collections and archives. We are happy to provide advice and assistance where possible to those wishing to research our collections. We offer a range of research facilities at our museums and other collections sites for pre-booked research visits.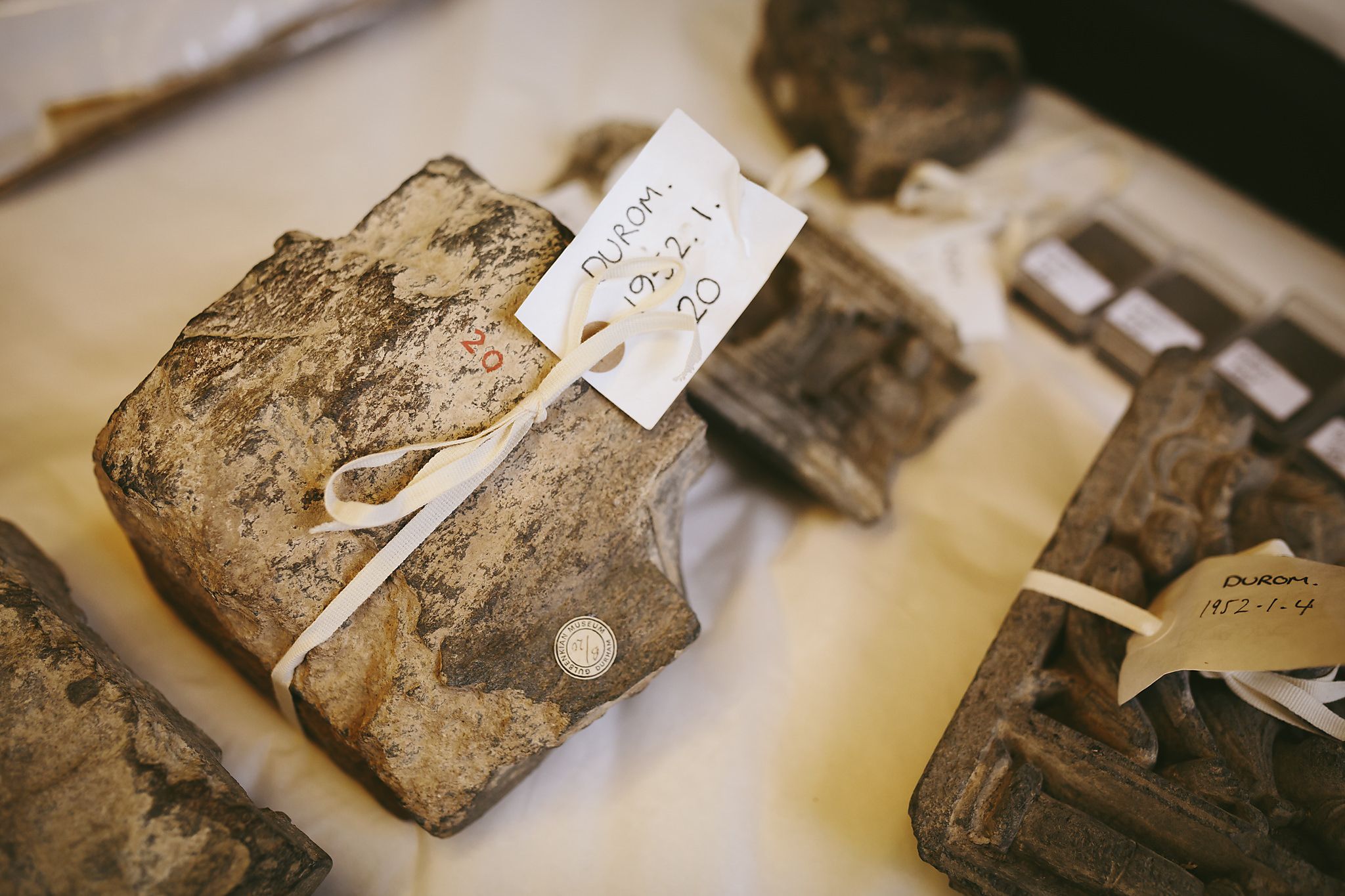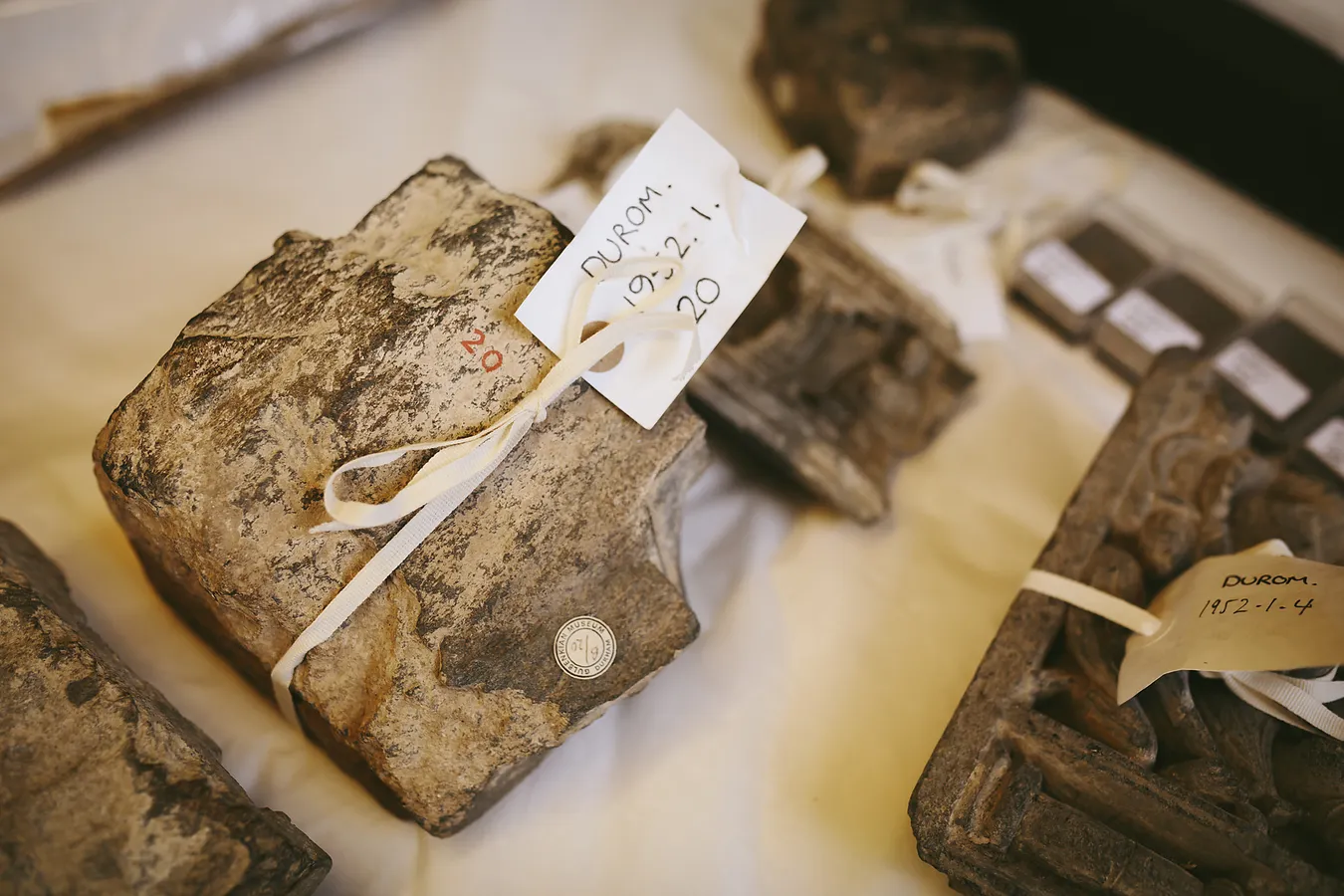 Object Identification
Our curatorial team have a wide range of expertise in areas relating to our collections and we are happy to offer an opinion on your object if we can.
Find out more
Botanic Garden
Our 10-hectare Botanic Garden is a working garden which aims to support teaching and research at Durham University.
For this reason, many of the plants have been chosen for their scientific, as well as decorative, interest. Find out more about how the garden and the scientific community collaborate.