What's On at Durham World Heritage Site
Durham's World Heritage Site is supported by a vibrant community drawn from our many partners and users. There is always something happening including tours, talks, family activities and exhibitions.

What's in the World Heritage Site Visitor Centre?
The visitor centre will take you through the history of Durham and explore how the city has changed over the years.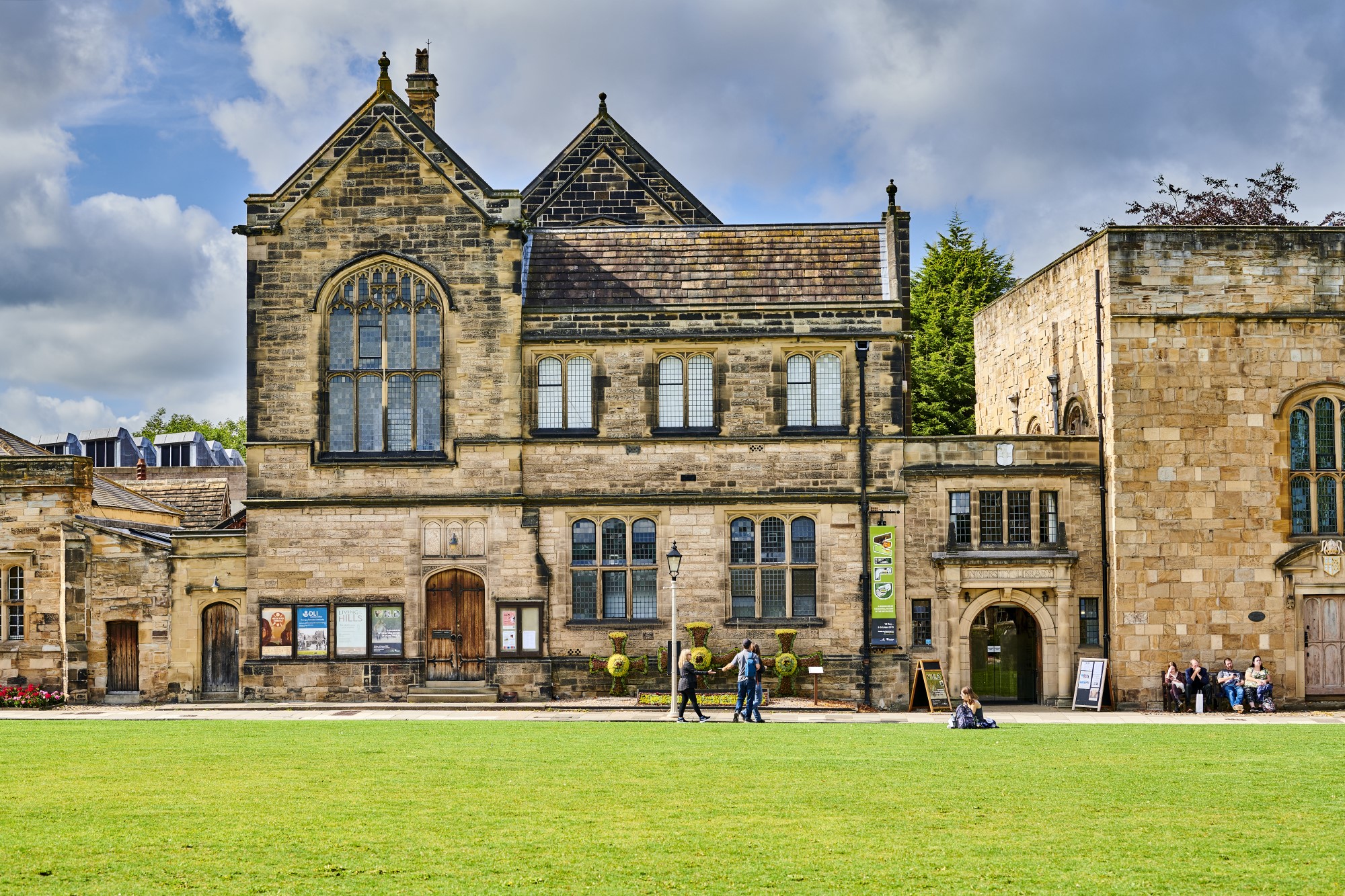 World Heritage Site Partners
Durham World Heritage Site is a partnership between the University, Cathedral, County Council and others. You can find more events on our partner websites.