What's On at Durham Castle
Find out what's on at Durham Castle. Book a tour or find out more about our exhibitions and events.

Book a Tour
The best way to visit Durham Castle is to book one of our guided tours, where you can learn about life in the Castle from one of our specially trained student guides.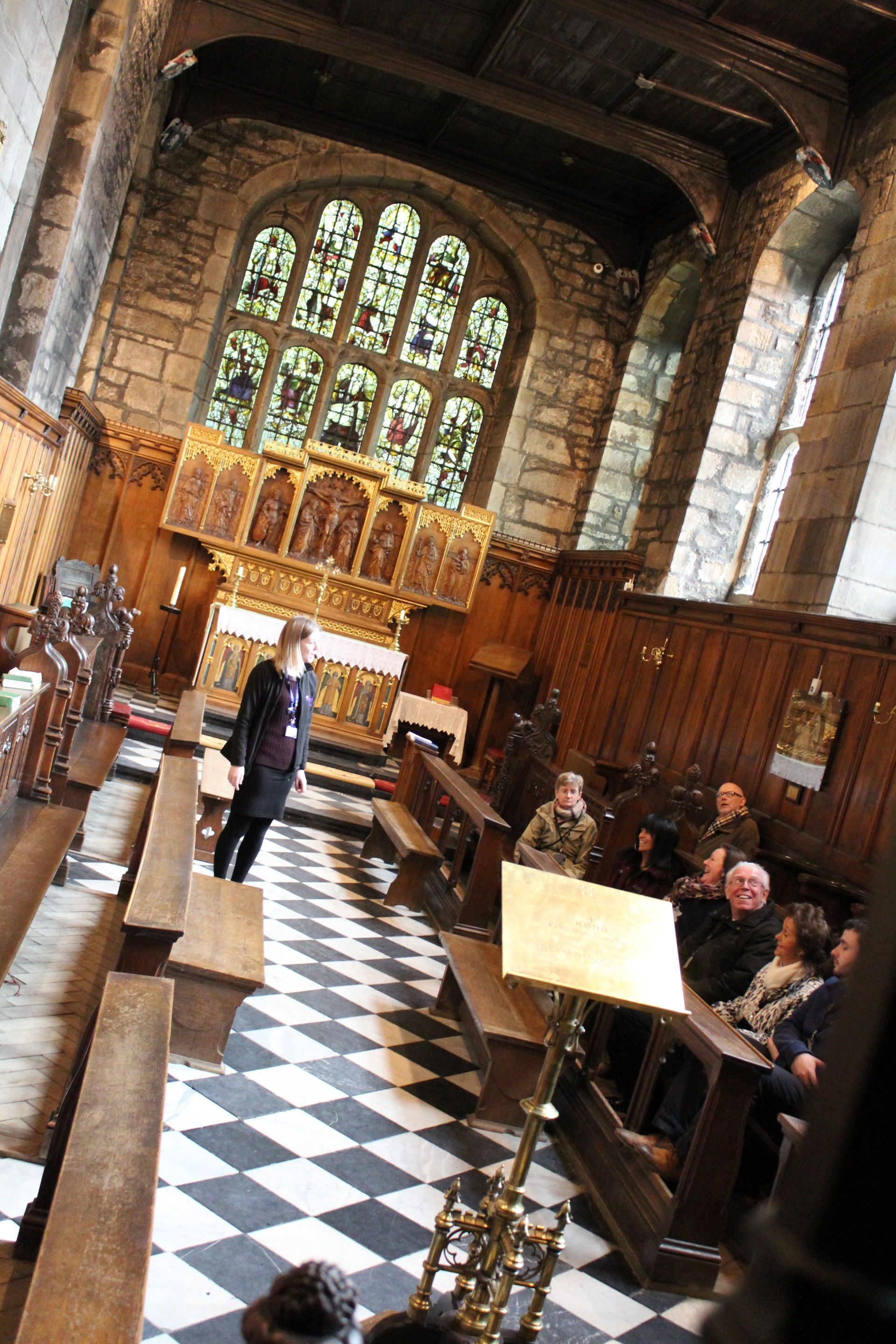 Online exhibitions
Explore our collections from home with our online exhibition programme, such as 1000 years of one of the oldest Normal Castles in England, and artist Bex Harvey's chronicles of the history of women within Durham Castle.