Online Resources
To support learning, we have a range of collections-centred interactives, videos, podcasts and downloadable content to bring the most out of your session with the Learning and Engagement Team.
New Online Resources
Explore these new online resources, centred in our collections!
We are always exploring new ways to bring our collections to you. Below are the latest new online resources for you to enjoy and learn something new.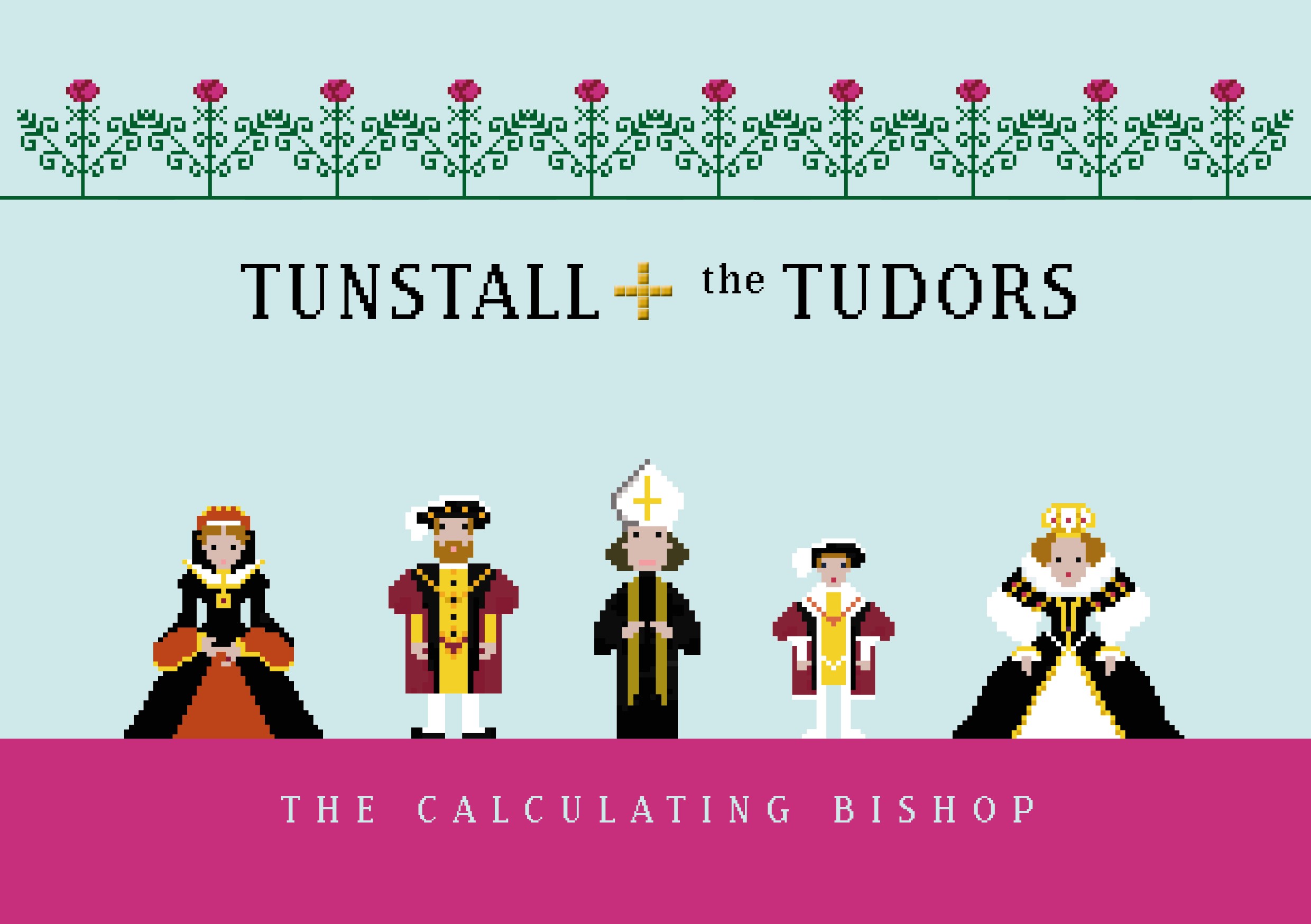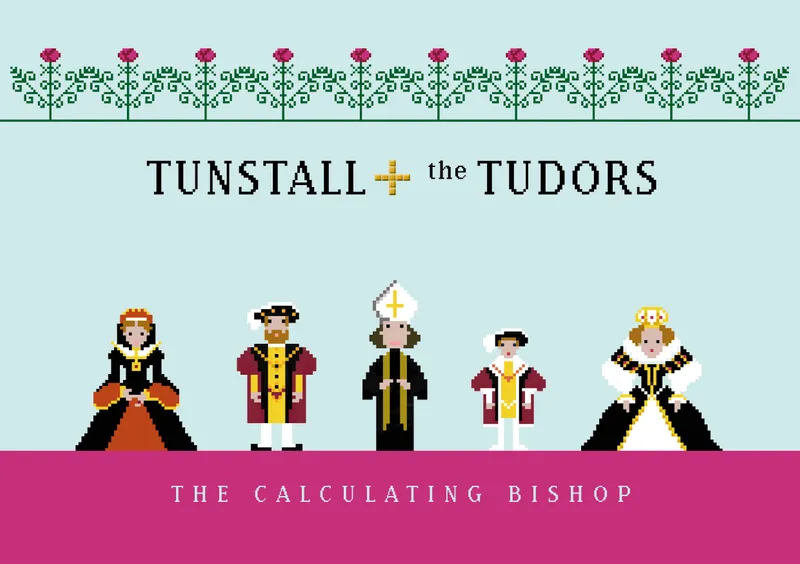 Explore From Home
Explore the amazing collections, stories and heritage across all our venues from home or as part of your learning experience.
Discover more below
Online Exhibitions
Discover our collections differently with our growing number of fantastic online exhibitions for you to enjoy at home or as part of your visit to our amazing venues.
Online Exhibitions
Religious Education
The Learning and Engagement Team work in partnership with the North East Religious Resources Centre. For more information about how they can support you with your Religious Education in schools follow the this link to their resources webpages.
North East Religious Resource Centre
Durham University Library and Collections Blog
Discover more about what goes on behind the scenes at our venues and libraries with our blog.
Explore our blog posts