Durham University historian features in Not Just the Tudors podcast
20 January 2023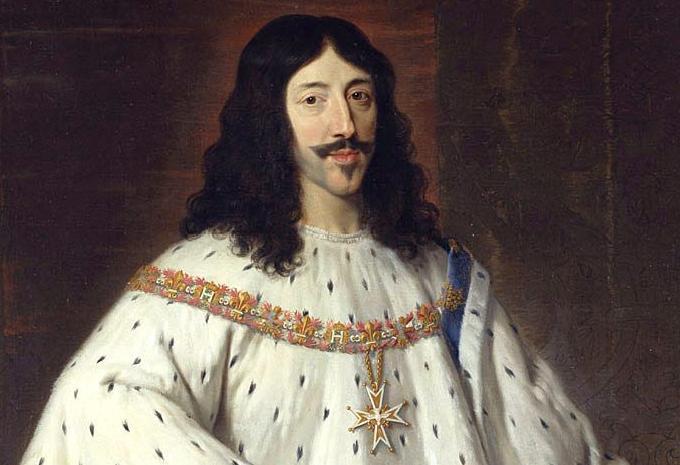 In an episode of the popular podcast, Not Just the Tudors, Durham University historian Dr Marc W. S. Jaffré talks with Professor Suzannah Lipscomb about France's Louis XIII and his court.
Was Louis really a weak monarch controlled by his powerful chief minister, Cardinal Richelieu, like he is depicted in The Three Musketeers? Was this really the beginning of the Age of Absolutism when the importance of the court and courtiers declined?
Dr Jaffré is a historian of early modern France, focusing on the relationship between human experience and the state. His forthcoming book on the court of Louis XIII questions the top-down paradigm traditionally employed in court studies, instead emphasising the role that courtiers, merchants and financiers played in shaping the institutional, political, cultural, economic and military framework of Louis's court.
Some of his other research interests include the history of diplomatic practice, French festival culture, Henri IV of France, and hospitality in early modern France and Tokugawa Japan.