How to Apply
Entry Requirements
Taught degrees: the standard requirements for entry into the programme are a 2.1 (with an overall average of 65% or above) or GPA of 3.5, or equivalent. A first degree in History or a related subject is required. For international or EU applicants, please refer to the 'Information on your Country' webpages or contact Recruitment and Admissions for advice.
Research degrees: for doctoral research we would normally require a good performance, with an overall average and Dissertation of 65% or above, at Master's level or equivalent. As entrance requirements for other research degrees vary, please contact the Programme Co-ordinator.
For international students whose first language is not English: we require IELTS of 7.0 (with no component under 7.0) or equivalent (Band A)
Learn more about Durham's English language requirements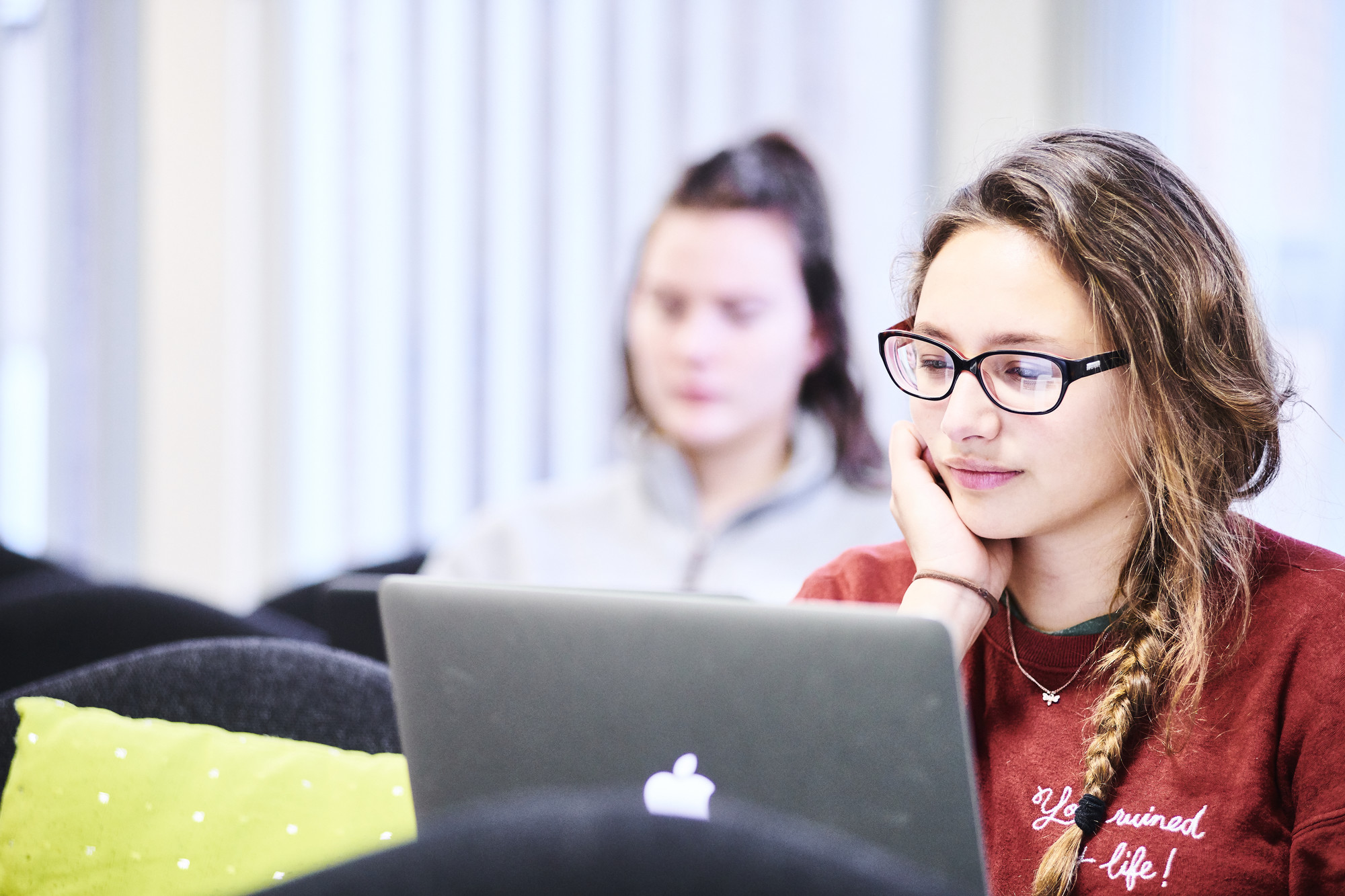 Application Process
The application process requires you to complete the online application form and upload supporting documents. (If you are unable to use the on-line form, please contact the Graduate School for advice.) We do recommend that you contact the History Department if you are applying for a research degree before making your application, so that you can discuss your proposed project with a potential supervisor.
Documents Required
Please complete the standard University online application form and upload all supporting documentation, with the exception of the references, requested in the bullet points below.
We require the following documentation for all applications:
Two academic references - please ask your referees to upload their references directly to the portal. If you are applying for a research degree programme and experience any problems with this, references can also be emailed directly to history.postgrad.research@durham.ac.uk. If you are applying for a taught degree programme, the academic references and proposal should be uploaded via the PG Portal using the link that is sent to referees after they are nominated by the applicant.
An academic CV - this should be no longer than 2 A4 pages and should contain information about your academic achievements to date and any related work experience you have
A sample of written work - up to 2500 words for MA programmes, up to 5000 words for the PhD programme
A 750-word outline of your intended research - concentrating on the research problem you will address, the research context in which it is located, and the methods, critical approaches, and sources you will use. You can upload this as part of the online application form
Academic transcripts and certificates - if available, a copy of the transcript and/or certificate from your undergraduate degree and/or postgraduate programmes, if the degree has already been attained. Please note that although we will accept unofficial transcripts for courses still being studied, these transcripts should be on University letter headed paper. If the transcripts and certificates are not in English, we require the original and a certified translation.
For taught MA applications, we also require the following:
Personal Development Self-Assessment Table - applicants are requested to complete and submit a self-assessment table (.docx, 19KB) with their online application.
College Preference
If you wish to study on a full-time programme you must become a member of one of our Colleges or Societies, as well as being accepted by a department. You can indicate preferences on your application but you will be sent further information from the Colleges Office, if you are made an offer.
Deadlines
The department will consider applications for places on postgraduate programmes throughout the academic year, and you can start your PhD either in October or January. The MA by Research and Taught MA programmes only have an intake in October. The application deadline for overseas students is 8 weeks from the intended start date to allow sufficient time to process the application and Confirmation of Acceptance for Studies (CAS) and 4 weeks for Home students.
There are some studentships and bursaries available to fund or to contribute to the costs of postgraduate study. If you wish to be considered for these, you must make sure that you apply by the relevant deadlines - usually in January or February (see Funding and Fees for more information). Please indicate on your application form which (if any) of these schemes you wish to be considered for.
Interview
As part of the application process you may be requested to attend an interview. This will most likely be through Skype. Please indicate on the application form which dates you would be available for interview.