Student Exchange and International Engagement
Our undergraduates have the opportunity to spend a year abroad in Europe or further afield.
A full list of partners in the USA, Canada, Australia, China/Hong Kong, Singapore, New Zealand, Colombia, Argentina, Chile, Japan and Korea can be found here.
Our European partners currently include several leading French and German universities (our list may be revised in the light of Brexit). Find out more here.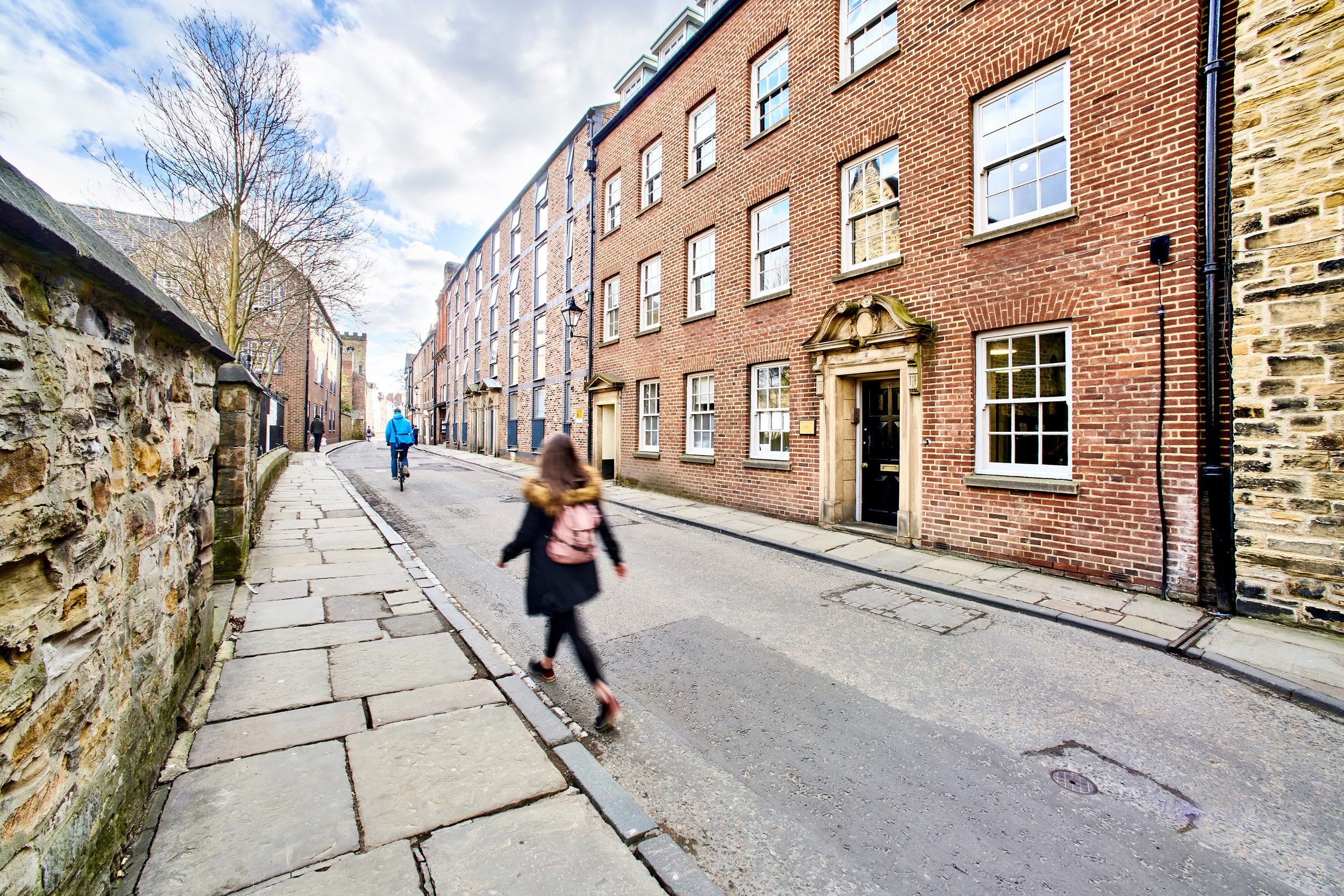 In 2019-20, we sent 12 students abroad on exchanges to institutions such as Paris Sciences Po, Heidelberg, Uppsala, Calgary and McMaster.
Durham History welcomes international students, offering full programme study, single-year study, or part-year study. Although Durham University's academic calendar is organised around three terms rather than two semesters, our Level 2 modules have been specially designed to accommodate a period of study running either October to Christmas or Christmas to Easter, much like semesters elsewhere. We have done this deliberately to encourage part-year visits to experience undergraduate study at Durham in the context of our exchange programmes.
Further resources
Details of how to apply to Durham History
Language support and pre-sessional training provided at university level through DCAD
To learn more about studying abroad, please watch this video by Professor Graeme Small about these exciting opportunities.