Dr Natalie Mears appearing on 'Talking History' podcast series Sunday 26 March 7pm
24 March 2023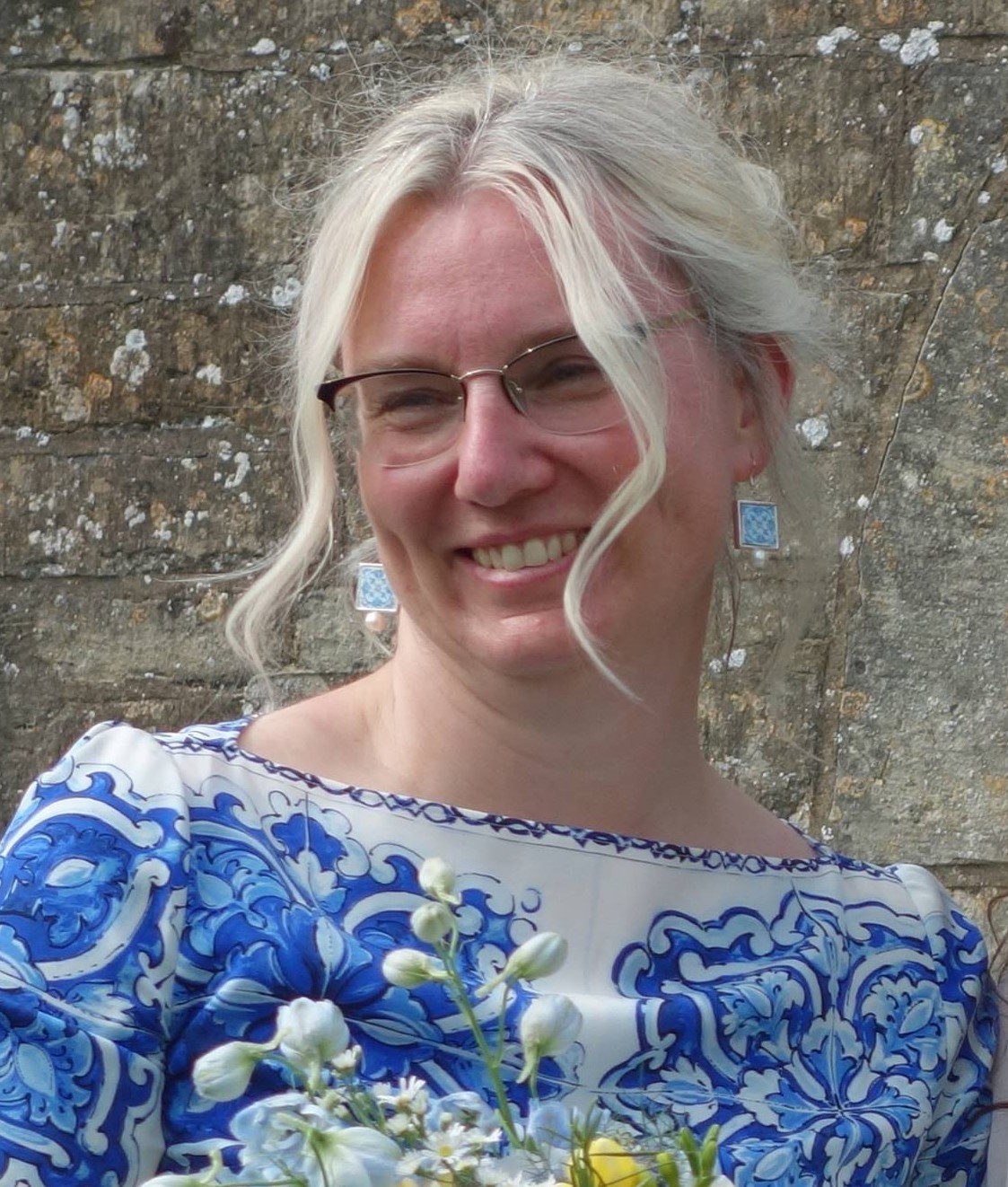 Dr Natalie Mears from the History Department is appearing as a panel member on the popular podcast series 'Talking History' with Patrick Geoghegan on Sunday 26 March at 7pm.
Dr Natalie Mears, Associate Professor (Reader) in Early Modern British History is appearing as a panellist on this weekend's edition of the 'Talking History' podcast series, presented by Dr Patrick Geoghegan from Trinity College, Dublin
As a historian of Tudor and early-Stuart politics and religion, Dr Mears will be discussing 'The Tudors' on this edition of the podcast which you can listen to by subscribing to the series here. Listen in on Sunday 26 March at 7pm.