Ways to Get Involved
There are lots of ways to get involved with the University, either in Durham or as part of one of our networking groups internationally. It's a great feeling to have helped others by sharing your experiences or expertise and a great excuse to have some fun along the way.
Become an alumni ambassador and give others the gift of your;
Time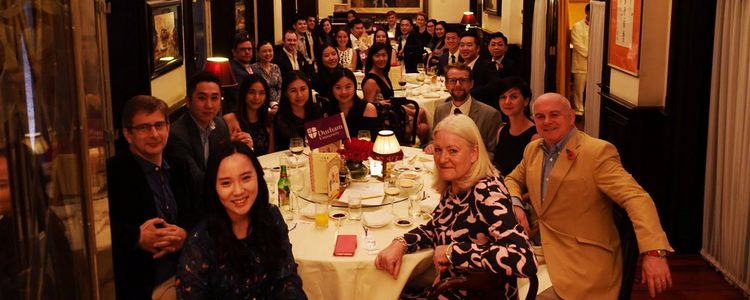 Share your experiences, insights and memories at one of our in-person or virtual events.
You can help us welcome our graduates to the global alumni community by hosting or helping at events or chapter gatherings.
Or you could join us as a mentor.
Expertise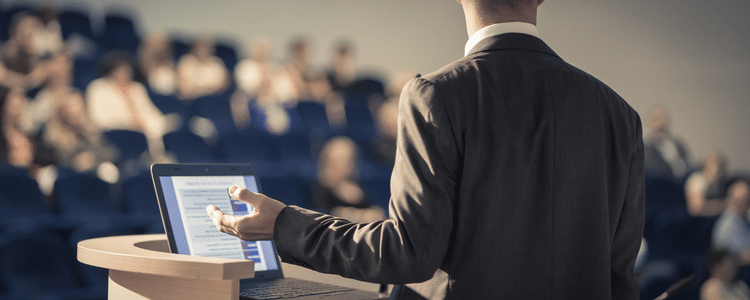 We always welcome expertise at our careers and employability events, so this is an opportunity for you to join us as a speaker or facilitator.
We also run faculty and alumni events which could benefit from your knowledge, experience and skill sets.
You can also submit an article or interview that we can use as content to showcase a new business start-up, help understand your area of expertise and its opportunities, or assist others to make informed choices about their future within your sector.
Story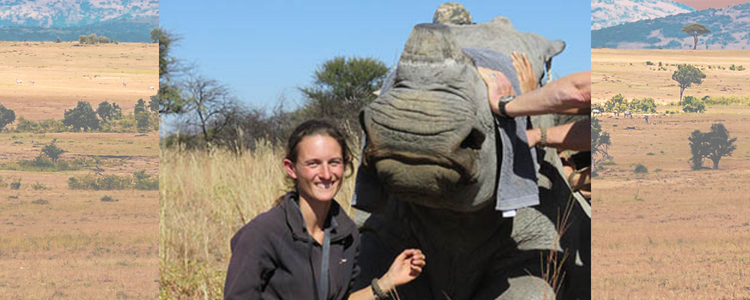 Your stories are an important part of our community. Whether you're working in the Mankwe Wildlife Reserve in South Africa, like Melissa Dawson (pictured above), or creating a new business from home, every aspect of your journey can inspire others.
We also love to see your photos from alumni meet-ups, Dunelm Days, business networking events, new product launches, or simply the fantastic view from your new office. The most important thing is to keep in touch.
Connections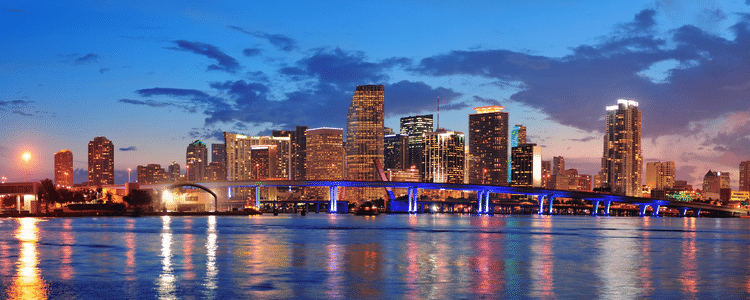 If your employer or your own business can offer a current student work experience, placement or internship opportunities, get in touch with our team. You'll know first-hand the importance of that first career step and getting connected in your industry or sector.
We'd also welcome the offer of a venue for alumni and student events, either in the UK or internationally. This is a great opportunity to involve others in your place of work, business or social network.
Some of our alumni enjoy joining or leading an International Alumni Group. This allows you to network in a wider sense, across disciplines and industries. Plus you get to enjoy the company of other Durham graduates who have shared a similar experience to you.