Verification Request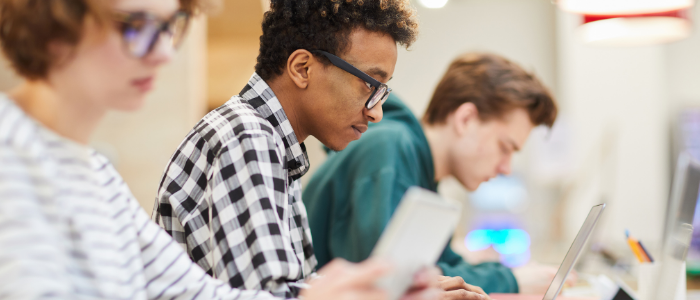 Former students
Employers or agencies
All former student verifications are undertaken by the Higher Education Degree Datacheck (HEDD) online verification service for employers and agencies to verify University of Durham awards. Please note that this service is only for third parties.
The system has been developed by Graduate Prospects, in consultation with universities, employers and screening agencies. Funded by the Higher Education Funding Council for England (HEFCE) and launched by Graduate Prospects, HEDD is now being rolled out to institutions throughout the UK.
The online candidate verification service allows registered enquirers to input data provided by applicants (name, date of birth, institution, year of graduation, qualification classification etc).

How to register
To make an enquiry you need to register with HEDD. Select 'University of Durham' from the list of UK higher education institutions and choose the option to 'verify a degree award'. There is a charge of £14 per enquiry. If you require further assistance, please email HEDD. You will also be required to upload a consent form.

Making an enquiry
You'll need the individual's name, date of birth, course and qualification. For graduates you'll also need their year of graduation and degree result. If you require dates of attendance, please request this at the time of making the enquiry.
We recommend that you ask to see the degree certificate if there is one, and use that as the basis of your verification enquiry, or ask individuals to give you their data as they believe it's recorded in the student records system. If the information submitted is an exact match to the information held within the student record, your request will be verified more quickly. If the information does not match all fields, then the enquiry will go to the team at Durham for manual verification, with an eight working-day turnaround time.
Help
If you have any problems or queries, please email HEDD, including your phone number if you would like a call back.

Current Students
Student Registry are able to provide verifications for current students. This may be required, for example, by a prospective employer or another academic institution. The request must be made in writing and must include the signed consent from the student enabling us to release this information to your organisation or it will not be processed.
We aim to provide a response to correctly submitted requests within 10 working days.
Requests must include the below information, which can be copied and pasted. Alternatively, the below form can be completed and submitted.
Requests can be sent to: verification.requests@durham.ac.uk
Please ensure signed consent is attached to the request or it cannot be processed.
Family Name (Surname Name):
First names:
Date of Birth:
Qualification student is studying towards:
Subject Studying:

Alternatively, you can complete the Current Student Verification Request Template and send it as an attachment with the signed consent.
Data Protection
The data will be processed by the Student Services Team of Durham University and used for the verification of degrees and dates of attendance/award. The content of the submitted data is deleted after one year and non personal data is used for statistical purposes.