Free-Space Optical Communications
Contact: James Osborn
We are developing the tools required to achieve enable regular, robust and sustained Free Space Optical Communication (FSOC) links between the ground and orbiting satellites. The large bandwidth available from using visible light, as opposed to conventional radio communication, will enable 10-100 times higher data rates, helping us to meet demands for higher capacity data transmissions that societies around the world have become accustomed to, as well as to increase the volume of data retrieved from space science satellites used for Earth observation, inter-planetary and deep space missions. This increase in transmission rates is analogous to moving from traditional copper cables to fibre optics.
Optical ground stations
Atmospheric optical turbulence is detrimental to free-space optical communications, causing the beam to wander and break even into speckles, limiting the stability and bandwidth of these important links.
We are developing optical turbulence forecasting and measurement tools, sophisticated optical propagation modelling tools and mitigation techniques to support future operational systems.
For more information see here.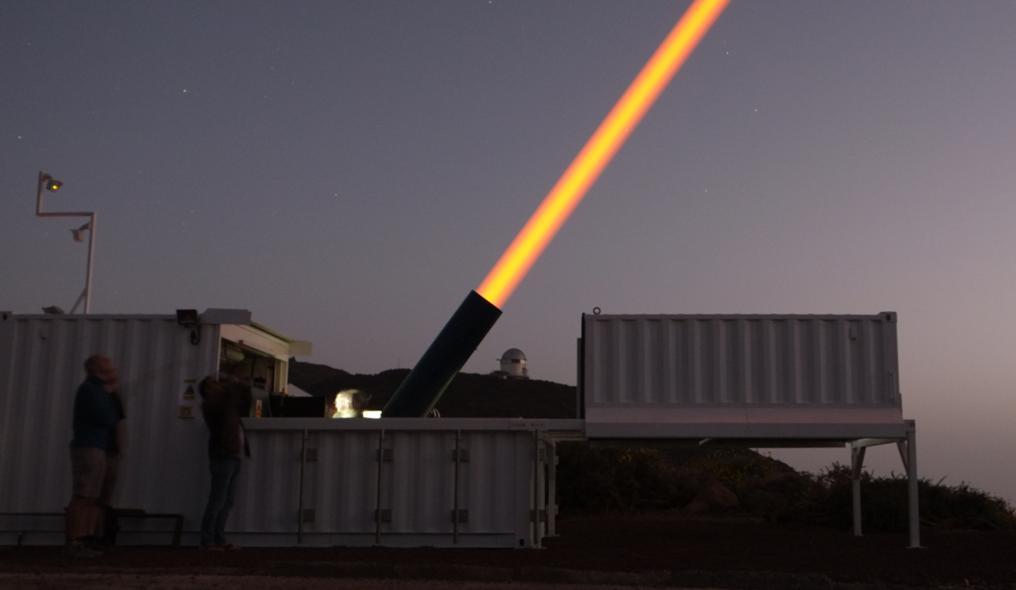 Inter-satellite links
Durham researchers are helping transform satellite communications in a project that aims to launch the UK's first university-led space mission.
The Centre for Advanced Instrumentation (CfAI) develops state-of-the-art space instruments that have been used in high profile equipment such as the James Webb Telescope.
Since 2021, a Centre for Advanced Instrumentation (CfAI) team has been working with a group led by Northumbria University to develop a new laser-based system of satellite communications.This technology is housed in a square-shaped miniature satellite known as a CubeSat and the plan is to launch it into space for a test mission in 2025.
This device could potentially become the predominant communications mechanism for satellites in future.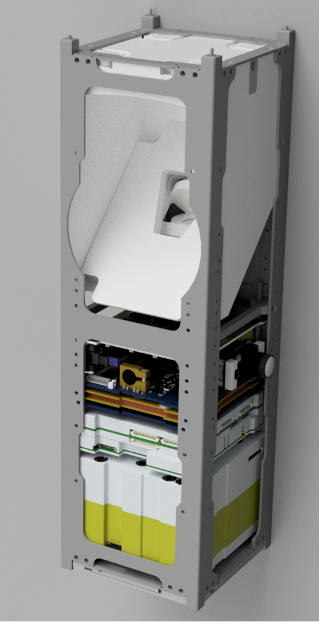 Prototype optical communications CubeSat featuring custom Durham designed freeform optics.