Precision Optics Manufacturing
The Precision Optics Laboratory is a manufacturer of optical and micro-optical components and sub-systems used in a wide range of applications including space and astronomical instrumentation, ophthalmic devices and remote sensing.
Modern diamond turning machines offer an unparalleled level of positioning accuracy and control for the production of complex surfaces, capable of producing high precision, optical quality surfaces to sub-micron form accuracy and with nm surface roughness. CfAI have invested significantly to ensure the best quality machined products employing a number of different control and proprietary programming techniques. This provides surface form error capabilities of <50nm rms over apertures exceeding 100mm and surface roughness capabilities of typically <3nm rms and on occasion at the sub-nm level (subject to machining and material limitations).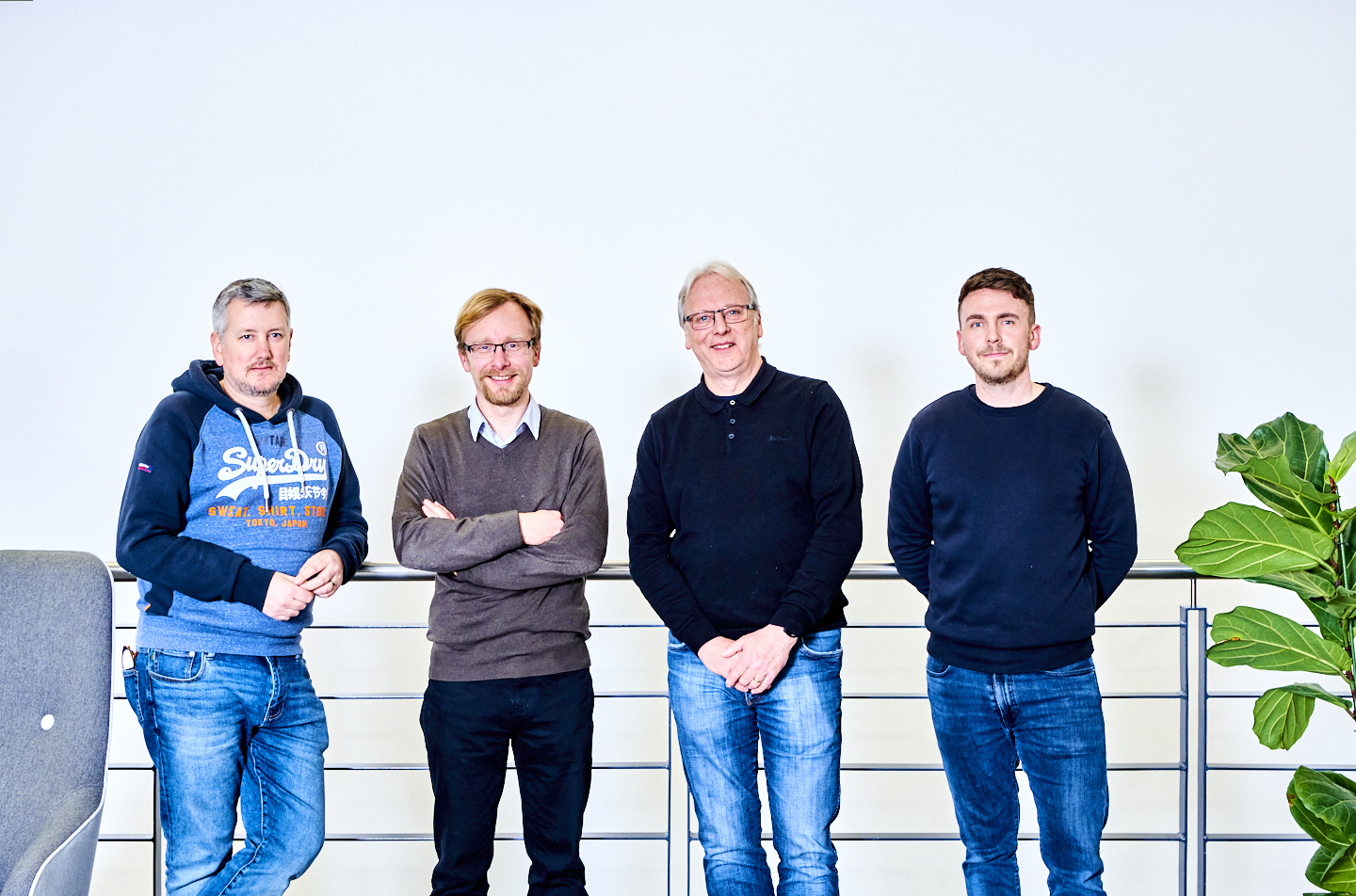 CfAI's precision optics manufacture and metrology capability are available through Durham Precision Optics. Brief details of our machining and metrology facilities can be viewed here. To discuss your requirements in more detail please contact Dr Cyril Bourgenot (cyril.bourgenot@durham.ac.uk).
Capabilities
Materials
• 5-axis diamond machining
• Ultra High Precision Turning
• Raster & Standard Flycutting
• Slow Slide Servo Machining
• Fast Tool Servo Machining
• Micro-Milling
• Aluminium Alloys (Standard & RSA)
• Copper Alloys and Copper Plating
• Brass and Bronze
• High-Phosphor Nickel Plating
(Electrolytic & Electroless)
• Polymers (e.g. PMMA,
Zeonex, Polycarbonate)
• Germanium
• Silicon
• Zinc Selenide
Resources
Durham Precision Optics Website