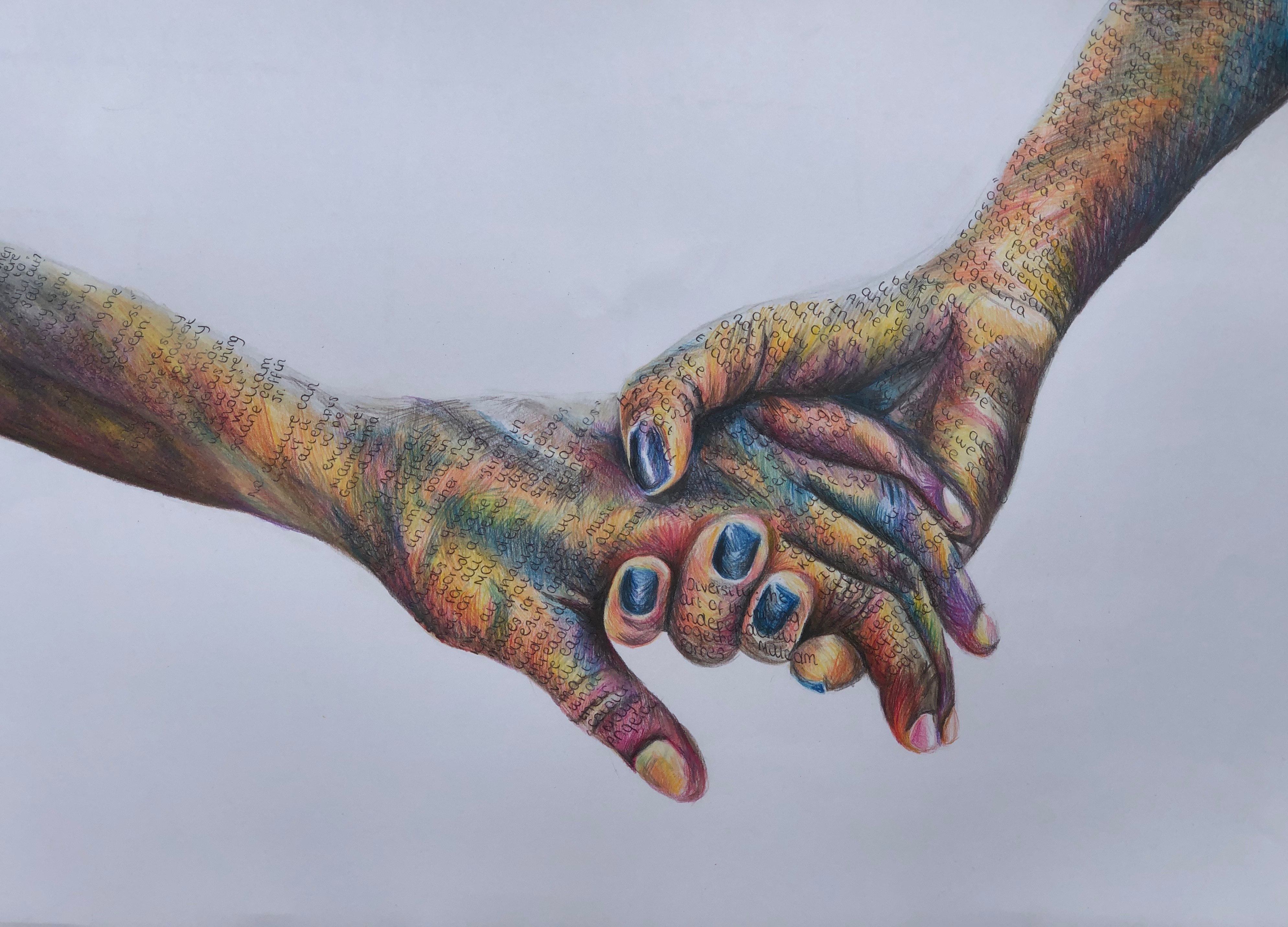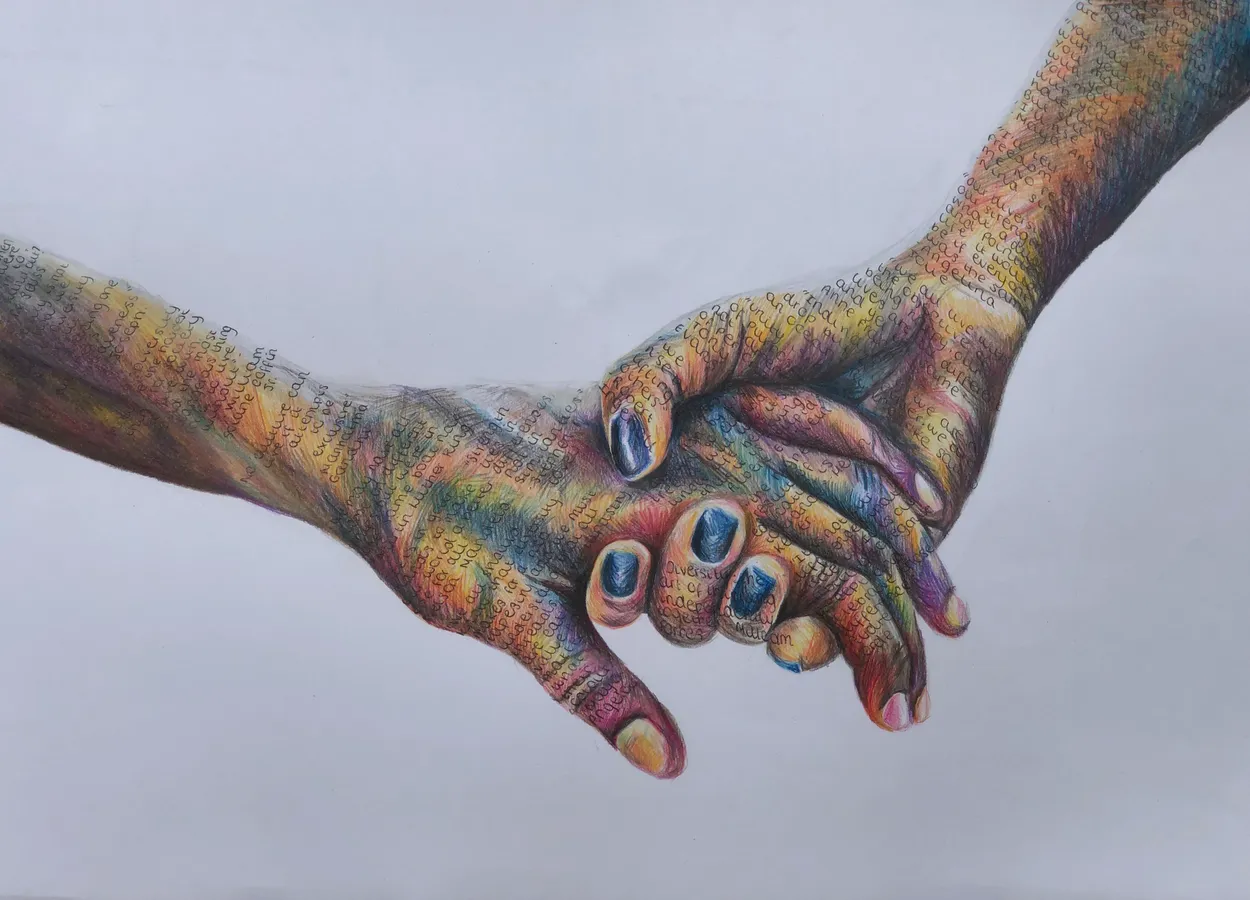 Student Art Prize 
Durham University's annual Student Art Prize was launched in October 2019 to expand opportunities around the visual arts within the University and to develop a new permanent student art collection. 
Although Durham does not formally teach fine art, almost every University college has its own active art society or art group. Within these groups, students take part in workshops, meet artists, and develop their artistic skills through collaborative creativity. 
The Student Art Prize launches in November each year with the deadline for submissions in February the following year. Each year a new prize theme is chosen to allow a wide range of exploration and conceptualisation and offer students a professional platform to develop and exhibit their practice.
The prize fund is generously supported each year by Durham Alumni and in 2021 we launched a brand-new prize of £1500 in honour of founding sponsor Richard Roberts. The 'Richard Roberts Prize' will offer £1500 for first place, providing a huge incentive to apply.
As part of the Student Art Prize 2020/21 announcement, Richard Roberts was awarded the Dunelmensis Award. The Dunelmensis Award is given by the University's Senate to a Durham alumnus or alumna for meritorious and exceptional service in support of the University, particularly for our institutional advancement and for enhancing the University's reputation, nationally and internationally.
Find out more about this year's prize
Explore more about this year's prize, how to apply, and previous prizes.
Find out more about this year's theme, and thanks to the ongoing generosity of Durham's alumni, we are again offering a separate prize fund for photography.
You can find out how to apply to the Student Art Prize, along with the guidelines and submission form you will need to read before submitting.
Our annual Student Art Prize was established in October 2019. Explore images, exhibitions, information and prize winners from previous year's prizes.