Biophysical Sciences Institute
Interdisciplinary science crossing the boundary between biology and the other physical sciences.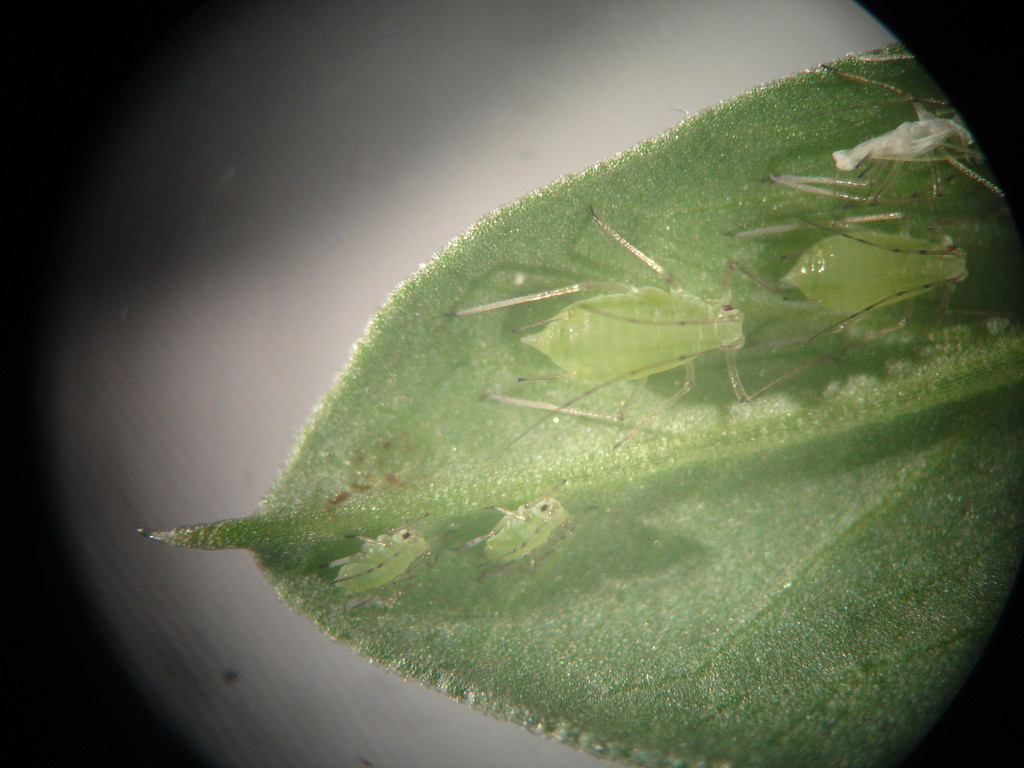 Welcome to the Biophysical Sciences Institute
The Biophysical Sciences Institute is a community of over 150 academics and researchers united by an interdisciplinary approach to the study of the fundamental systems of life. Our collegiate and enthusiastic interdisciplinary community is drawn from multiple disciplines, across 7 departments.
Our Research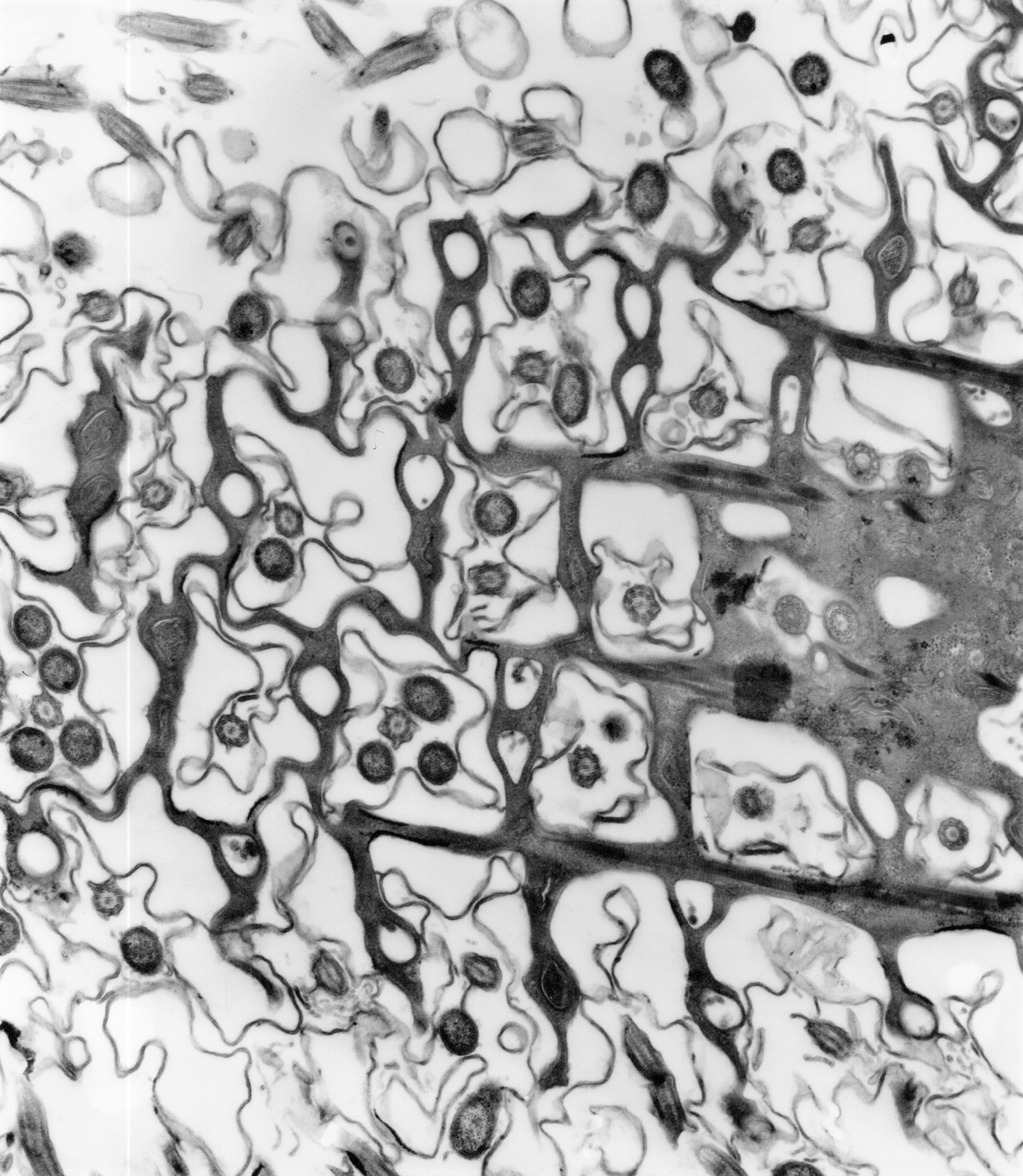 Our Vision
To inspire research in the biophysical and biochemical sciences through our interdisciplinary approach. We are dedicated to new discoveries, to delivering breakthroughs and new technologies that lead to economic and societal impact.
Our Research
Our community of interdisciplinary researchers use novel techniques and methodologies from the physical sciences to study the fundamental systems of life. Specific areas of research include Mathematical and Computational Biology, Biomolecular Structure and Dynamics, Plant Systems and Biodiversity, Cognitive and Computational Neuroscience, Bio-inspired Design and Synthetic Living Interfaces.
Find out more about our research
Our Community
We are a collegiate interdisciplinary community with over 150 members at various career stages from across 7 departments. We are led by our Executive Group, which is chaired by BSI Director Professor Steven Cobb (Department of Chemistry.
Find out more about our community and heritage
Find out more about our Management
Our Activities
Our activities and events are designed to build new connections, provide professional development and stimulate exciting new research conversations. They include networking events from small research mixers through to large conferences, community-led approaches to career development and support for research at a very early stage.
Find out more about our events
Find out more about our funding schemes and career support
Industrial Links

We have a strong history of collaborating with industrial partners and applying innovative approaches to real-world biological problems. In 2012 the P&G Global Business Development Vice President praised the BSI model in a talk in the US Senate to the National Governors Association "Creating an Entrepreneurial Culture": https://www.cspan.org/video/?304528-3/creating-entrepreneurial-culturE (at 41 minutes).
Our community is also responsible for a large proportion of the University's spin-out companies. Magnitude Biosciences, LightOx and Alvetex are just a few of the 8 spin-outs launched by BSI members.
Get in Touch
Contact us to join the Biophysical Sciences Institute mailing list and receive regular newsletters, or for general enquiries.