New UK Undergraduate Students
There are lots of things you can do to get a head start on student life before you arrive! Here are the key tasks to complete so you're ready to study, live and socialise as a Durham student:
Start planning your Welcome Week events
1. Enrol online
This is the first and most important step you should take before you arrive. Enrolment opens six weeks before the start of your programme. Once you have completed your enrolment, then you'll be able to access your university IT account.
How to enrol
2. Get connected with My Digital Durham
Once you are enrolled, you get access to a range of digital services such as your university email account, FREE Microsoft 365 and Office subscription, plus a range of teaching and learning apps to help you with your studies. View the interactive pdf and video
Visit My Digital Durham
4. Get to know your Department
There are a number of different ways you can get to know more about your department before you arrive, including looking at our Freshers webpages, logging in to Sharepoint/Learn Ultra and watching videos.
Visit your Department Welcome page for information
5. Access the Transition into Higher Education online course
To make the transition to university as smooth as possible, we've worked with students to create an online pre-arrival course for you to complete called Transition to Higher Education. Use our virtual learning environment to try out some new academic skills and get familiar with our digital tools.
Access Transition into HE from 18 August
6. Choosing optional modules
You can begin selecting optional modules after 1st September, and after your Department has been in touch to offer you guidance, so you can make informed choices about your modules. Please do not select optional modules before this time.
Find out more
7. Register with a local doctor
We take your health and wellbeing very seriously. We encourage you to register with a doctor in Durham, so that you can access healthcare when you need it. This is especially important if you have an ongoing health condition or require repeat medication.
Register with a Doctor and essential medical info
Create your personal Welcome Week planner
Use the Online Planner to create your personalised schedule, simply select: - Your Department - Your College - Your Level of Study (Undergraduate, Postgraduate Taught or Postgraduate Research)
The Timetable has been designed so College events don't clash with any of your Academic department events, but provides lots of opportunities to meet your fellow Freshers, find your way around and settle into student life.
Create your Personal Welcome Week Planner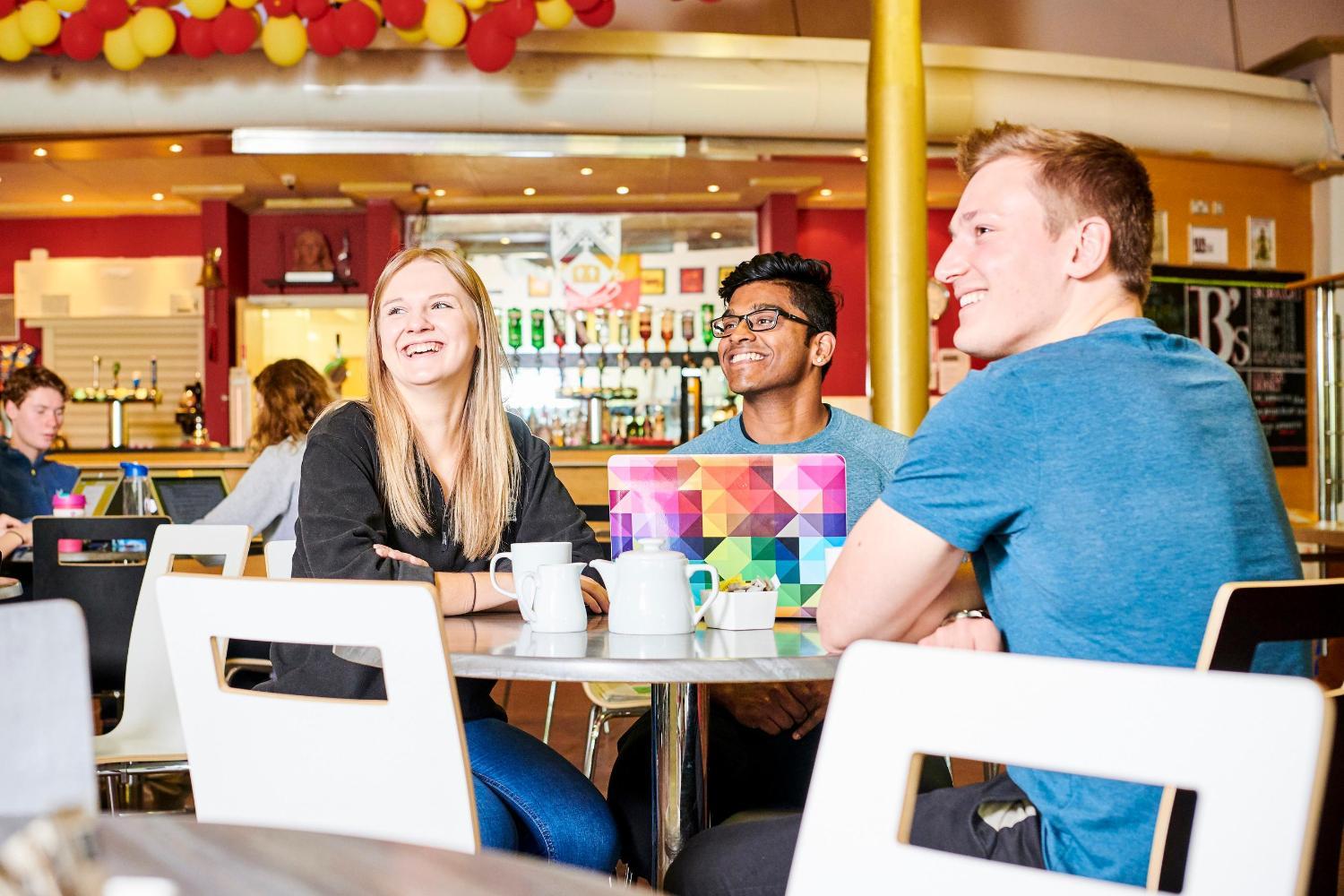 Durham Students' Union
Durham Students' Union is the representative body for all students of the University, and offers many different clubs and societies to join.