What are the paradoxes of Lived Catholicism and how can it be authentically prophetic? An online conference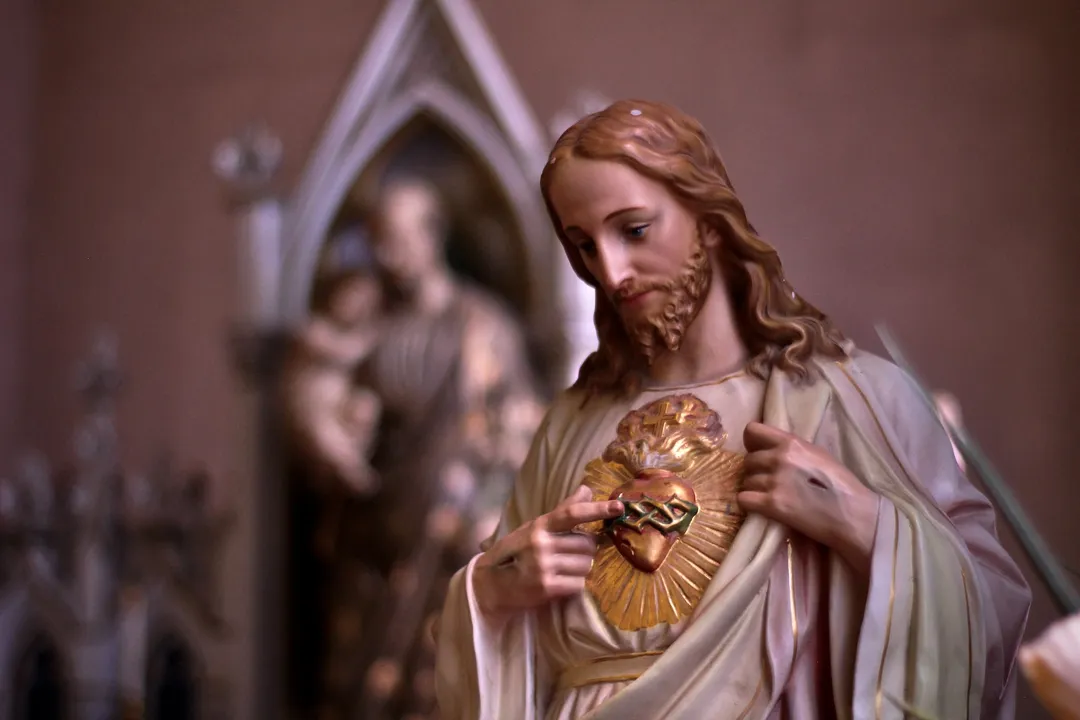 Lived Catholicism
Introducing Lived Catholicism
In autumn 2020 scholars from a range of disciplines came together from around the world to explore a distinctive new field of study which we termed 'Lived Catholicism'.
With papers from Australia to Latin America via inter-faith marriages in Mumbai, residual Catholicism among student teachers in Ireland, and women leaders in Ghana, we explored Catholicism as lived across time and space.
Through this breadth of scholarship it became clear that Lived Catholicism is more than a subset of Lived Religion, posing many generative questions about the nature of Catholicism itself, for example the tensions between institution and individual experience; the manifold ways in which power is held and used; and the relationship between theology and the lived.
Second Online Conference on Lived Catholicism
We invite you to join us to us for the second online conference, on 15-16 November 2021. The conference will consider: what are the paradoxes of Lived Catholicism and how can it be authentically prophetic?
Programme
Lived Catholicism II Programme
Registration
Please register at Eventbrite. The fees are as follows:
£25: Standard registration fee
£10: Registration fee for students and anyone from the global south
Free: Durham University staff and students
Accessibility
We aim to make this online conference as accessible as possible. If there's anything you can think of that would help you attend or participate more fully, please email ccs.admin@durham.ac.uk and we will do our best to help.
About Us
This conference is organised by the Centre for Catholic Studies at Durham University in conjunction with the Department of Catholic Studies at Duquesne University, and in association with The Tablet.