Equality, Diversity and Inclusion
The Department of Philosophy's current EDI initiatives include:
Athena Swan: The Philosophy Department has been awarded Bronze. The department is currently working on action plans from that submission. The Department is also working with other departments in the Faculty of Arts and Humanities.
Decolonisation: The Philosophy Department is committed to decolonising our curriculum. To that end, we have had one workshop for teaching staff in November 2022 (led by Aness Webster). We also have a student Decolonisation Intern, Michaela Makusha.
Department of Philosophy's EDI Lead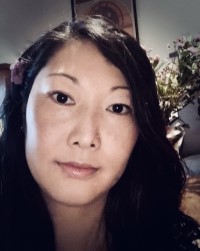 Dr Aness Webster, Assistant Professor
Department of Philosophy's EDI Support Team
If would like to reach out to an academic member of the Philosophy Department about EDI, please reach out to one of the Department members below.
Decolonisation Zine
Michaela Makusha, 3rd year Philosophy and Politics student and Decolonisation intern for the Philosophy Department, created this Decolonisation Zine as a side project with the aim of wanting philosophy to be more accessible.
Discover more
Find our more about EDI initiatives at Durham University.
Durham University seeks to provide a respectful and inclusive environment where all staff and students can thrive.
This is a central fund that students and/or staff can bid into for activities related to promoting EDI initiatives and events at the institution.