Five Durham Geography Undergraduates Receive National Recognition for their Dissertation Research
17 June 2023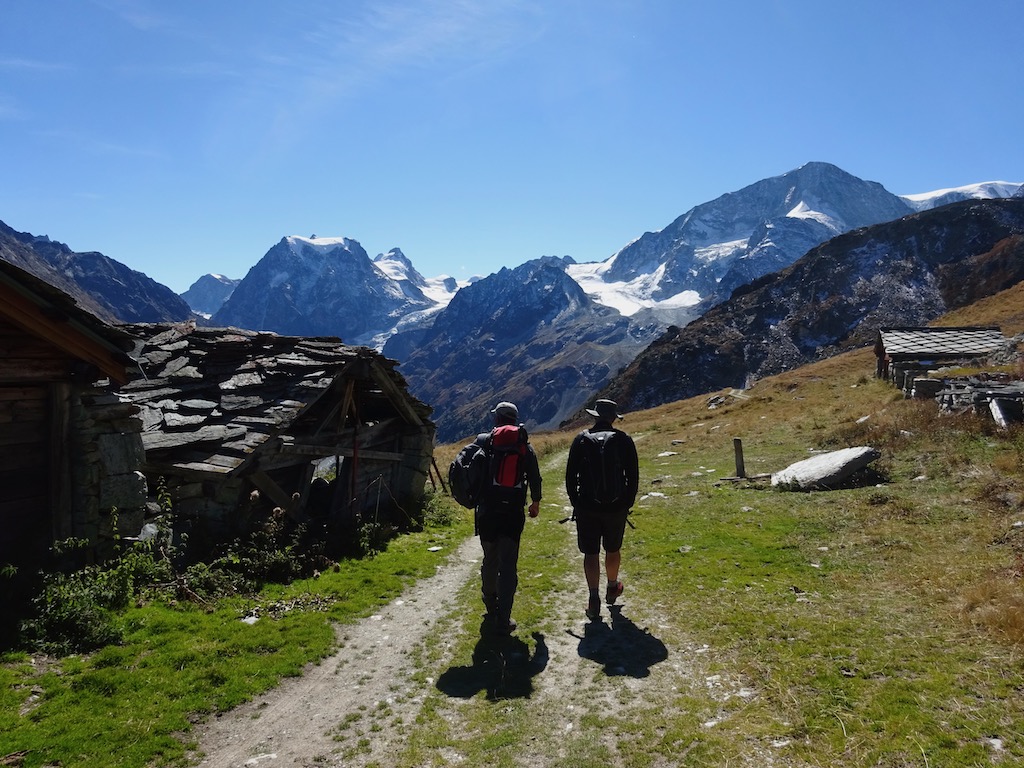 The Department of Geography congratulates the five students whose dissertations received national recognition from specialty groups with the Royal Geographical Society.
Each year, students who produce outstanding third-year dissertations are nominated for national awards. We are thrilled that, for dissertation research submitted in 2022, there were five Durham Geography undergraduates who received national recognition for their work. It is a testament to their dedication, rigor, and creative intellectual engagement and we are delighted to celebrate with them!
• Saskia Huxham, winner of the Energy Geographies Research Group prize for the project: Reaching carbon neutrality in electric and hydrogen-powered transport by 2045: a case study of resident perceptions and the technical feasibility of implementing a renewable power structure on the Isle of Skye, Scotland.
• Helena Lewis, winner of the Geographies of Health and Wellbeing Research Group's prize for the project: The global intimate: an exploration into how a yogic breathwork practice is conducive to and resists a biopolitical rationality.
• Flora Farthing, winner of the Carceral Geography Working Group prize for the project: Re-entry as 'punishment's twin': an exploration of contemporary post-release carceral environment.
• Thomas Bartlett, highly commended for the project: A 'post-colonial borderlands approach' to the Northern Province of colonial Sudan, 1897-1956.
You can read more about what the committees said about what made these pieces of research outstanding (and those in past years too!) by following the links found here.