Research and Impact
We are a large department of human and physical geographers conducting world-leading research that addresses pressing social and environmental challenges.
Our aim is to be a global node for geographical research - a destination and conduit for outstanding researchers from a wide range of countries and backgrounds. Our research clusters function as centres of gravity for new ideas, for experimentation, and for maintaining an environment that maximises our collective research strengths. As we move across boundaries and forge new areas of inquiry, we foster a research culture that is open, ambitious, flexible, and adventurous.
Learn more about our research clusters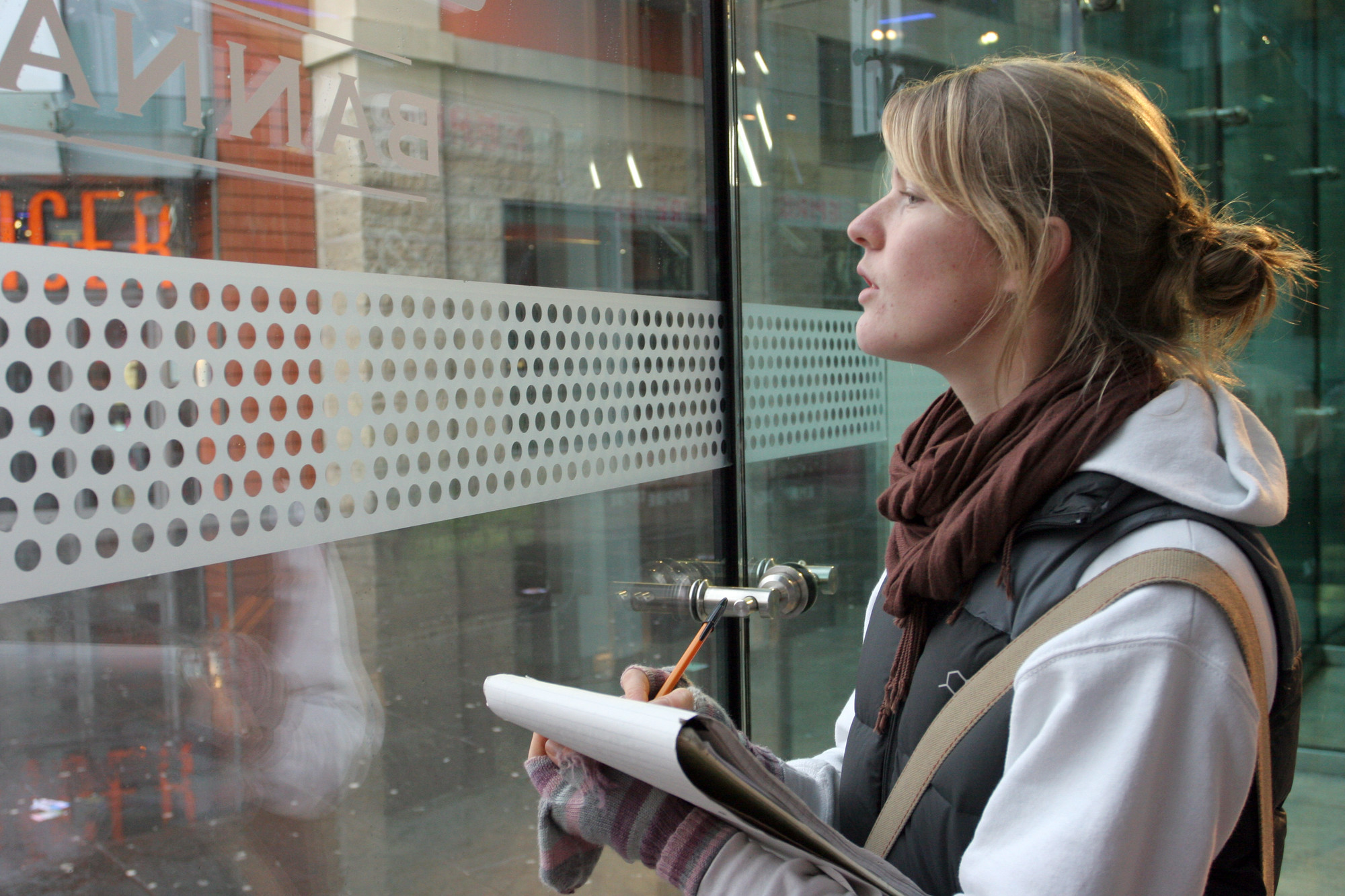 Affiliated Research Units
________
Explore some of our recent outputs, from documentaries and talks to books, articles, and more.
170 Years of Weather Data
Apart from the Radcliffe Observatory at Oxford, Durham University Observatory has the longest unbroken series of meteorological observations for any university in the UK.
Explore Durham's Open-Access Weather Data
Contact Us
Founded in 1928, the Department of Geography at Durham University is one of the leading centres of geographical research and education in the world.
Department of Geography
Durham University
Lower Mountjoy
South Road, Durham
DH1 3LE, UK
Tel: +44 (0)191 3341800
Fax: +44 (0)191 3341801