About the School of Education
We are one of the leading departments for education in the UK, recognised regionally, nationally and internationally for excellence in research, scholarship and teaching.
As a large School, with almost 100 staff and over 900 students, we are home to a diverse, inclusive and vibrant community.
Teacher training at Durham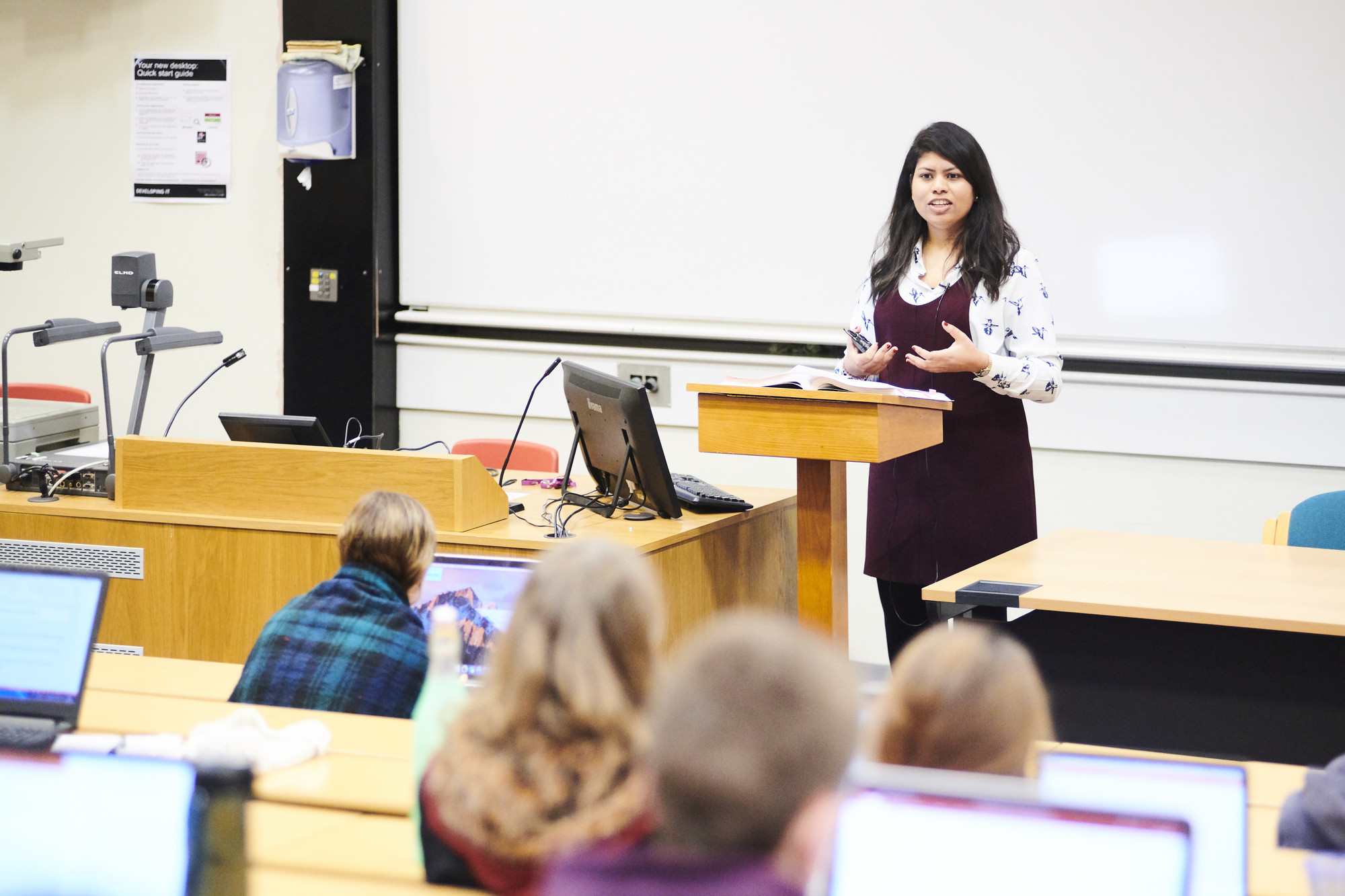 An inclusive, respectful and safe environment
We are committed to providing an inclusive, respectful and safe environment for all students, staff, and visitors. We are enriched by the diversity of our community and we are proud to welcome staff and students from different countries and backgrounds. We embed equality and inclusion in all aspects of the work of our School, ranging from hosting Sutton Trust summer schools for prospective students from disadvantaged backgrounds, to supporting engagement in Advance HE's Aurora programme of leadership development for staff who identify as women.
Our research
Our vision is a more equitable world in which education, informed by innovative high-quality research, plays a vital role in enabling individuals, communities and societies to flourish.
Our staff are passionate about their research and the difference it can make; securing prestigious research funding to enable us to pursue boundary-pushing research in a sustainable way; publishing innovative and distinctive high-quality open access outputs; embedding world-leading impact; and developing research collaborations and partnerships within and beyond education.
Discover more about our research and impact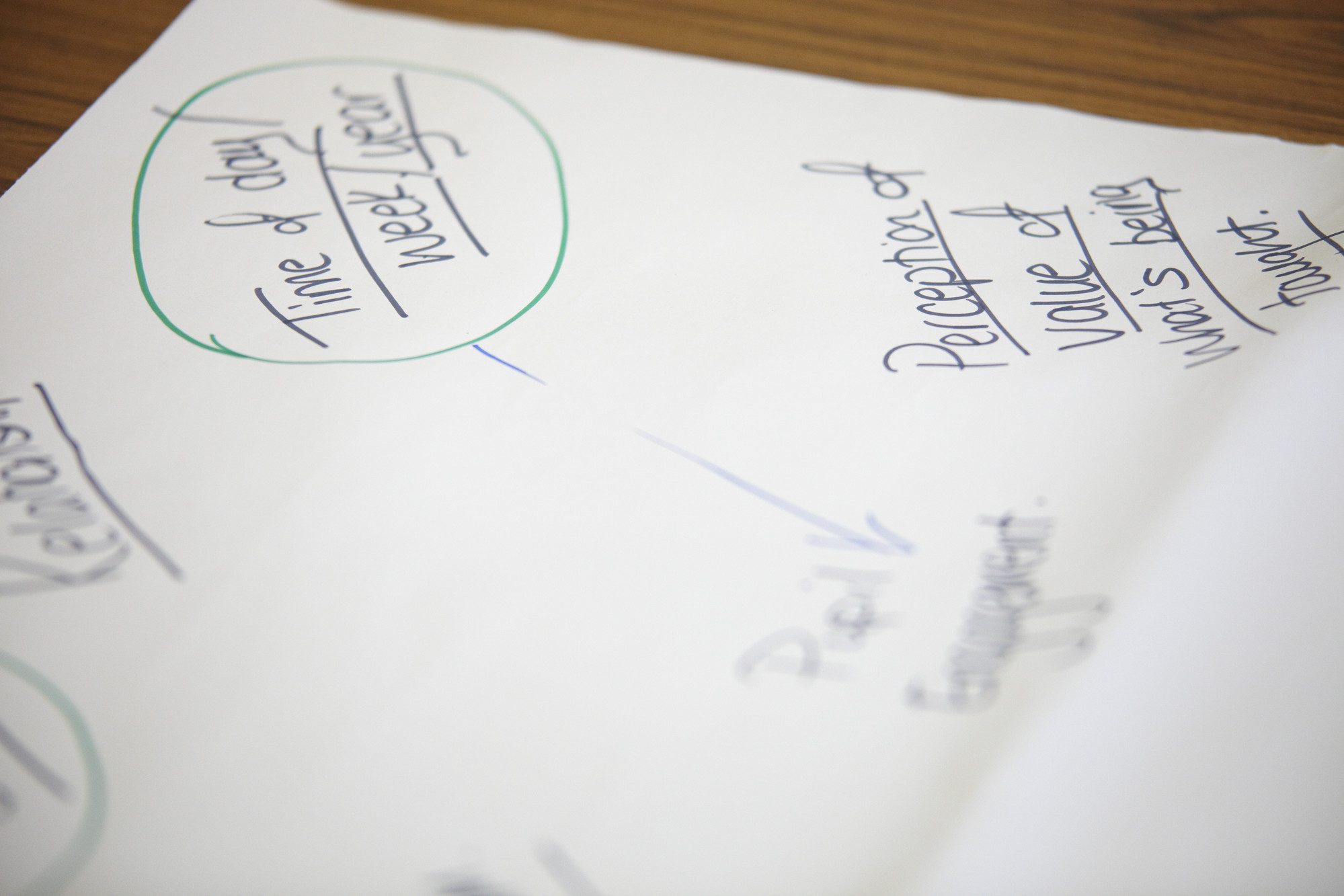 Our teaching
Our teaching combines the outcomes of world class research with innovative teaching and exceptional support. Students who graduate from the School of Education are placed in the strongest position to pursue a successful career in a wide range of different sectors.
Where a Durham degree could take you
Get in touch
To find out more about our department and courses, contact us using the information below.
School of Education
Durham University
Confluence Building
Lower Mountjoy
Stockton Road
Durham
DH1 3LE
United Kingdom

Tel: +44 (0) 191 334 8195