Leverhulme Early Career Fellowships in the Department of Classics and Ancient History, Durham University
4 November 2022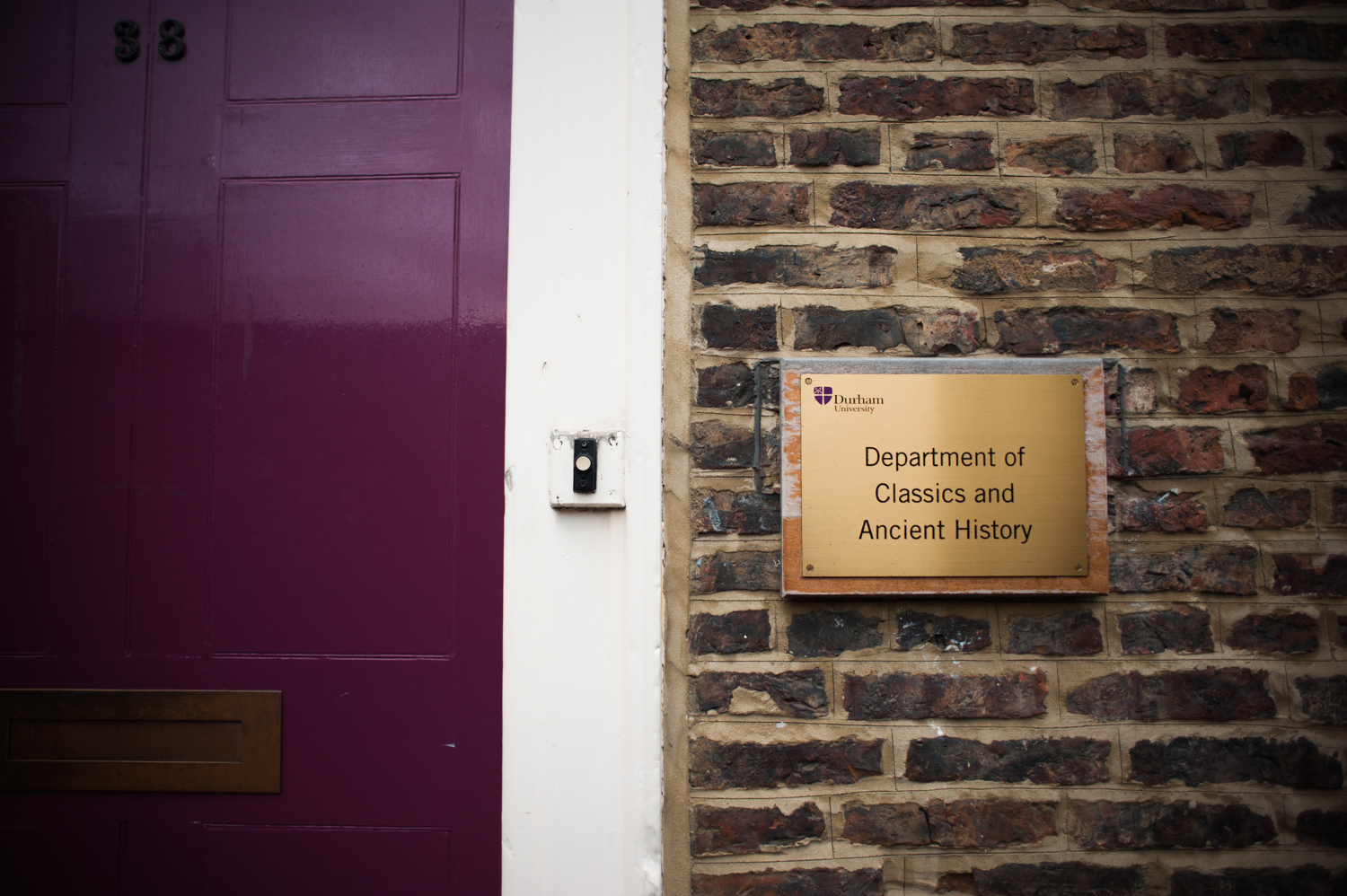 The Department of Classics and Ancient History invites expressions of interest from outstanding candidates who wish to apply for a Leverhulme Early Career Fellowship through Durham University.
We welcome enquiries from eligible candidates, particularly those related to research areas covered in the department or to relevant University Research Centres and Institutes. Applications are particularly welcome from women and black and minority ethnic candidates, who are under-represented in academic posts in the University.
For expressions of interest, candidates should contact a prospective academic mentor from the department and supply them with an up-to-date CV and 2-page (max.) draft research proposal to confirm their intension to apply to the Leverhulme Early Career Fellowship scheme by 12 noon, Friday 2 December 2022.
Working in conjunction with their mentor, candidates should check their eligibility to apply. If the mentor agrees to support the application, candidates will be requested to complete and return Durham University's internal application form, available by contacting the Arts and Humanities Research Team by 12 noon, Monday 6 January 2023.
Candidates are advised to review this further information on the Leverhulme Early Career Fellowship, including details of eligibility criteria, and the Leverhulme Trust's policy on grant making.
To identify a possible mentor, please consult this list of our academic staff, research interests, and contact details.
For further information or informal enquiries, please contact the Director of Research, Prof. Nora Goldschmidt, or the Arts and Humanities Research team.