Overview
Dr Carly Beckerman
Associate Professor in the International Relations of the Middle East
---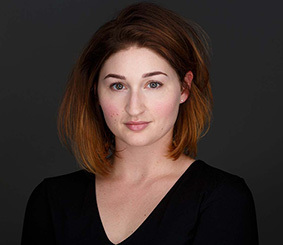 Biography
Dr Beckerman joined Durham University in 2014 to focus on the political psychology of British and American foreign policy in the Middle East.
She received her PhD in International Studies from the University of Birmingham in 2013 and spent one year as a Visiting Fellow at the Middle East Centre, London School of Economics and Political Science while lecturing in Foreign Policy Analysis at City University, London.
Dr Beckerman's research is situated between the fields of Foreign Policy Analysis (FPA) and Conflict Resolution, with a particular focus on the Israel-Palestine conflict.
Research interests
Foreign Policy Analysis (FPA)
Conflict Resolution/Third Party Mediation
Political Psychology and IR
Israel-Palestine
British Empire in the Middle East
American foreign policy in the Middle East