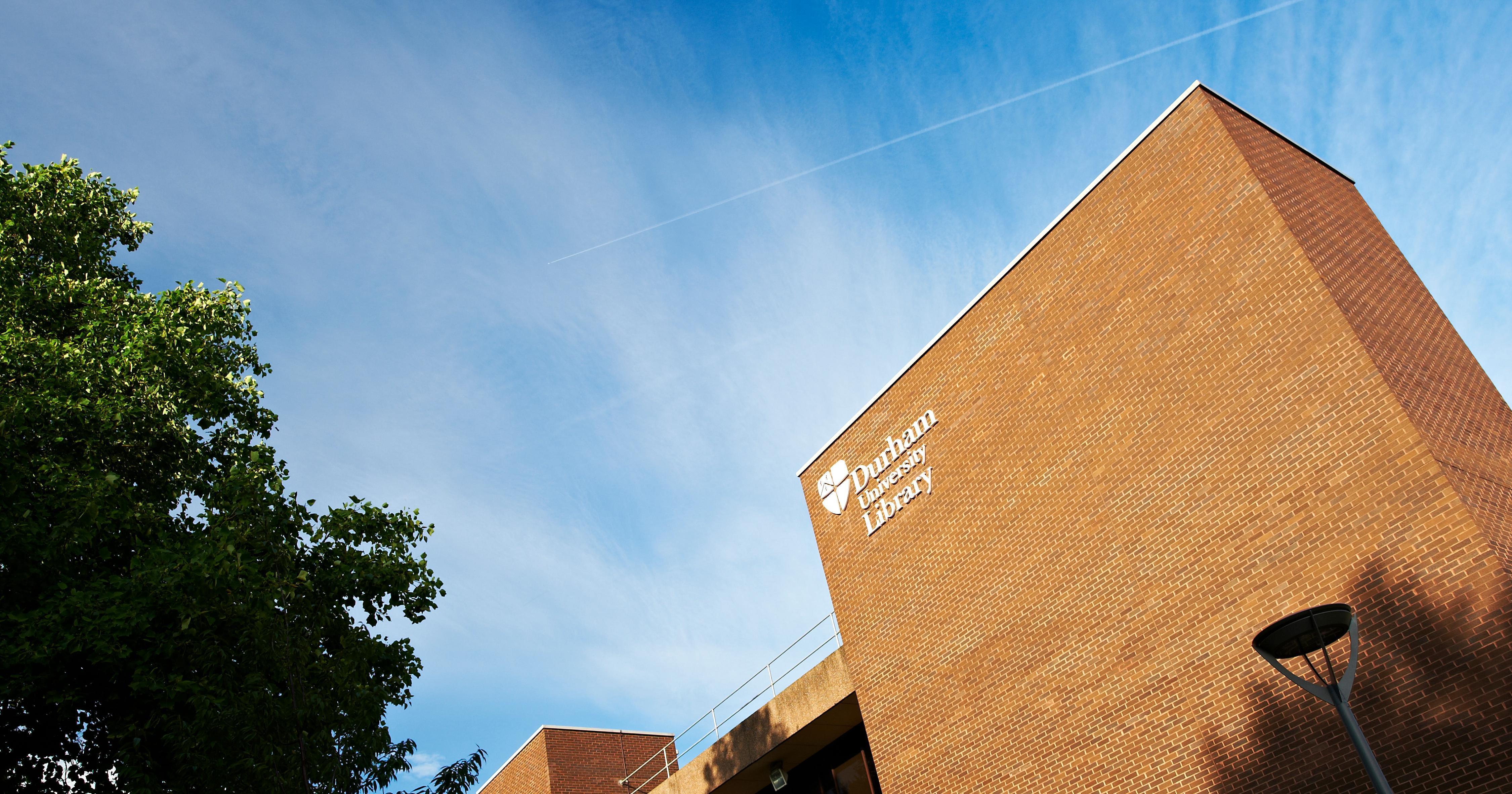 Our Silent Zone PC Room and Disability Support rooms on Level 1 of Bill Bryson Library will be unavailable from Monday 27 – Friday 31 March.
This is to allow CIS to complete necessary equipment upgrades and introduce several laptop docking stations (Dock IT service) in this area.
Other individual study spaces and study rooms are available throughout the building, and some can be booked in advance. Silent study spaces are also available at Barker Research Library on Palace Green (non-bookable).
For more information on all our study spaces available across campus, visit our Study Spaces guide.