Donate your unwanted academic textbooks to the Library
22 May 2023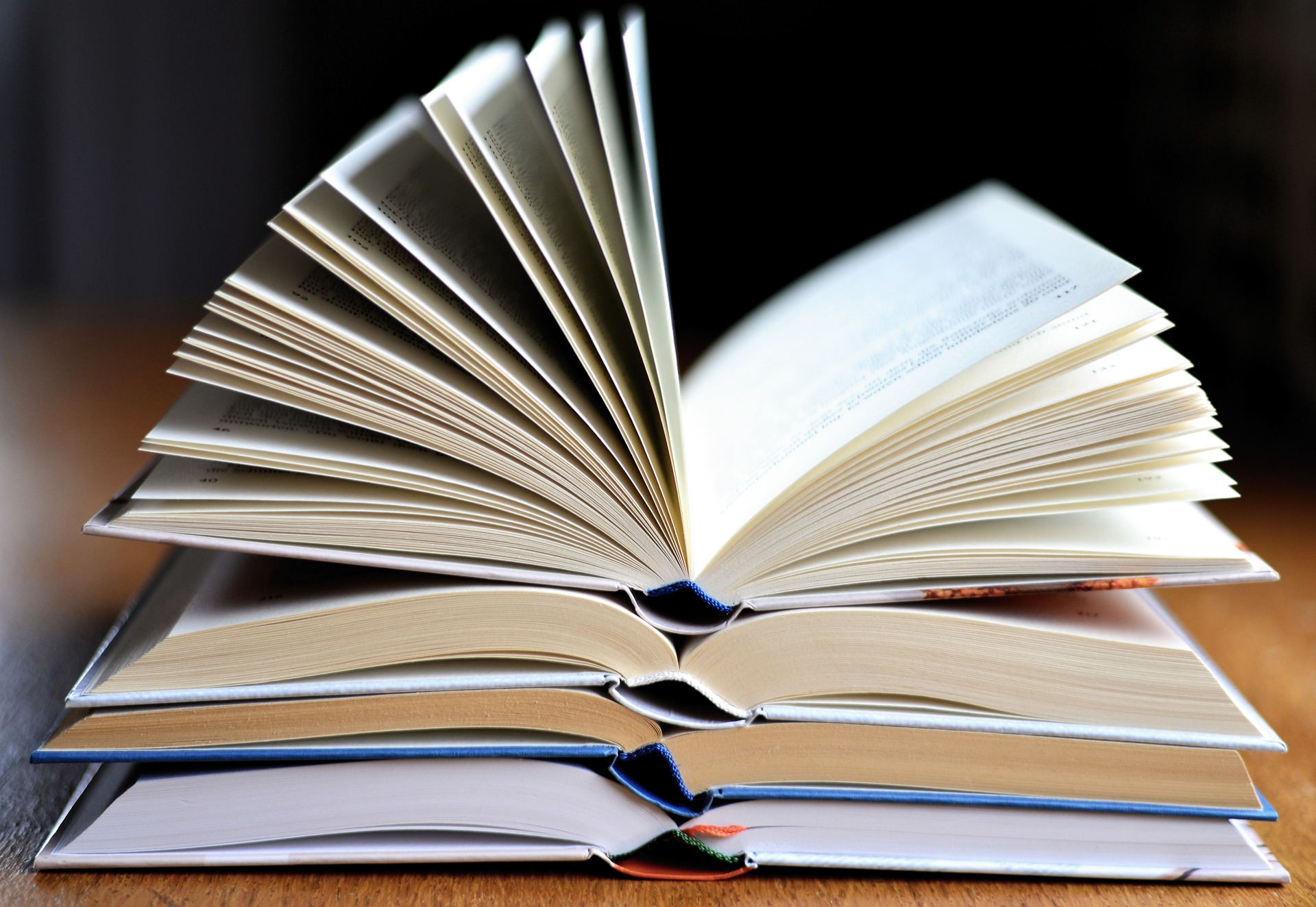 As we approach the end of the academic year, we will be providing a donation station in Bill Bryson Library and ISC Library, Stockton so you can donate any academic textbooks you no longer need for your studies.
To help them find a new home, any books donated will then be made available at our Takeaway Textbook Fair in October, where all students are welcome to visit the Library and pick up free pre-loved textbooks that they need for their studies.
Things you need to know
We appreciate any contributions to our donation stations, but would ask the following:
Books should be on a University reading list

They should be in good condition, with no writing/highlighting on the pages

Please remove any personal information before donating (e.g. names, address, etc.)
Where do I donate my textbooks?
You can drop off your textbooks at Bill Bryson Library or ISC Library, Stockton between Monday 22 May and Monday 19 June.
Bill Bryson Library – inside the entry gates on the way to Small Island Coffee

ISC Library, Stockton – hand in to the team at our Help and Information Desk
If you have any queries, please contact our Virtual Enquiry Desk, Ask DULib.