Durham University Research Publications Policy
29 March 2023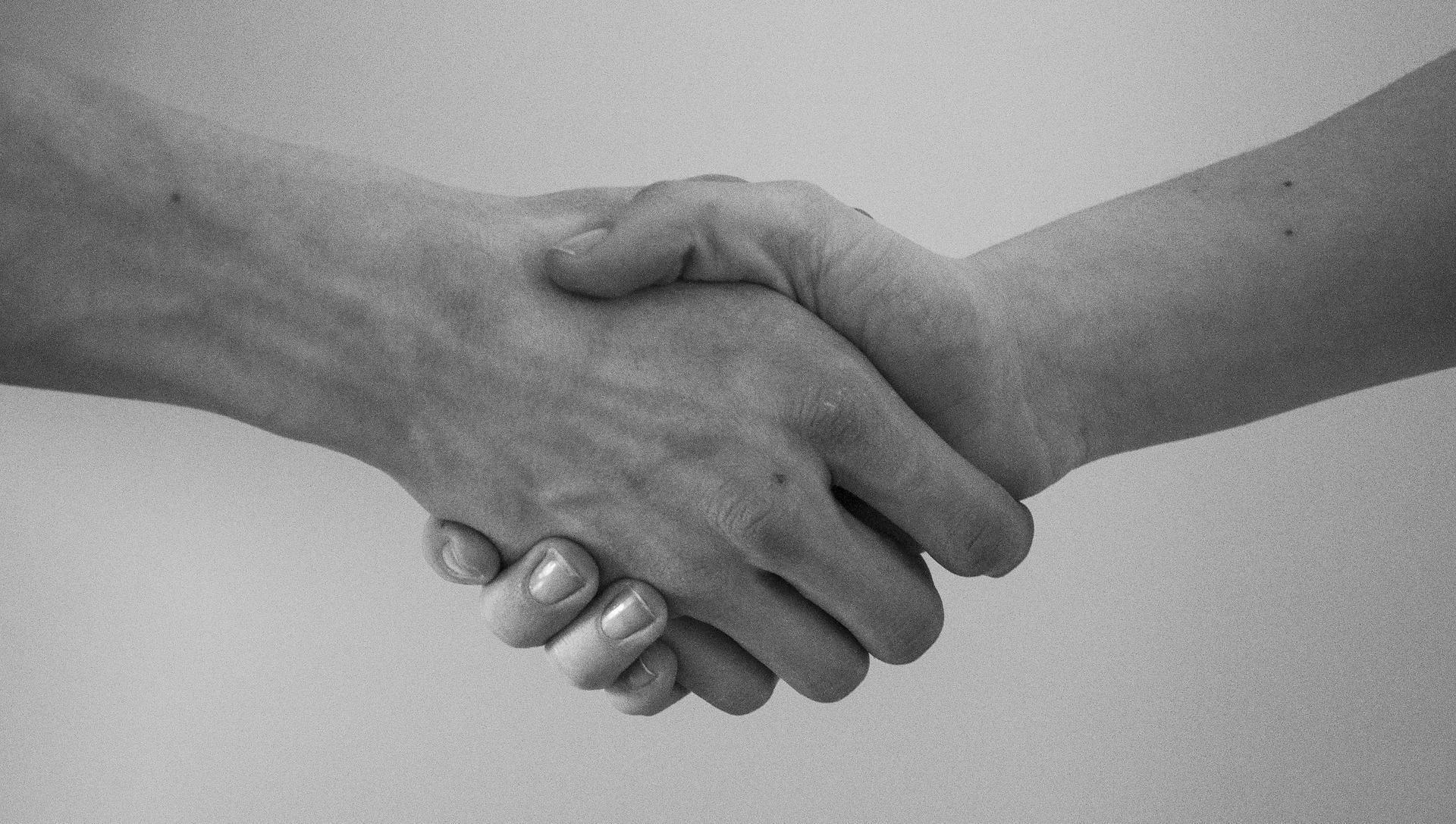 Durham University has published its Research Publication Policy as part of its commitment to support open and reproducible research.
The University has worked collaboratively with the other institutions in the N8 Research Partnership to develop a new N8 Rights Retention Statement, which was launched in January 2023. Under this consortia-wide agreement, each university has updated or published policies to implement a Rights Retention Approach to publishing scholarly articles. The policy was approved by Durham University Senate on 14 February 2023 following a university-wide consultation and will apply to all scholarly articles submitted for publication from 1 April 2023.

What does this mean?
Authors of articles published from this date will retain sufficient rights in their Author Accepted Manuscript to enable this to be made immediately Open Access through our institutional repository (Durham Research Online) under an appropriate open licence, irrespective of any embargo periods stipulated by publishers.
This will mean:
Authors' articles are made immediately available for all from the date of publication, even where no gold open access route is available (for example, through an existing

Transitional Agreement (TA)

or use eligibility for

funder or other open access funds

)

Authors retain the option to select the

most appropriate journal

for their research to be published in

It is easier for authors to comply with any open access policy requirements set by their funder.
The N8 Rights Retention Statement is the latest in a shift in approach from Universities across the UK and Europe, to take steps to support their researchers with options to retain rights in the research they create.

Professor Colin Bain, Pro-Vice-Chancellor (Research), University of Durham, said:
'Our Research Publication Policy will support our research community in retaining the rights in their own scholarly articles and will ensure they can be made open access immediately upon publication. Our policy is aligned to those of other N8 Research Partnership institutions (Lancaster, Leeds, Liverpool, Manchester, Newcastle, Sheffield and York) in support of the principles outlined in the N8 Statement on Rights Retention. These recognise that it is funders, not publishers, who stipulate regulations for grant awards; and it is universities, not publishers, who provide the environment which allows research to take place. Our new policy also supports our obligation as a charity and a publicly-funded institution to ensure that the knowledge created by the University benefits the public.'

What do I need to do as an author?
The policy recommends that all authors include a rights retention statement in articles at the point of submission (as already required by many research funders, including UKRI and Wellcome Trust), and requires authors to deposit their accepted author manuscript (AAM) in to Durham Research Online (DRO) as they currently do.
If any author receives any query from a publisher or co-author about the policy, they should contact the Library's Open Research Team at dro.admin@durham.ac.uk.
Further guidance for authors can be found on our Guide.

How do I seek additional support?
We will be running a series of bookable workshops to outline the policy and the support available to authors from April 2023. You can also contact us at dro.admin@durham.ac.uk with any questions.
Check out our FAQs on our Open Research guide.