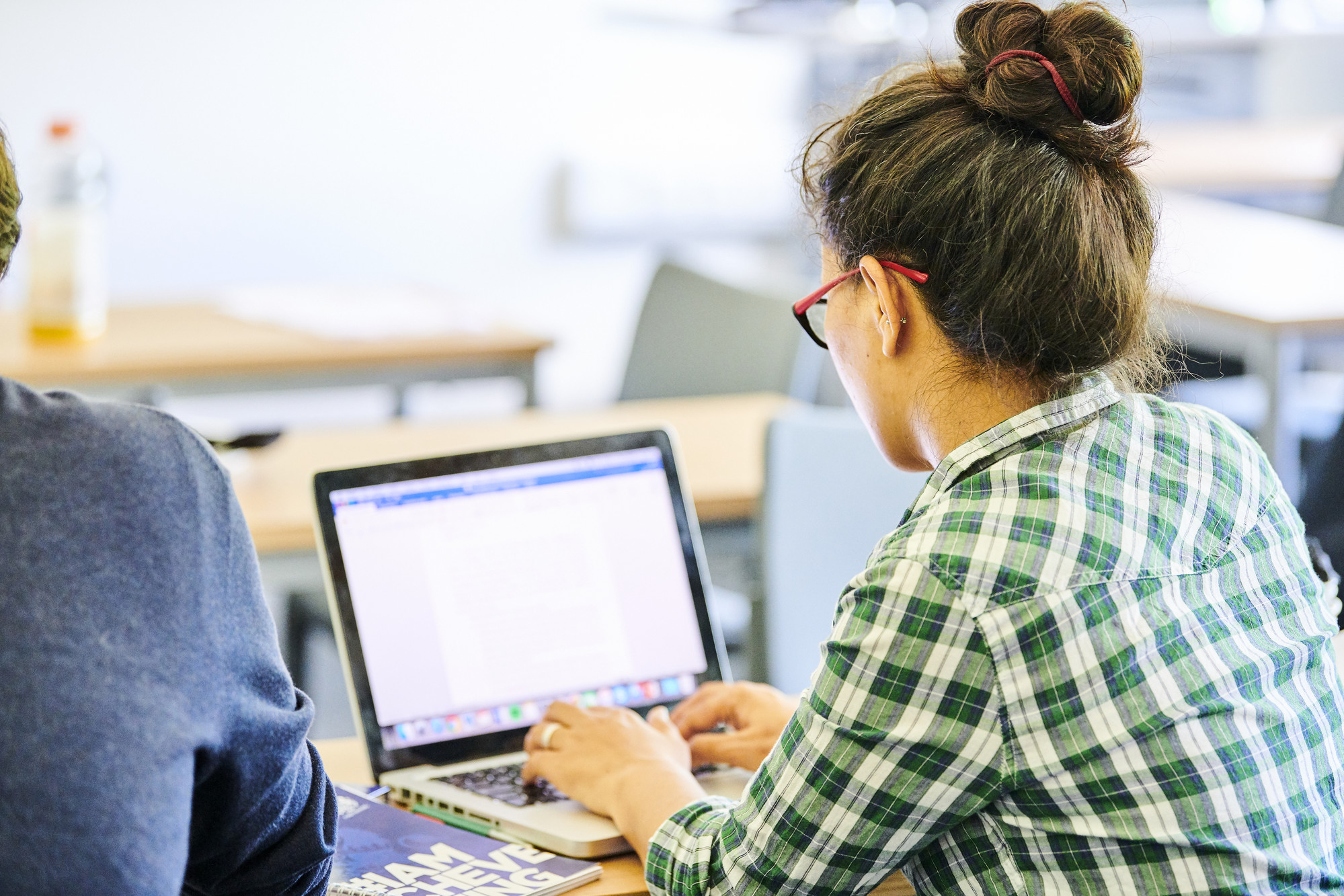 Now that we have automatic renewals in place, we will be sending out a monthly summary email detailing any loans or charges you have on your library account. This is to help you to keep track of your borrowed items and any outstanding fees you may have.
From May, this summary will be sent at the beginning of each month and is for information only – we will contact you separately if we need you to do anything. You will only receive this summary if you have any items on loan or charges on your account and the email will include the relevant details.
If you have any queries about the summary you receive, you can reply to the email to get in touch with a member of our team.
You can access details of your loans, requests and charges at any time by logging in to your Library Card account.