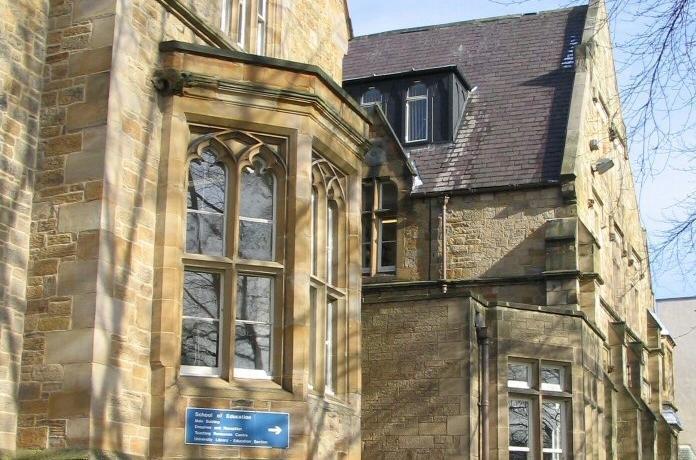 As the School of Education is relocating to the Confluence Building on Lower Mountjoy, Leazes Road Study Space will permanently close at 6pm on Friday 2 June 2023.
Alternative study spaces are available across our other sites, and our continued support is available in-person at Bill Bryson Library and ISC Library, Stockton, and online through our Virtual Enquiry Desk, Ask DULib.
We've thoroughly enjoyed supporting staff and students who have accessed Leazes Road Study Space over the years, and we look forward to seeing you at our other sites.
For more information on all our study spaces, visit our guide.