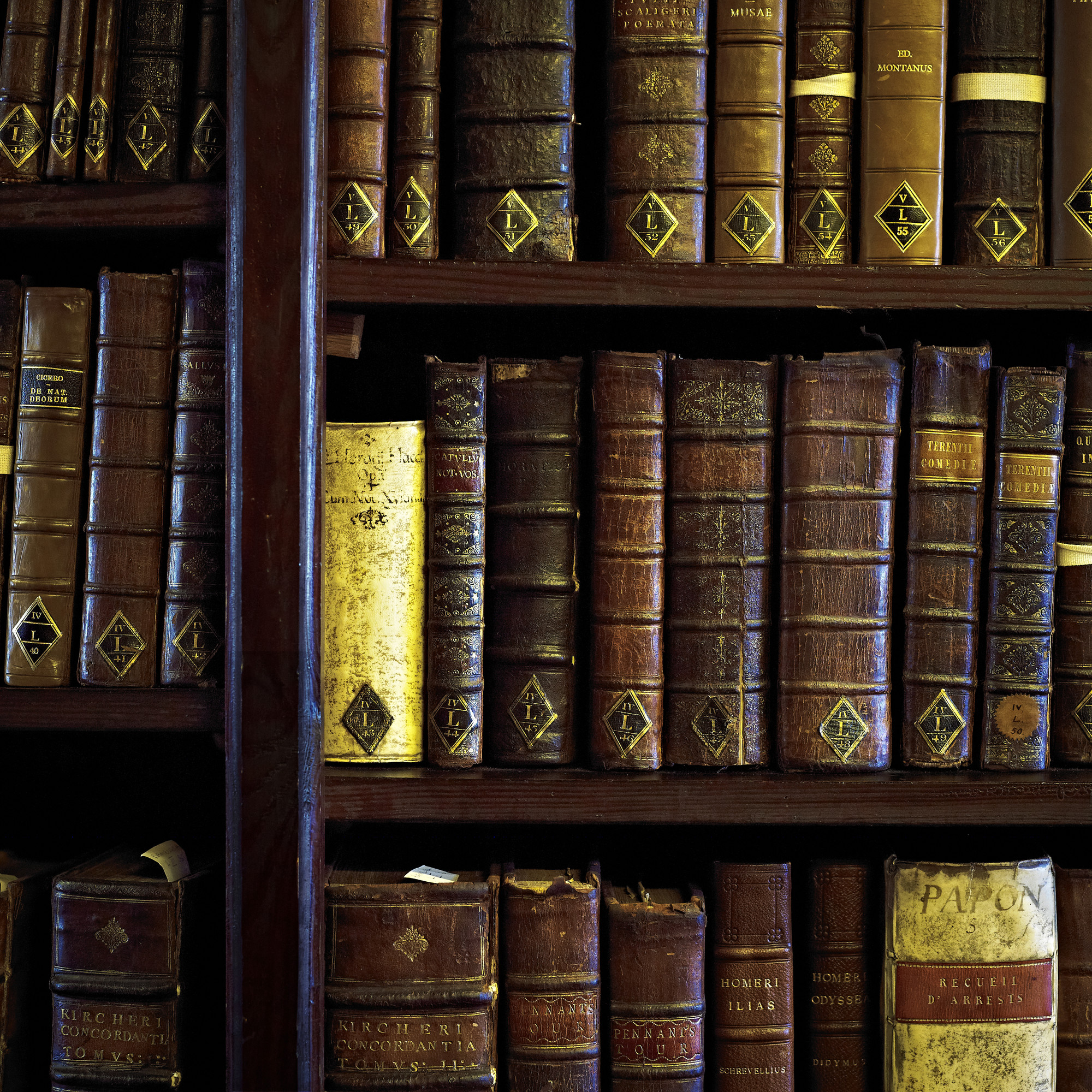 Welcome to Liberal Arts at Durham
Liberal Arts gives you the opportunity to design your own degree. You can study two, three, or even four subjects, in and beyond the Arts and Humanities, choosing and combining modules in ways which reflect your individual interests and aspirations.
Find out more about the subjects you can study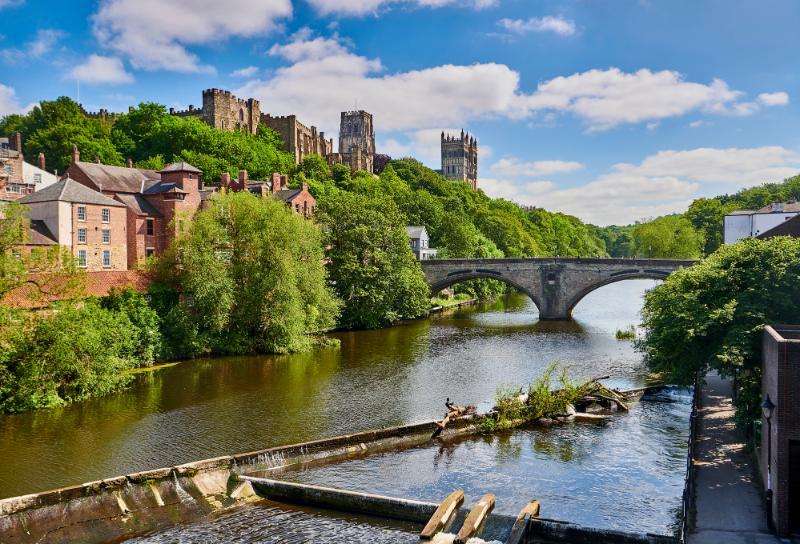 Arts, Humanities and Social Sciences
Liberal Arts – formerly 'Combined Honours in Arts' – is a flexible multidisciplinary programme, which gives those who want to specialise in more than one subject the chance to study in some of the UK's most highly-regarded departments in the Arts, Humanities, and Social Sciences.
Find out about the course structure
World-leading status affirmed in QS World University Rankings 2024
Durham is now ranked 78th in the world top 100 universities. We are also ranked joint 30th in a new category of Sustainability, and 50th in the Employer Reputation category.
Learn more about the QS World University Rankings
Discover More
If your interests include English Literature, History, Philosophy, Theology and Religious Studies, Classics, Music, or Modern Languages, Literatures, and Cultures, the Liberal Arts programme gives you a way to combine these subjects, and other subjects, including Politics, Economics, Sociology, and Geography, at Durham University.
Find out more
Get in touch
Please email us with any general enquiries or contact our Student Recruitment and Admissions team with any other questions.
Liberal Arts
Durham University
Elvet Riverside II
Durham
DH1 3JT
United Kingdom
Tel: 0191 334 3017