Two prominent positions for pioneering academic using ancient languages to inform modern education
17 November 2022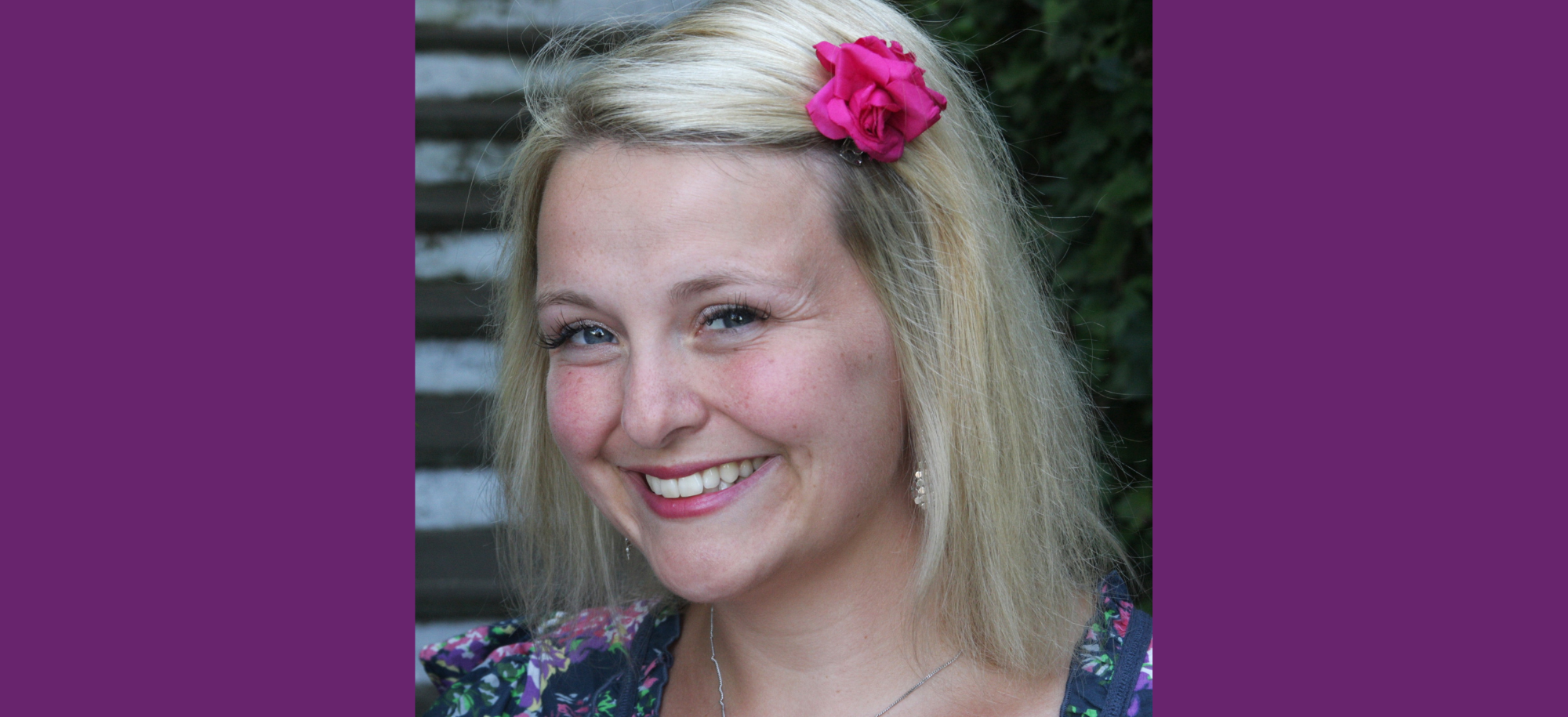 We're celebrating the news that Dr Arlene Holmes-Henderson, Associate Professor within our Classics and Ancient History department has been elected to not one, but two, prominent national advisory roles to help shape future priorities in Humanities education.
First ever Classical Studies representative
Dr Holmes-Henderson has been elected to the Executive Committee of the University Council of Modern Languages (UCML), as their first ever representative for Classical Studies.
UCML is a representative body for scholars and professionals in languages and linguistic disciplines. In her new role, Arlene will bring perspectives from the study of ancient languages to enrich UCML's discussions, conferences, seminars and publications.
Shaping public policy
Arlene has also been elected as a Vice-Chair of the Universities Policy Engagement Network (UPEN), which brings together UK universities and policy professionals to increase the impact of research on public policy.
Having led multiple successful policy engagement projects, Arlene will continue to champion the importance of Arts and Humanities research in the development of public policy through these two new roles.
Speech skills and life chances
Based in our Department of Classics and Ancient History, Arlene joined Durham University in October 2022. She is a leading expert in Classics education research and has undertaken extensive work to inform education policy in the UK.
She holds a British Academy Innovation Fellowship (2022-2024) entitled 'Levelling-up through talk', which investigates the importance of effective speech, communication and active listening, or 'oracy', to the life chances of young people.
Dr Holmes-Henderson argues that oracy is a crucial life skill but one that is currently not taught in all schools, meaning a child's skills in this area are often determined by family background or the type of school they attend.
Her solution includes introducing rhetoric and oracy lessons in schools, based on the skills and teachings of classical studies, to help broaden the opportunities available to all students.
Find out more:
Classics and Ancient History at Durham:
One of the largest in the UK, the Classics and Ancient History Department ranks 13th in the 2022 QS World University Rankings by subject and with score of 85 for employer reputation graduates have gone on to careers in computing, civil service, gold dealing, insurance, journalism, law, accountancy, public relations and the theatre.
We're confident that our work brings the relevance and importance of Classics to a wider audience and our engagement with partners outside academia demonstrates the continued impact of Classics on people's lives today.
Feeling inspired? Visit our Classics and Ancient History webpages for more information on our undergraduate and postgraduate programmes.