Sexual Misconduct and Violence
At Durham University, we recognise that sexual misconduct and violence, including, but not limited to, rape, sexual assault, sexual harassment, stalking and domestic abuse, are matters of international concern impacting university communities.
Through our Sexual Misconduct & Violence Operations Group, we are focused on making Durham a safer place to live, work and study.
For general enquiries, get in touch via email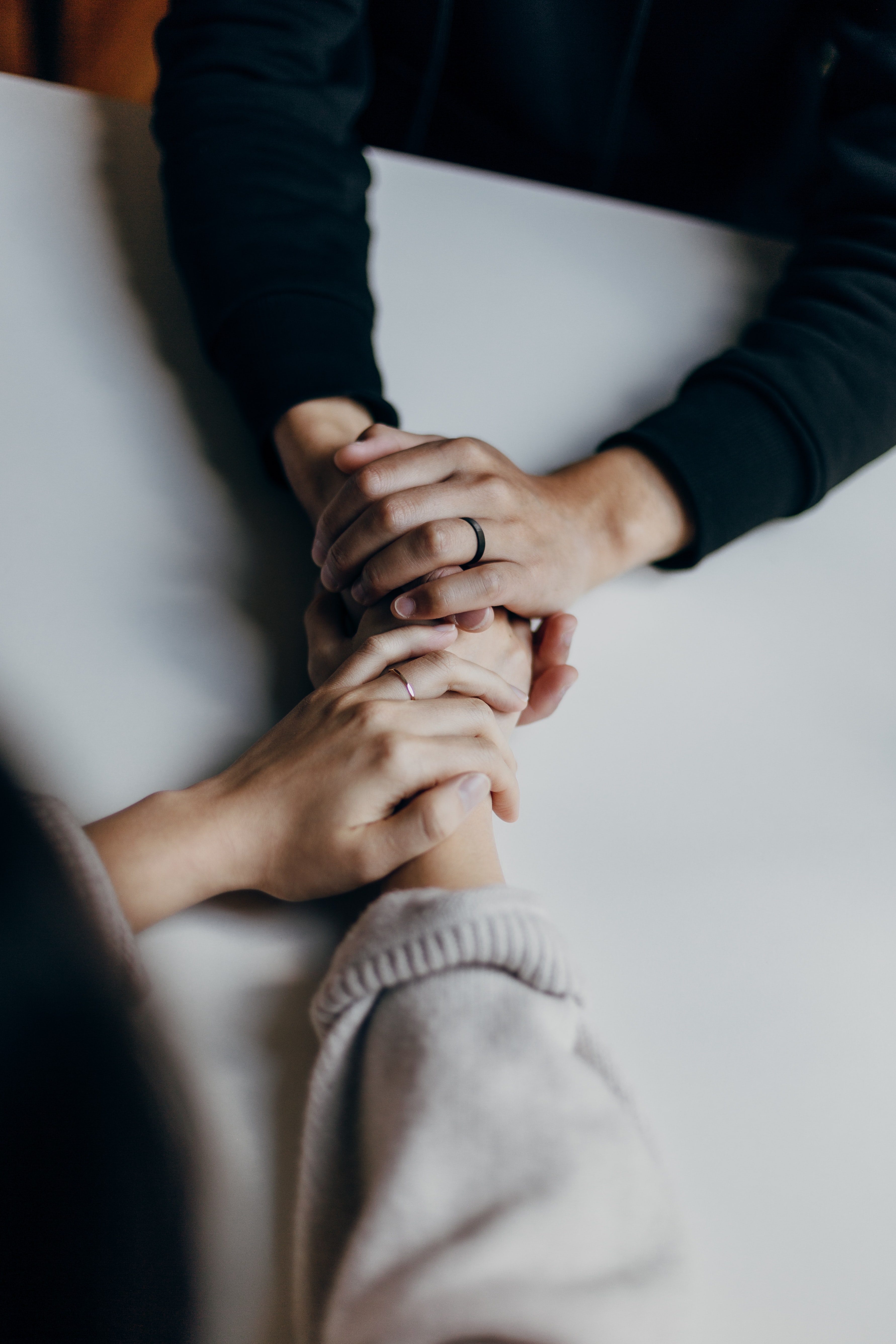 Prevention and Response
Please see our Policy and Procedure page to access the Sexual Misconduct and Violence Policy and related procedures, Get Support page to learn more about internal and external support resources, Reporting an Incident to learn more about reporting options, and Training and Education to learn about the prevention and response courses available for students and employees.
External Resources
Find information on external specialist services available to offer support and advice.
Find out more
Get in touch
Get in touch with the sexual misconduct and violence team.
Media Enquiries
Any media enquiries, should be directed to the Communications Team.
Telephone:
+44 (0)191 334 6446