Information Governance
Our Information Governance Framework brings together relevant policies, procedures and controls to ensure that information is managed in compliance with legislative, regulatory and contractual requirements whilst also enabling and supporting institutional objectives and opportunities for business benefits.
Requesting Information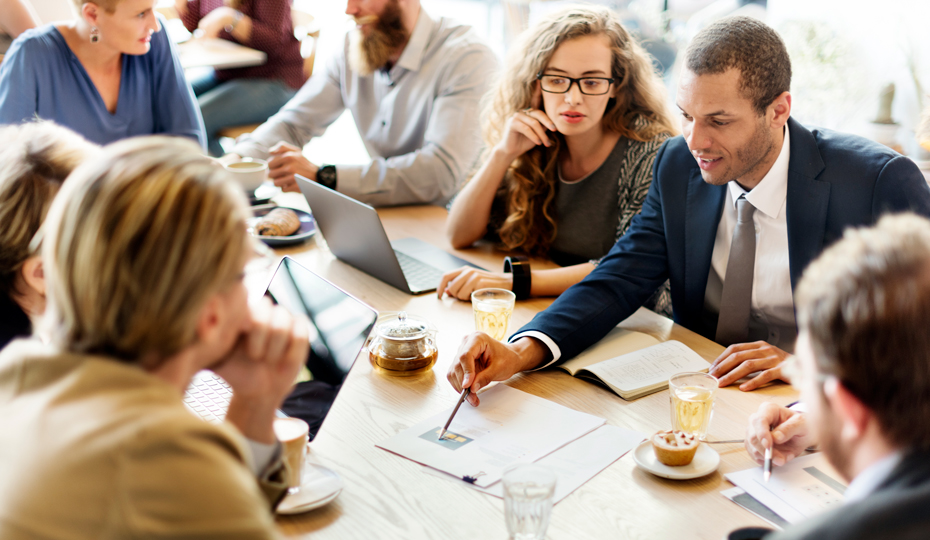 Develop and maintain University information governance (records and information management, data protection, Freedom of Information and information security) policies, guidance, procedures, templates, training and awareness communications
Provide specialist IG professional advice to the Senior Information Risk Owner, Data Protection Officer and UEC
Advise on the application of IG legislation and University policies and procedures where there is high risk to University information
Perform the role of secretary to the University's Information Governance Oversight Group (IGOG)
Manage initial response to reported information security incidents and weaknesses, that affect University information (not IT/cyber security)
Support senior staff in following the Information Security Incidents and Weaknesses Management Procedure
Review data protection impact assessments
Maintain institutional privacy notices for key groups of data subjects
Manage the records management aspects of the University's off-campus records storage contract and associated user guidance
Coordinate institutional responses to Freedom of Information requests and GDPR individual rights requests, including subject access, and advise staff on the application of exemptions
Coordinate internal reviews, ICO reviews, Tribunal appeals and complaints under FOI and/or data protection legislation
Liaise with the Information Commissioner's Office.
Get in touch
Contact the Information Governance Unit.
Information Governance Unit
University Secretary's Office
Durham University
The Palatine Centre
Stockton Road
Durham
DH1 3LE