Combined Honours in Social Sciences
Choose from more than 20 subject areas, build a bespoke degree that will broaden your interests and develop your strengths across multiple areas.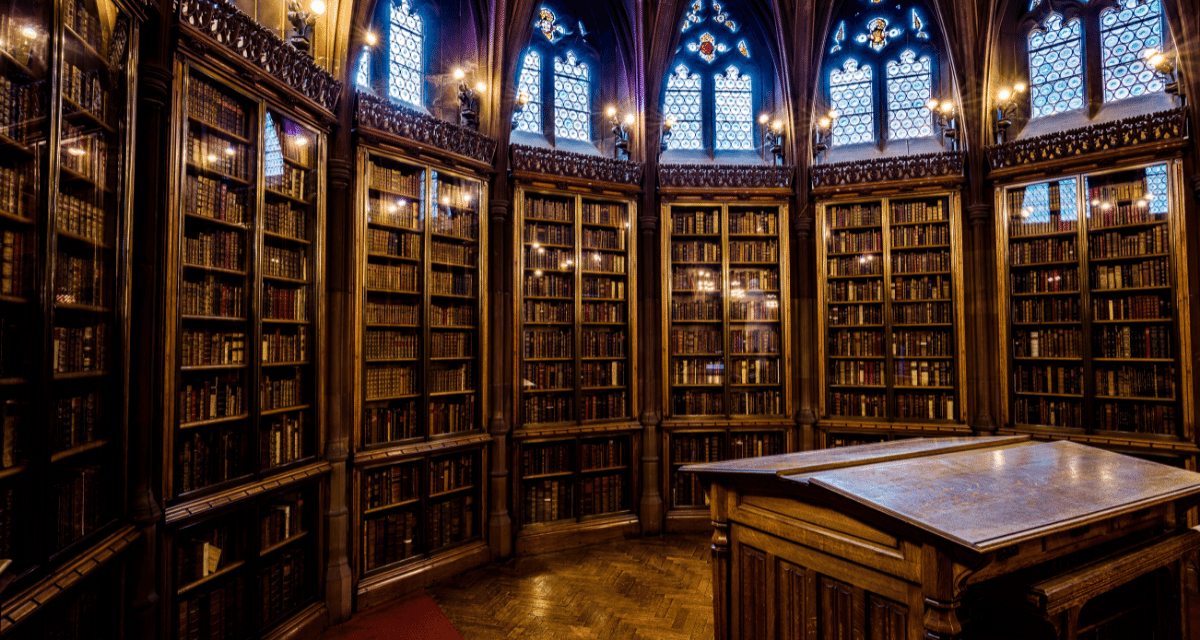 Typical offers
Typical offers

| | |
| --- | --- |
| A Level | A*AA |
| BTEC | D*DD |
| International Baccalaureate | 38 |
Course details
If you are curious about the big issues that shape our society, this course may be for you. Taking a research-led approach, Combined Honours in Social Sciences explores systems, institutions, cultures and behaviours that shape the lives of people across the world.
A multidisciplinary qualification that sits outside of traditional boundaries, this bespoke, academically ambitious course offers exceptional flexibility.
You can choose to focus on two subjects or spread your learning across three or four to suit your individual interests, strengths and career plans. You can also apply to add a placement year or year abroad to your degree, increasing the course from three years to four.
Learning from academics working at the forefront of their specialisms, our students graduate feeling confident, intellectually engaged and well prepared for employment or further study. As a graduate you will be well placed to take up a career in fields as diverse as teaching, journalism, social work, in financial services or the charity sector.
In the Social Sciences you can choose from:
Anthropology
Archaeology
Business
Economics
Education
Geography
International Relations
Politics
Sociology and Criminology
Sport
Up to half of your modules can be chosen from subjects in the Arts and Humanities (subject to timetable compatibility and entry requirements):
Classics and Ancient History
English Literature
History
Music
Philosophy
Theology and Religious Studies
Visual Arts
Languages, currently Arabic, Chinese, French, German, Italian, Japanese, Russian and Spanish
The degree culminates in a dissertation on a relevant topic which draws together the skills developed throughout the course.
Course structure
Years 1 and 2
The first two years follow a similar structure. In each year you will study 120 credits, chosen from a minimum of two and a maximum of four subjects. The subjects currently on offer are listed below.
Year 3 (Year 4 if undertaking a placement or year abroad)
In your final year, you will complete a dissertation in one of your subjects, alongside your remaining credits from a total of two or three subjects.
Modules can be chosen from a list of subjects which currently includes:
Social Sciences subjects
Anthropology includes cultural anthropology and physical anthropology, and a range of modules concerned with material culture, the physical and social evolution of humans, and topics such as medical anthropology and development anthropology.
Archaeology focuses on particular periods and places, including prehistoric archaeology, Roman archaeology, mediaeval and post-mediaeval archaeology, and the archaeology of Britain, Europe, Egypt, India and the Near East, as well as study of the employment of scientific methods in archaeology.
Business includes modules in entrepreneurship, management and governance, and some students choose to study additional modules in business management and marketing.
Economics includes microeconomics, macroeconomics and topics such as the history of economic thought, environmental economics, development economics, monetary economics and the economics of social policy.
Education includes central issues in school and higher education involving the study of the historical, philosophical, psychological, sociological and political dimensions of educational theory and practice, and the development of the social sciences in the modern and postmodern periods.
Geography includes human geography and a range of modules concerned with geographical theory and methods as well as special topics in urban transformation, environmental change, development, and hazard and risk.
International Relations and Politics includes politics in Europe, the USA, the Middle East and the Far East, as well as the history of political thought, or international relations, with a special emphasis on the Middle East and the Far East, and Middle Eastern and Islamic studies.
Sociology includes theories and methods, social structures, social policy, social exclusion, and the sociology of health, the city, and popular music.
Criminology includes theories and methods, crime and deviance, policing, sociology of punishment and the criminal justice system.
Sport includes modules on the sociology of sport and on sport and social policy.
Arts and Humanities subjects
Classics and Ancient History includes translation, the history, philosophy, literature and culture of the ancient world, and the study of Greek and Latin at several different levels, opening up the literatures of the Greek and Roman worlds in their original languages.
English Literature includes specific literary genres, such as poetry, drama and the novel. Also, the literatures of specific periods, including Medieval, Renaissance, Romantic, Victorian and Modern Literature, as well as studies in the theory and practice of literary criticism.
History includes medieval, early modern and late modern history through a range of modules in economic, social, religious, cultural, political and diplomatic history, focusing on Britain, continental Europe, Africa, China and the USA.
Modern Languages and Cultures includes the principal languages of Arabic, Chinese, French, German, Italian, Japanese, Russian and Spanish. Each offers core language modules and 'culture' modules which cover a broad range of themes in history, politics, literature, film, the media, linguistics, translation and interpreting.
If you are not taking a modern language as one of your main subjects, you can study one of a number of languages, currently including Arabic, Chinese, French, German, Italian, Japanese, Russian and Spanish, at various levels, from beginners' to advanced level, in the School's Centre for Foreign Language Study (CFLS).
Music includes musicology, including the history of music, music theory and analysis, and ethnomusicology, and, where these are studied alongside musicology, performance, composition and other practice-based disciplines.
Philosophy includes many of the principal philosophical disciplines, including metaphysics, epistemology, ethics and aesthetics, and also the history and philosophy of science and medicine.
Theology and Religion includes biblical studies, Christian theology, including the history of theology, contemporary theology, the philosophy of religion, and ethics and religious studies, including the sociology and anthropology of religion.
Visual Arts combines high-level critical and historical study of visual arts and film with a range of practical skills.
Certain elements of the course are defined by the choice of subject, for example:
If your principal subjects include a modern language, then your studies will be extended from three years to four. The third year is spent abroad studying at university, teaching English or undertaking internships.
If your primary interest lies in the Arts and Humanities, you should apply for the Liberal Arts degree instead.
If you are only interested in modern languages subjects, you should apply for the Modern Languages and Cultures degree instead.
It is not possible to study Business and Economics alone or Politics and International Relations alone. For these combinations you would need to look at courses offered by the Business School or School of Government and International Affairs, respectively.
Your choice of modules is subject to availability, timetable compatibility and the approval of the Director of Combined Honours in Social Sciences. You may also be required to meet specific A level or equivalent requirements.
Additional pathways
Students on the Combined Honours in Social Sciences can apply to be transferred onto either the 'with Year Abroad' or 'with Placement' pathway. Places are competitive and if you are chosen your studies will extend from three years to four.
If you are selected for the study abroad route you will spend Year 3 studying at one of our overseas partner universities. This flexible year is designed around your area of study and interests. Not only will you gain valuable academic experiences to take forward to your final year and beyond, study abroad is also an opportunity to expand your cultural horizons, develop language skills and meet new people.
If you are selected for the 'with placement' route, Year 3 is spent in the workplace. Combined Social Science students are in a strong position to work for a range of organisations from multinational corporations, government agencies, NGOs and small businesses. During the year you will be assigned an academic tutor who will visit you, liaise with your employer and provide the support to ensure you gain the most from your experience.
The placement year is an opportunity to put learning from the first two years into practice. You will also gain valuable experience and a tailored skill set to take forward to your final year. The skills and professional network gained during the placement year will give you a head start with graduate employers.
Placement
You may be able to take a work placement.
Find out more.
Visit Us
The best way to find out what Durham is really like is to come and see for yourself!