Overview
Dr Liam Temple
Postdoctoral Research Associate: Capuchin Fellow in the History of Catholicism
---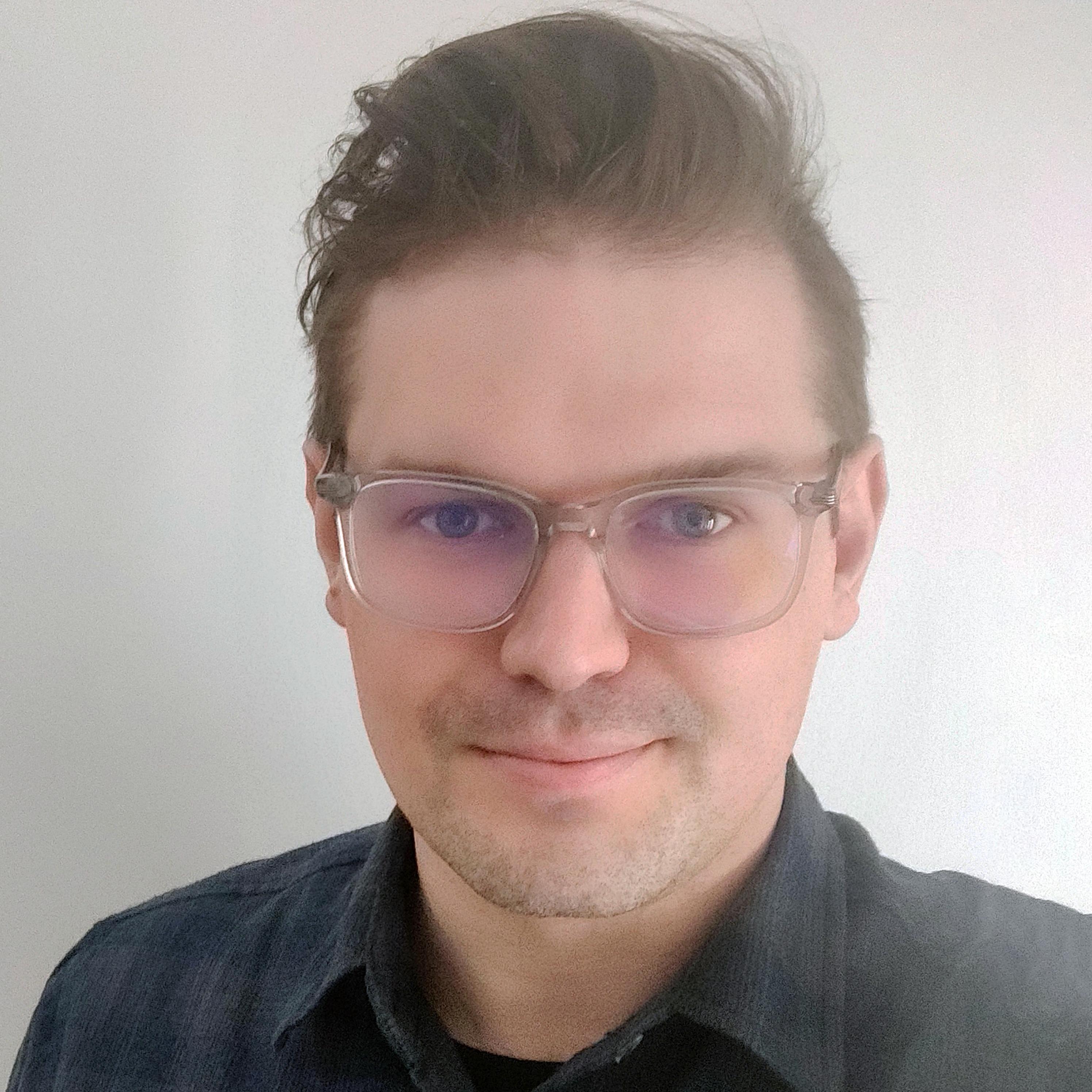 Affiliations

| Affiliation | Room number | Telephone |
| --- | --- | --- |
| Postdoctoral Research Associate: Capuchin Fellow in the History of Catholicism in the Department of Theology and Religion | D004, No 5 The College | |
Biography
I am the Capuchin Fellow in the History of Catholicism at the Centre for Catholic Studies. Before this role I had taught at Durham, Northumbria and Sunderland as an Associate Lecturer and had also developed my skills in community engagement and digital design in roles outside of academia.
I am a Fellow of the Royal Historical Society and an Associate Fellow of the Higher Education Academy. I also currently serve on the executive committee of the Catholic Record Society. Between 2019 and 2023 I served on the committee for The History of Women Religious of Britain and Ireland (H-WRBI). 
I am interested broadly in the history of religion, and in my current role I research the largely unexplored history of the Capuchin Franciscans, focusing especially on their presence in Britain from the start of the seventeenth century to the present day. This includes their presence as missionaries in the seventeenth and eighteenth centuries, as well as their history as a fully-fledged province from the 1870s onwards. This has evolved into wider interests in the history of Franciscanism, the history of the Catholic religious orders, and the history of the Catholic Reformation. I am currently working on two book length projects on the early modern Capuchins and the history of the modern Capuchin province in Britain respectively.
Much of my current work has been undertaken in partnership with the Capuchin Franciscans of Great Britain. As a result, I am also interested in the ways in which religious groups and secular historians can work together on projects, and the community engagement and impact potential that can result from such partnerships.
My PhD research explored mysticism and mystical experience in both Catholic and Protestant groups in early modern England. It has focused on examples of how mysticism encouraged conversation and spiritual collaboration across confessional boundaries in the period. This research culminated in my first monograph which was published with Boydell and Brewer in 2019. Reviewers have described the work as 'a ground-breaking study' (Journal of Ecclesiastical History), as 'impressive for … its mastery of historical scholarship' (Seventeenth-Century News), and as 'well-written and lucidly argued' (British Catholic History).
I have recently co-edited volume 2 of The Oxford History of British and Irish Catholicism with Professor John Morrill. I have also published articles in Church History, Reformation and Renaissance Review, British Catholic History, and Women's Writing 
I have forthcoming entries on mysticism in Portuguese for the Dicionário Global de Espiritualidade e Mística, and a forthcoming chapter on Capuchins for a collection entitled Storia dell'Ordine dei Frati Minori Cappuccini (1528-2028) to be published in Italian and English. I have also recently worked with Cardinal Raniero Cantalamessa, Preacher to the Papal Household, on the English edition of his papal sermons, to be published in 2024 as Faith, Hope, and Charity.