Overview
Dr Liam Preston
Teaching Fellow
---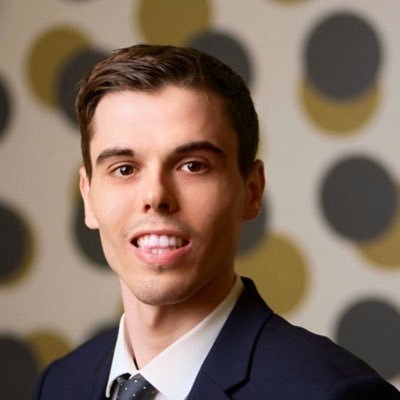 Biography
I joined the Department of Classics and Ancient History as a Teaching Fellow in Ancient Philosophy and Latin in September 2022. I completed my PhD in Classics at the University of Exeter in (March) 2022, submitting a thesis entitled: "exploratores in horto: Investigating Epicurean Ethical Ideas in the Literature of the Neronian Period".
My research focuses on Latin literature and the interaction with and reception of Epicureanism specifically within Lucan, Petronius and Seneca. I also have an interest in the intellectual history of the Neronian Period.
Outreach
I was a key member of the 'Ancient Recipes for Wellbeing and Happiness' shared learning project led by Dr. Djerasimovic and Dr. Galluzzo (2020-2021). This project formed part of an Impact Case Study submitted by Dr. Galluzzo to REF2021.
This project involved collaboration between the Univeristy of Exeter and the University of the Third Age to explore – through in-person interviews, analysis, and workbooks on ancient philosophical ideas – if and how ancient wellbeing practices are applicable to a modern lifestyle.
Research interests
Latin Literature - Lucan, Petronius, Seneca, and Lucretius
Epicurean Philosophy
Neronian Rome
Early Greek Philosophy
Translation Theory