Overview
Dr Lewis Mates
Associate Professor in Political Theory
---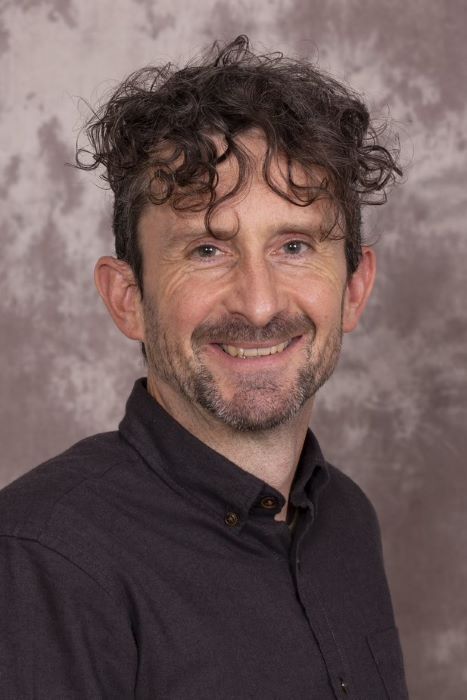 Biography
Lewis' PhD, on the politics of the left in north-east England, was supervised by Professor Martin Pugh at Newcastle University. While completing the thesis, he worked with Professor Douglas Davies (Theology, Durham University) on the Encyclopedia of Cremation. There followed two funded projects (AHRC and ESRC) on political activism in post-war Britain with Dr. Gidon Cohen (SGIA). Between 2008 and 2017 Lewis lived the neo-liberal dream, delivering zero-hour teaching in the disciplines of Politics and History to undergraduates and MA students in Northumbria and Durham universities, before securing a two-year teaching fellowship in SGIA. In autumn 2019 he started on a permanent teaching-track position with SGIA.
Lewis' varied research interests are both empirical and theoretical. He has published single-authored monographs and numerous journal articles and book chapters on the politics of the Spanish republican solidarity campaigns (1936-39) and of the Durham miners' union. More recently there have been outputs from projects into teaching local mining history in primary schools and the experiences of first generation scholars at University during Covid.
The latter project is ongoing, as are other investigations into pedagogy. There is a longer-term plan for a monograph on anarchist ideology, using the life of one-time anarchist Durham miner turned 'right wing' national trade union leader Will Lawther as a lens.
Teaching involves modules on the history of political thought, political theory (particularly democratic theory and ideology) and British politics seen in a long-term perspective through the themes of 'class' and nation'.
Lewis would welcome enquiries from students or prospective students interested in doctoral research on any topics related broadly to his research interests and he is comfortable with both discipline-specific and more interdisciplinary approaches.
Research interests
Education and Social class
History of Political Thought
Ideologies and political theory
Mining History
Pedagogy: theory and practice
Working class history
Modern British political, social and industrial history
Political Activism