Overview
Dr Kodili Chukwuma
Assistant Professor in International Security
---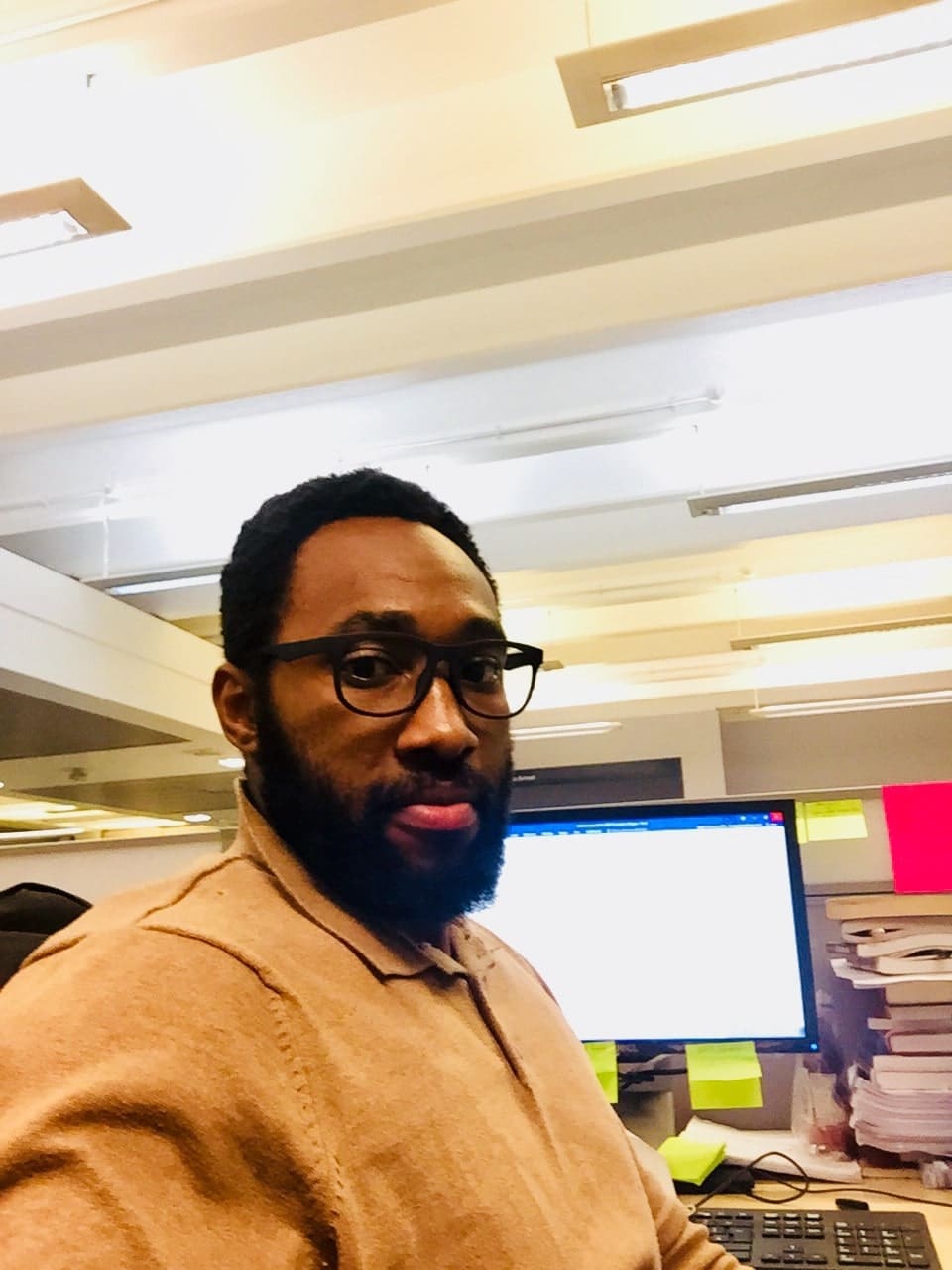 Biography
Kodili Henry Chukwuma is an Assistant Professor of International Security. Kodili's PhD was awarded by the University of East Anglia in 2022, following which he joined the School of Government and International Affairs in Durham University. Kodili's research focuses on the politics of security, terrorism and counter-terrorism. Kodili's research also has a regional focus on Africa, as well as interests in (the politics of) time and space of (in)security. His research has been published in leading journals, including Security Dialogue, Critical Studies on Terrorism, and African Security.
He has won a number of awards, including UEA's Arts and Humanities 'Research Community Award' 2021, UEA's Arts and Humanities 'Best Graduate Article Award' 2020, the University of Ilorin's 'Prestigious Scholar Award' from 2012-2015, the University of Ilorin, department of History and International Studies 'Best Graduating Student Award' (Valedictorian 2015), the 'Research in World History Award' 2013, as well as the Faculty of Arts, at the University of Ilorin, 'Intellectual of the Year Award' 2012.
Current research projects include work on terrorism trials in Nigeria, on postcolonial space(s) and (critical) terrorism studies, and on proscription of terrorist organisations in Nigeria.
To connect with Kodili, you can follow him on Twitter @chukwumakodili, or get in touch via email.
Research interests
African politics
International Relations Theory
Postcolonial theory
critical security studies
critical terrorism studies
time(s) and space(s) of (in)security