Overview
Dr Katharina Herold-Zanker
Assistant Professor
---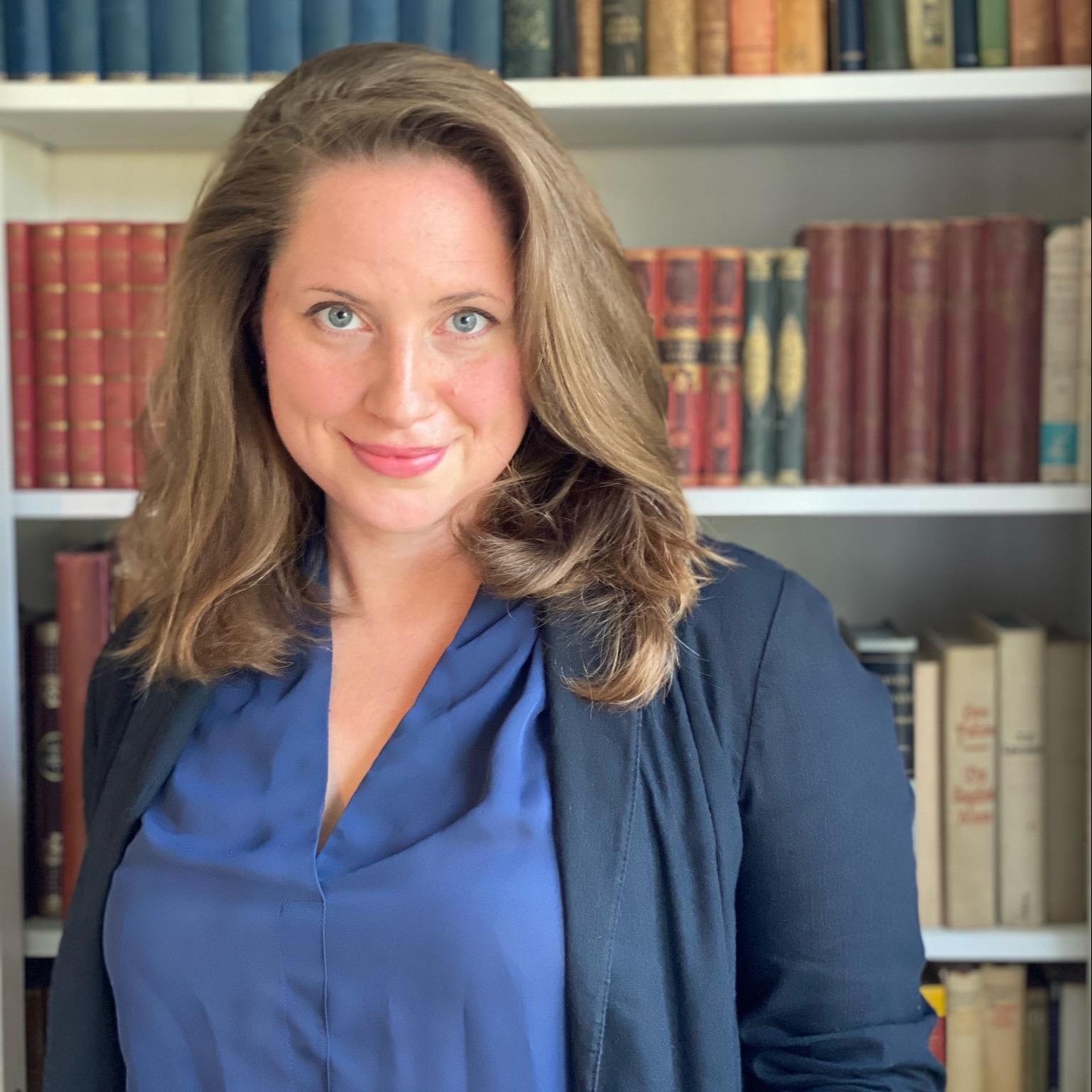 Biography
I joined Durham as Assistant Professor in Literature and Drama in September 2022. I trained and worked as a theatre director in Germany before completing a BA in English and Comparative Literature at Goldsmiths (University of London), followed by an MSt in English Literature (1830–1914) and an AHRC-funded DPhil at the University of Oxford. Before joining Durham, I have held positions as a college lecturer in Victorian and Modern Literature at the University of Oxford, as associate lecturer in Comparative Literature at Goldsmiths, and as Assistant Professor in English Literature at the University of Regensburg, where I have taught contemporary British Drama.
Drama, in word and practice, presents a particular focus of interest in my research. My current research investigates the ways in which contemporary plays authored by women could be considered laboratories for contemporary feminist theory and activism.
Previous research encompassed Victorian and Modern literatures with a focus on theories of transnationalism and the political application of aesthetics. My monograph 'The Indispensable East': Literary Decadence and Orientalism in England and Germany, 1880−1920, (forthcoming with Oxford University Press in March 2024) draws upon theoretical models of orientalism and cosmopolitanism to assess the significance of relating to and embodying 'otherness' in Decadent writing.
Research interests
Decadence
Drama
Gender Studies and Feminism
Literary Theory
Literature in (medial) translation
Theatre and Performance Theory/Practice
Transnational Modernism/The long nineteenth Century