Overview
Dr Joan Lubin
Assistant Professor
---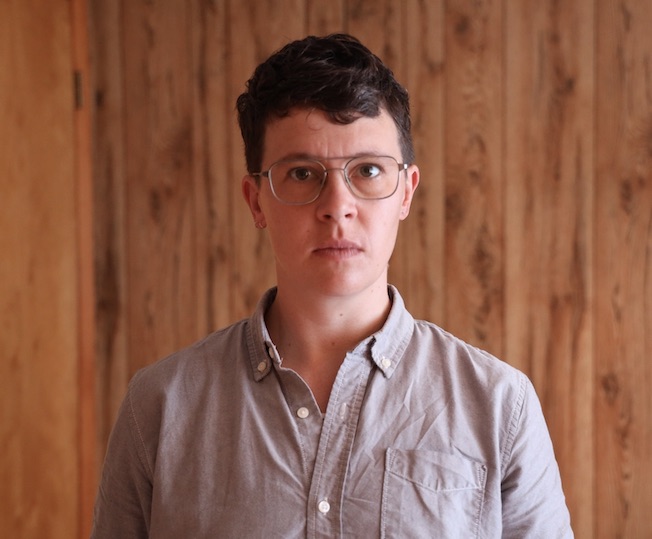 Biography
Dr Joan Lubin (she/they) is Assistant Professor of Modern and Contemporary Literature, 1945-Present, in the Department of English Studies at Durham University. Lubin's research and teaching areas include feminist, queer, and transgender theory, media studies, American studies, history of the novel, science fiction, pulp fiction, book history, history of sexuality, and history of science.
Currently, Lubin is working on two monographs. Pulp Sexology is a literary history of the quantitative human sciences, combining extensive archival research with approaches from history of science, cultural studies, and sexuality studies. It uncovers the imprint of the quantitative turn in mid-century American sexology exemplified by the Kinsey Reports on the literary production of the postwar period, tracing the logics of gay liberation out of the unlikely wellspring of data aggregation. Social Science Fictions describes the trajectory of science fiction in the academic imaginary from escapist juvenalia at the turn of the twentieth century to a repository of prefigurative political theory at the turn of the twenty-first. Zeroing in on the historical convergence between the genres of science fiction and campus novel over the course of the long 1970s, and drawing upon institutional archives, conference proceedings, syllabi, fan zines, publishing history, and more, it reconstructs the institutionalization of sci-fi as an object of legitimate scholarly attention as sci-fi itself became increasingly obsessed with the campus as perhaps the most alien world of all.
Lubin has published peer reviewed articles on AIDS activism; pedagogies of feminist consciousness raising; the interdisciplinary afterlives of sexology; data, queer genre writing, and literary form; democracy and the American novel; and the role of computation in the history of sexuality.
Previously, Lubin was Ursula K. Le Guin Feminist Science Fiction Fellow at the University of Oregon Special Collections; John Money Fellow for Scholars of Sexology at the Kinsey Institute for Sex Research in Bloomington, Indiana; Mellon Postdoctoral Fellow in Science & Literature in the Department of English and the Society for the Humanities at Cornell University; and Director of Research, Education, and Engagement for Rare and Distinctive Collections in the Cornell University Library.
B.A. (2010) Women's Studies, University of California Los Angeles
Ph.D. (2018) English with a concentration in Gender, Sexuality, and Women's Studies, University of Pennsylvania
Contact
Office ER248 Elvet Riverside 2
Office hours by appointment
joan.lubin@durham.ac.uk