Overview
Dr James Oakley
Teaching Fellow
---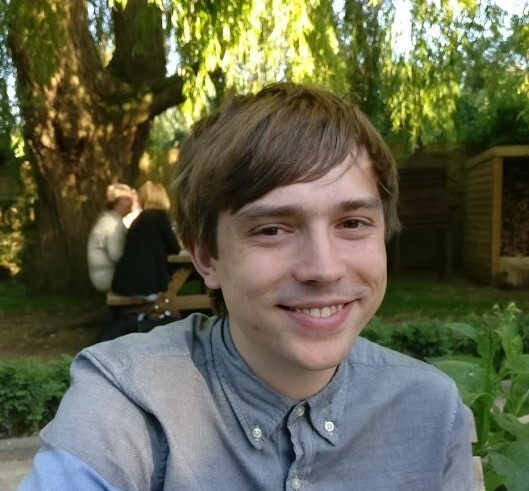 Biography
I am a Classicist and Egyptologist, and work on various aspects of Greek, Roman, and Egyptian literature and culture from the second millennium BC to Late Antiquity. I study these cultures both individually and comparatively, always aiming to emphasise the diversity of life in the ancient Mediterranean.
Before starting at Durham, I studied Classics and Egyptology as an undergraduate and completed my PhD at Oxford, writing my thesis on representations of war in Greek and Egyptian literature, and the ways in which authors from these cultures reacted to being incorporated into the Roman Empire. I have since taught at the University of Wales Trinity Saint David's, and at St John's College, Oxford. At Durham I am mostly teaching Greek language, and also running a postgraduate Latin seminar on Lucan's Pharsalia.
Office Location/Hours
My office is 111, 37 North Bailey. Office hours are Thursdays 11-12 and Fridays 11-12 - please email me in advance (even if just five minutes or so) to let me know that you're coming, and so I'm ready to let you in.