Overview
Dr Giulia Bonasio
Assistant Professor
---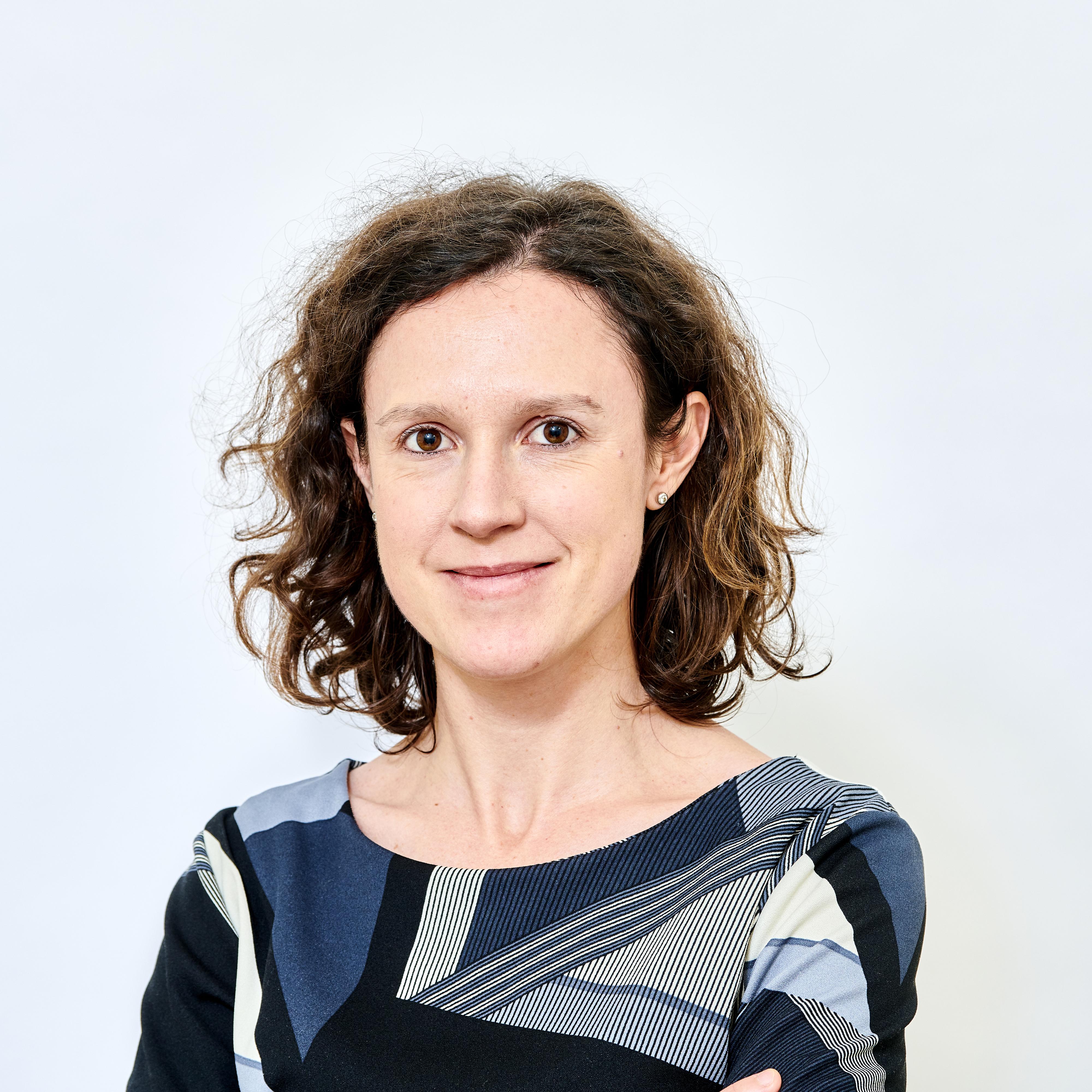 Biography
Giulia Bonasio is Assistant Professor in Ancient Philosophy. Dr Bonasio's research focuses on Aristotle's ethics, in particular on the Eudemian Ethics. She has research interests in ancient philosophy, ethics, epistemology, moral psychology, ancient Greek literature, ancient Greek lyric poetry, history of emotions, Medieval philosophy, reception of Aristotle's philosophy, virtue ethics and virtue epistemology.
Dr Bonasio has been Guest Professor at the Zentrum Altertumswissenschaften of the University of Zürich and Senior Fellow of the Collegium Helveticum in fall 2022.
UZH - Zentrum Altertumswissenschaften Zürich - Gastprofessur (Junior)
Giulia Bonasio | Collegium Helveticum – ETH Zürich
Before coming to Durham, Dr Bonasio was a Faculty Fellow at the University of King's College in Halifax (Canada) where she taught in the Foundation Year Program. She was also affiliated with the Department of Classics at Dalhousie University.
She was educated in Italy, where she completed a BA and a MA in Philosophy at the University of Padova. She received a MA, an MPhil and a PhD in Classical Studies/Ancient Philosophy from Columbia University, where she wrote a doctoral dissertation entitled Happiness and Superlative Value in the Eudemian Ethics. Dr Bonasio's research was awarded a DAAD fellowship (2016) for studying at the Munich School of Ancient Philosophy and a Chateaubriand Fellowship (2018) for doing research at Sorbonne Université (Paris I).
Dr Bonasio is currently working on a book project on the unity of the virtues in Aristotle's Eudemian Ethics, and she is editing a book on wisdom that includes contributions in ancient Greek and Roman philosophy, Islamic philosophy, Buddhist and Indian traditions, neuroscience and biology (under contract with De Gruyter).
Doctoral Supervision
Dr Bonasio is happy to supervise doctoral dissertation in Ancient Greek and Roman Philosophy (especially Early Greek Philosophy, Plato, Aristotle, Epicurean philosophy), and on the connections between Ancient Philosophy and Greek Literature (especially Greek Lyric Poetry and Greek Tragedy).
School Talks and Outreach
Dr Bonasio would be happy to give talks on ancient Philosophy, Medieval philosophy, the history of emotions, ethics, epistemology and moral psychology. In New York, she participated in the outreach program "Rethink" where she led discussions on topics such as power, paternalism, justice, and equality.