Overview
Dr Gordon Cheung
Associate Professor in International Relations of China
---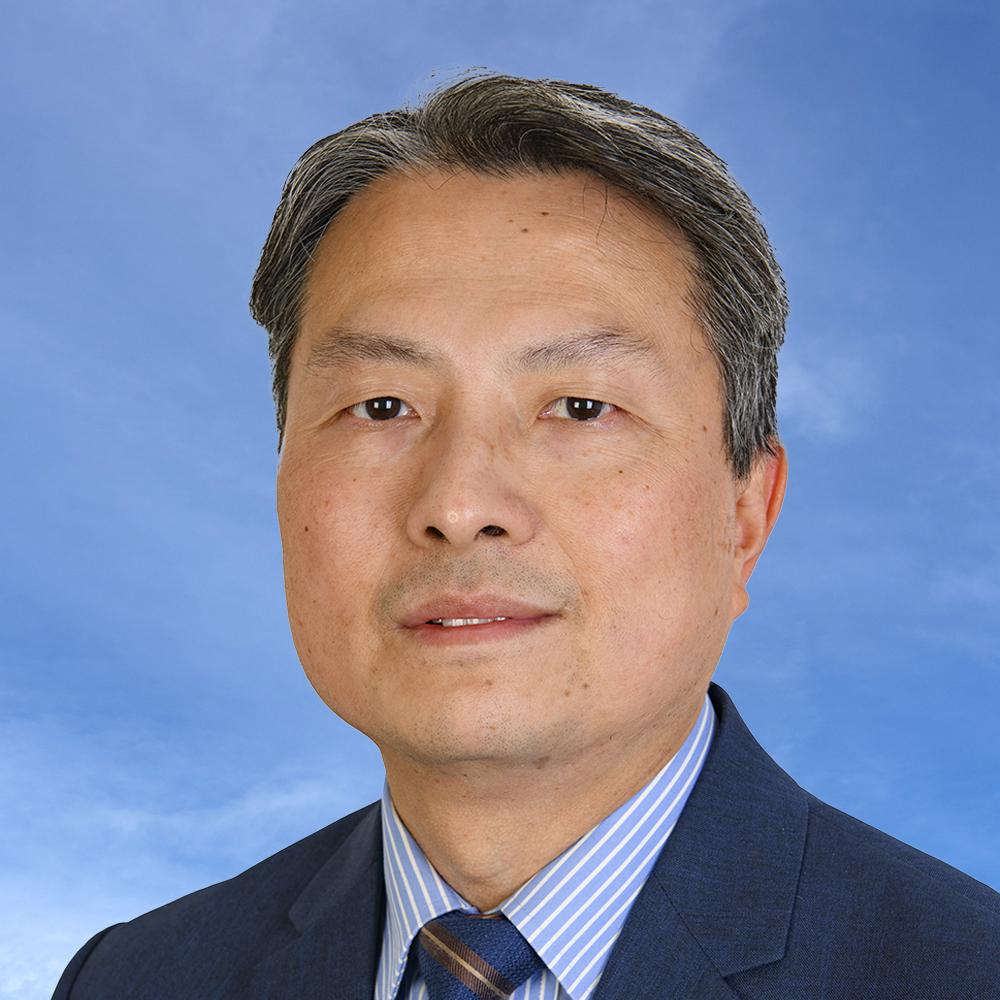 Biography
Gordon Cheung began his teaching at Durham University in 2002. He is currently an Associate Professor and Director of the Centre for Contemporary Chinese Studies in the School of Government & International Affairs. He has been editing the journal East Asia: An International Quarterly (Springer) since 2004. (now in Emerging Sources Citation Index, ESCI) He previously taught/carried out research at the Academia Sinica, the Chinese University of Hong Kong, University of Hawaii, University of Hong Kong, Lingnan University, National University of Singapore, Oxford University, Renmin University, Tsinghua University, University of Tubingen and World Intellectual Property Organization.
His research focuses on China and the global political economy, Chinese business networks and the political economy of Chinese food. On China and the global political economy, for example, the research of the intellectual property rights in China examines the politics of trade, counterfeiting and protection of IPR in China. Research results were published in book form, academic articles and also in policy papers informing governments and decision-makers. The project was also benefitted from research carried out in the World Intellectual Property Organization in Geneva and Renmin University in China as well as two visiting fellowships in the East Asian Institute at the National University of Singapore.
On Chinese business networks, the project on Taiwanese business (Taishang) and cross strait relations was benefitted from the research grant of the British Academy/Academia Sinica programme and Chiang Ching-kuo Foundation for International Scholarly Exchange. The research results of the project were published in book form (including translation from English into Chinese) and leading journal papers.
On the political economy of Chinese food, he has been working on shark fin business and the Chinese food enterprises in the UK. The research funding for shark fin project was benefitted from Lingnan University Research Grants. The research team members of both projects involve the Chinese University of Hong Kong and the University of Malaya. Major findings of these two projects were published in leading academic journals.
Within the School, he has been Admission Tutor (2006-11), IR/IPE Cluster Seminar Convener (2008-09), Conference and Event Coordinator (2011-12); Deputy Director of Research (2012-15) and Chair of Ethics and Risk Committee (2014-17). He was Director of Undergraduate Education (2018-19) and Director of Teaching and Learning (2018-19).
Beyond Durham, he was appointed as the Academic Advisory Board member of the Center for Chinese Entrepreneur Studies at Tsinghua University (2014-now). He served as the Advisory Board Member of the European Research Centre on Contemporary Taiwan (ERCCT) at the University of Tubingen (2008-now). He was appointed as Non-Panel Reviewer of the Public Policy Research (PPR) Funding Scheme of the Central Policy Unit (CPU) of the Hong Kong Special Administrative Region (HKSAR) Government (2014-now). He has been serving as the Editorial Board Member of Global Studies Journal in Hong Kong (2012-now). He was the External Examiner of the School of Contemporary Chinese Studies at Nottingham University for the UG and MA programmes in UK and Ningbo campuses, and has been external examiner for PhDs at Cambridge University, Essex University, Glasgow University, Oxford University, and the University of Western Australia. He previously served as Rapporteur for the Economic & Social Research Council (ESRC), UK. He also served as the Secretary of the Overseas Chinese Studies Foundation in Hong Kong.
With media, he was interviewed by Al-Jazeera, Asia Plus, Associated Press Television, ATV, BBC, Cable TV, Channel NewsAsia, China Daily (Hong Kong), Chinese Television Network, Danish Information Daily, Europe's World, HKCB, Hong Kong Economic Journal, Hong Kong Standard, Ming Pao, Monocle 24, Newsweek, Nomura Research Institute (Hong Kong), Phoenix Hong Kong Channel, Pravda, Reuters (Hong Kong), RTHK, Scientias, The Asian Wall Street Journal (Hong Kong), The People's Daily (Hong Kong), Time (Hong Kong), TVB, UKChinese Journal, United Daily News (Hong Kong), Yazhou Zhoukan, etc.
Research interests
China-Taiwan relations
China-US relations
Hong Kong-China relations
Chinese international political economy
Chinese business and development
Chinese diaspora
Esteem Indicators
2000: 2016: Wei Lun Distinguished Visiting Professor, Tsinghua University, China
2000: 2014-now: Non-Panel Reviewer, Public Policy Research (PPR) Funding Scheme, Central Policy Unit (CPU), Hong Kong Special Administrative Region (HKSAR) Government
2000: 2014-now: Academic Advisory Board Member, Center for Chinese Entrepreneur Studies, Tsinghua University, China
2000: 2008-now: Advisory Board Member, European Research Centre on Contemporary Taiwan (ERCCT), University of Tubingen
2000: 2007: British Academy, Individual Research Visit, Academia Sinica, Taiwan
2000: 2004-now: Editor-in-Chief, East Asia: An International Quarterly, Springer (now in Emerging Sources Citation Index, ESCI) 
2000: 2021-now: External Academic Adviser, Master of Arts and International Affairs, Lingnan University, Hong Kong
2000: 2014: External Examiner, School of Contemporary Chinese Studies, Nottingham University, UG in UK campus and MA in Ningbo campus
2000: 2017: Guest speaker: 'The Renminbi: A New Global Currency?', Chatham House, The Royal Institute of International Affairs, 23 February 2017
2000: 2005: Senior Associate Membership (SAM), St Antony's College, Oxford University
2000: 2003: Visiting Professor, Renmin University, China
2000: 2005: Visiting Research Fellow, East Asian Institute, National University of Singapore
2000: 2011: Visiting Research Fellow, East Asian Institute, National University of Singapore
Supervision students
Ms Dan Wang
Doctoral Research Student
Mrs Liu Shi
Doctoral Research Student