Overview
Dr Ferran Perez Mena
Assistant professor in IR of East Asia
---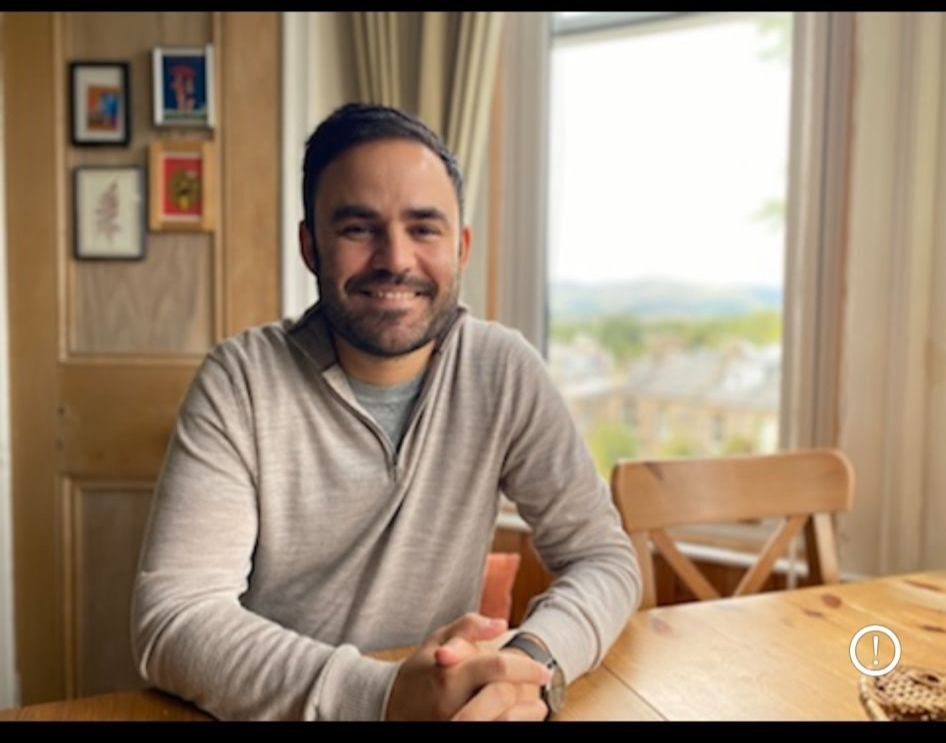 Biography
Biography
Ferran's research focuses on three main themes:
1) The global connections between Chinese and Western non-state actors and their impact on global politics.
2) The formation of non-Western transnational elite networks and their impact on global politics.
3) The relation between Chinese IR scholars, the Chinese state and the formation of normative views of world order.
Ferran holds a Ph.D. in International Relations from Sussex University. Ferran's research has appeared in the American Journal of Chinese Studies and International Politics.
Ferran's work has also appared in media outlets such as El Pais, La Vanguardia and Publico.
Research interests
Chinese international thought
Chinese think tanks and foundations
Cross-Strait Relations
East Asian Marxism
Global IR and Non-Western IR
Historical development of capitalism in East Asia
International Historical Sociology
Social movements in China, Taiwan and Hong Kong
Taiwan politics
Transnational Elite networks in East Asia
international relations in East Asia