Overview
Dr Eilish Gregory
Postdoctoral Research Associate
---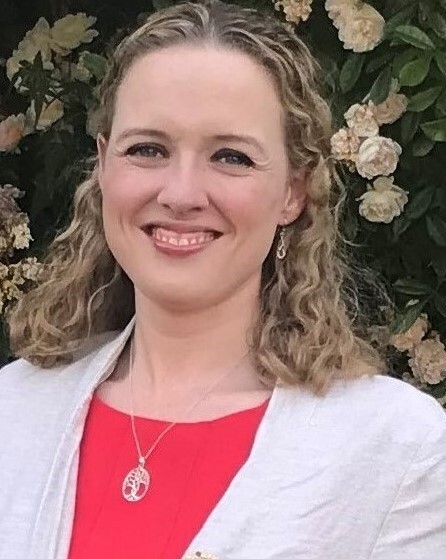 Biography
I am the Little Company of Mary Fellow in the History of Catholicism at the Centre for Catholic Studies. Before this role, I had held associate lecturer posts at University College London, Reading, Anglia Ruskin, The Open University, Oxford Department for Continuing Education, and at New College of the Humanities at Northeastern. I had also developed a diverse range of research skills in other areas of history through my work at the Royal Historical Society and the History of Parliament.
Before starting my fellowship, my research has mainly focused on early modern religion, politics, and culture, centring particularly on Catholicism in early modern Britain, as well as on Queen Catherine of Braganza and her promotion of Catholicism in the Restoration Stuart court. My monograph Catholics during the English Revolution, 1642-1660: Politics, Sequestration and Loyalty (2021) examined the impact of Catholic penal laws in the English Revolution, and inter-confessional networks between Catholics and Protestants. Since finishing my PhD in 2017, I have held library fellowships at the Folger Shakespeare Library in Washington D.C., Durham University, Marsh's Library in Dublin, and the University of Aberdeen.
In my role as Little Company of Mary Fellow, I will research the predominantly unexplored early history of the Little Company of Mary (LCM) order. While the inital ministry of the LCM was to serve the poor, especially visiting and caring for the sick and dying in Hyson Green, Nottingham, where it was founded in 1877, by 1882, the sisters had a presence in Rome, and from 1885 to 1937, LCM foundations were made across the UK, Ireland, Malta, Australia, New Zealand, South Africa, USA, and Argentina. While work has been carried out on the activities of the Congregation's foundress, Mary Potter, less scholarly attention has been made on the development of the LCM into a global presence, nor on the early sisters. My research will focus on that growth, particular the first years, until c. 1940. It will consider the early leaders of the LCM, the international foundations, and the stories of the sisters who pioneered these initiatives.
I am passionate about public engagement and supporting postgraduate, PhD and early career researchers in their work. In 2022, I was appointed a convenor at the Institute of Historical Research's Religious History of Britain, 1500-1800 seminar series, where I am able to provide support to scholars and speakers from different backgrounds, while also administering their social media activities.