Overview
Dr David Andersen
Associate Professor in US Politics
---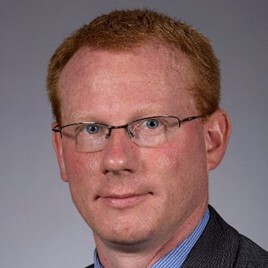 Biography
Dr. Andersen received his PhD in 2011 from Rutgers University. He worked at the Eagleton Institute of Politics for two years at the Center on the American Governor before moving to Iowa State University in 2013 as an Assistant Professor of American Government. He joined Durham University in 2019 as an Assistant Professor in United States Politics.
Dr. Andersen studies American politics and government, focusing on political psychology and political behaviour. His research explores how people learn about politics and then how what they learn influences what they believe and how they act politically. His research has been published in some of the top academic journals, including the American Journal of Political Science, Journal of Politics, and Political Analysis.
Dr. Andersen also has extensive outreach to the media and has made numerous appearances on radio and television broadcasts in the United States and Europe.
Research interests
American Politics
Campaigns and Elections
Experimental Methods
Political Psychology
Quantitative Methods