Overview
Professor Barbara Ravelhofer
Professor
---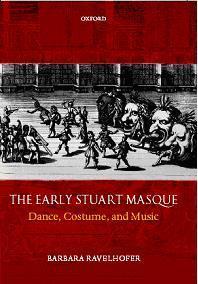 Biography
Career
Barbara Ravelhofer is Professor in English Literature at Durham and a Research Associate of the Centre for History and Economics, Cambridge. After a degree in English and German Literature from the University of Munich she continued for her Ph.D. at Trinity College, Cambridge, and was awarded a Junior Research Fellowship at St John's College. She has also held Visiting Fellowships at the Universities of Bologna, Princeton, and Harvard.
Research
Apart from her general interest in English Literature and Renaissance Studies, Prof. Ravelhofer has written on European spectacle from the Middle Ages to the seventeenth century, editing and book history in comparative perspective, as well as oral forms of literature. Her edition of the French dance treatise Louange de la danse (2000) explores the life and professional practices of dancers and musicians in early modern London and Paris. Her book The Early Stuart Masque: Dance, Costume, and Music (2006) studies illusionistic theatre of the Renaissance. Drawing on a massive amount of documentary evidence relating to English productions as well as spectacle in France, Italy, Germany and the Ottoman Empire, the book elucidates professional ballet, theatre management, and dramatic performance at the early Stuart court. Currently she is working on a book about English court theatre, iconoclasm and the dawn of the Civil War.
Prof. Ravelhofer would welcome students with research interests in early modern English literature and comparative literature, as well as medieval and Renaissance dance, costume, and drama.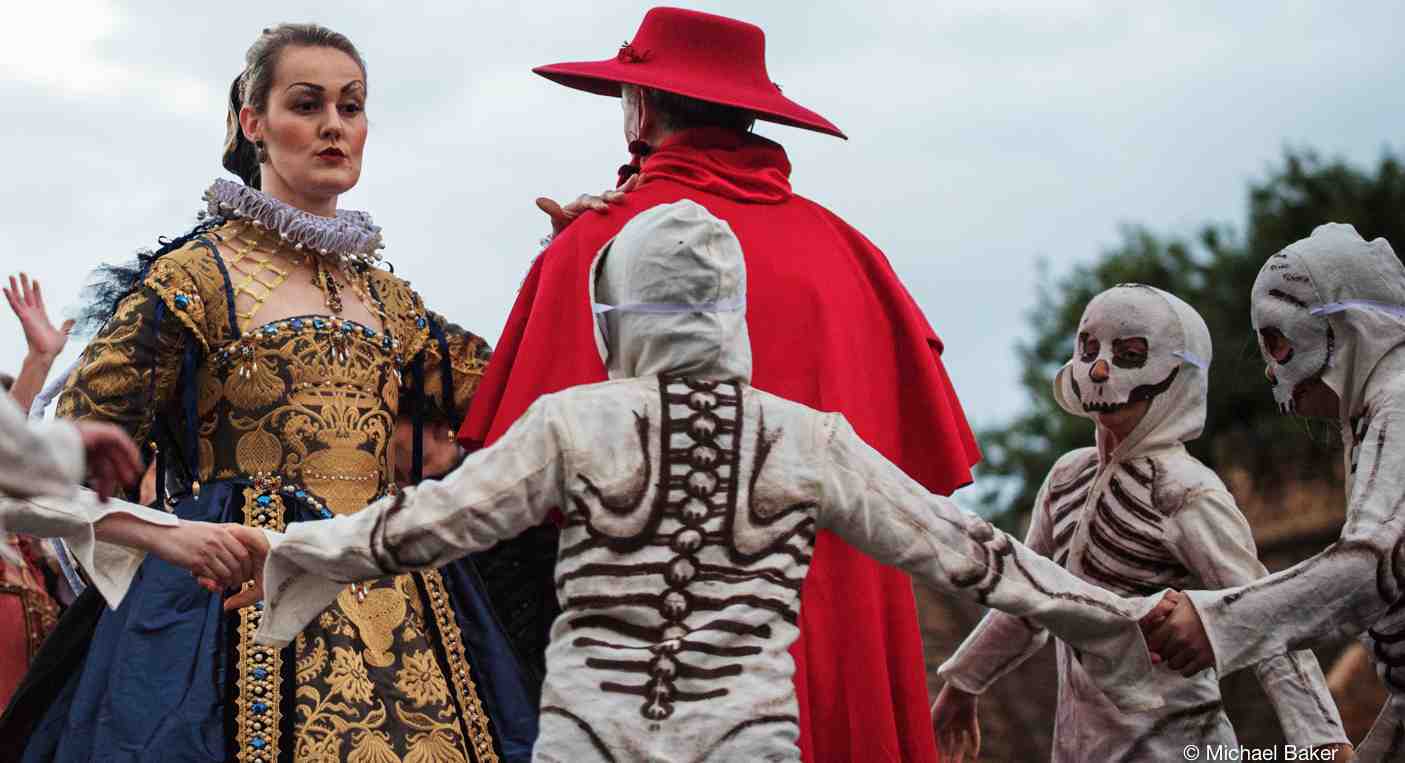 Current Projects
Records of Early English Drama North-East
Sponsored by the Arts and Humanities Research Council (AHRC)
REED-NE aims to find, catalogue and edit all records pertaining to music, spectacle, ceremony, dance and theatre in England's North-East from about the eighth century to 1642. Funded by the AHRC for the period 2013-18, the project was directed by Prof. John McKinnell (PI) and Prof. Ravelhofer (Co-I) in collaboration with the Institute for Medieval and Early Modern Studies (IMEMS) Durham, the Cathedral and Durham's World Heritage Site. Our team comprises editors from the UK, US and Canada, two postdoctoral researchers, and two PhD students, and we coordinate our activities with the REED headquarters at the University of Toronto. For further details see the project website.
The Complete Works of James Shirley (OUP)
Sponsored by the Arts and Humanities Research Council (AHRC)
James Shirley (1596-1666) is a Caroline writer in the tradition of the great Elizabethans and Jacobeans. An innovative dramatist specializing in tragedy, comedy, tragicomedy, masque, pastoral, entertainment, morality, and neo-miracle, Shirley wrote for a wide variety of theatres, ranging from the Blackfriars to the first public playhouse in Dublin, but he also composed poems and grammars. Shirley's strong female characters prepared the ground for women on the Restoration stage. Critics still appreciate his elegant craftsmanship, his fast-paced, witty dialogues, and his detached portrayal of social manners. The Complete Works of James Shirley (gen. eds T. Grant, E. Giddens, and B. Ravelhofer) will comprise a corpus of around 50 works in 10 volumes, including plays, poems, and prose. It currently involves over thirty scholars from the UK, US, Germany, and South Africa. The Complete Works of James Shirley has had initial support from the British Academy. A major AHRC research grant (Principal Investigator: Prof. Ravelhofer) funded an old-spelling online edition as well as some of the OUP modern-spelling edition of Shirley's oeuvre. For details see the project website.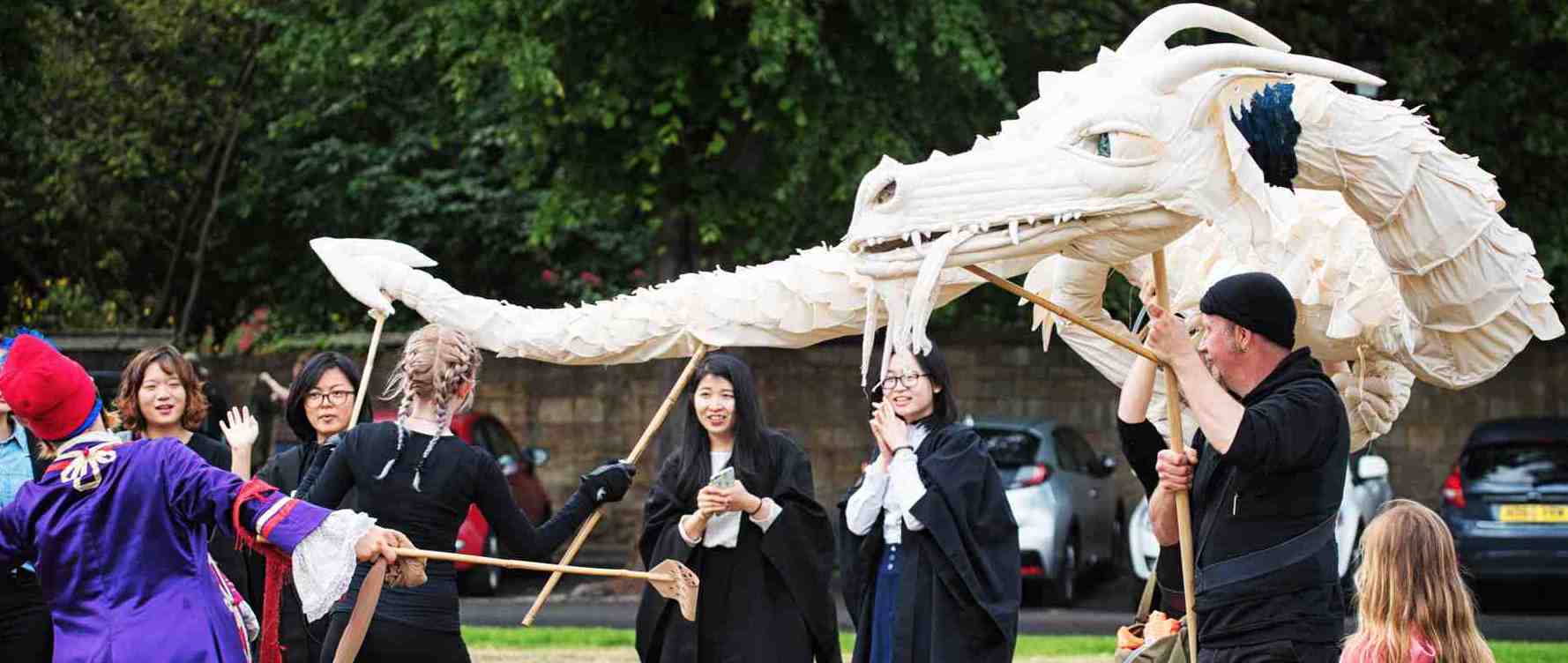 Review Articles
Barbara Ravelhofer has written many review articles in: Renaissance Quarterly, The Seventeenth Century, Review of English Studies, Kritikon, Internationales Archiv f. Sozialgeschichte der Literatur (IASL) and Atlantic Studies.
Esteem Indicators
2013: AHRC moderation panel: Member of AHRC moderation panel
2007: Refereeing Responsibilities: Member of AHRC peer review college (2007-)

Reader for Cambridge University Press, Blackwell, Ashgate and Oxford University Press

Reviewer for Renaissance Quarterly, IASL, Atlantic Studies, Renaissance Studies, and Kritikon

Referee for Leverhulme Trust

Advisory Board Member of "Dance Chronicle" Journal

2007: Grants: AHRC research grant, June 07: £ 832,207.00, held as Principal Investigator together with Dr Eugene Giddens, Anglia Ruskin University, Cambridge, and Dr Teresa Grant, University of Warwick.Previous years:2004: Mellon Foundation Publication grant;British Academy Publication grant (not accepted)
2003: Fellowships: Visiting Fellow, Princeton University (2002-3)Senior Visiting Fellow, University of Bologna (2001-2)Junior Research Fellow, St John's College, Cambridge (1997-2001)