Overview
Dr Alessandro Vatri
Post Doctoral Research Associate
---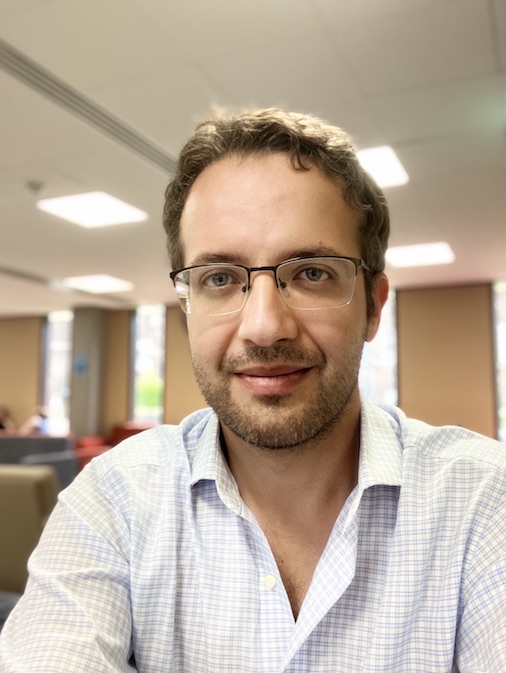 Biography
Bio
Alessandro joined Durham after teaching Greek linguistics for several years at Oxford and holding post-doctoral positions and scholarships in Classics and Linguistics at Oxford, Cambridge, Venice, and the Alan Turing Institute. His ambition as a researcher is that of analysing the use of Ancient Greek as a medium of communication in order to reconstruct the cognitive mechanisms of its native perception and production.
He is the author of Orality and Performance in Classical Attic Prose: A Linguistic Approach (OUP 2017) and has published on ancient stylistics and its cognitive aspects. Alessandro has also written on imperial literary criticism and ancient oratory and has published a number of contributions in Greek historical and synchronic linguistics. He has coedited the volumes Style and the Ancient City: Form and Functions of Language and Style in Attic Oratory (Trends in Classics – Special Issue 14.2) and The Rhetoric of Unity and Division in Ancient Literature (Trends in Classics - Supplementary Volumes, 108) and co-organized a number of conferences and seminars on ancient stylistics.
Alessandro is also active on the digital scene. He has worked on Greek computational semantics with Barbara McGillivray at the Alan Turing Institute and is the curator of the Diorisis Ancient Greek Corpus and the companion app Diorisis Search.