New Centre with University of Johannesburg
13 October 2022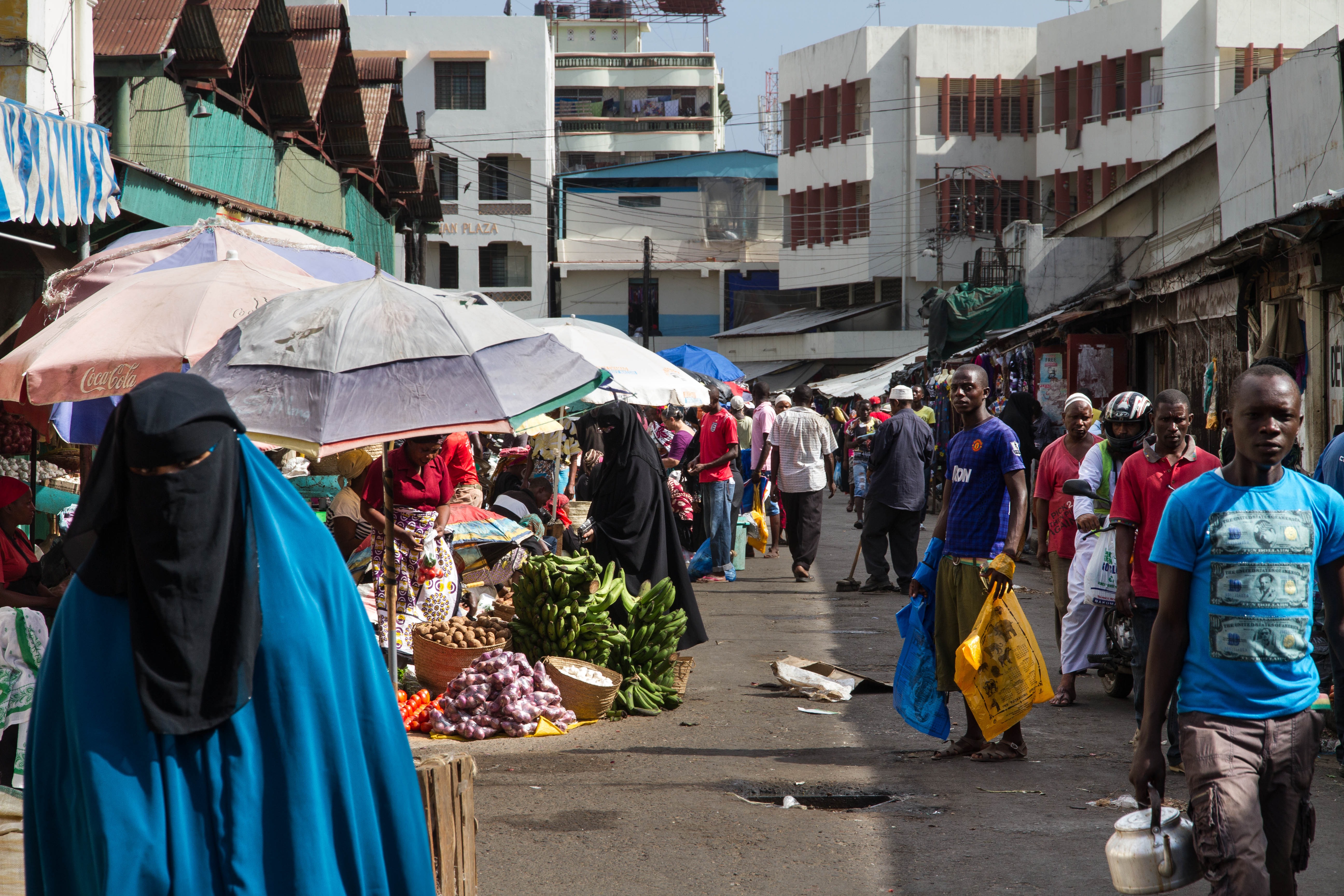 A new Centre for Philosophy of Epidemiology, Medicine, and Public Health (CPEMPH) has been launched by Professor Alex Broadbent, Professor of Philosophy of Science and a member of the Institute for Medical Humanities.
A joint centre between Durham University and the University of Johannesburg, where Professor Broadbent also serves as Visiting Professor, this new centre will sit within and be supported by the Institute for Medical Humanities at Durham University.
The Durham-Johannesburg Centre for Philosophy of Epidemiology, Medicine, and Public Health is a platform for interdisciplinary research into the philosophical aspects of human health. The Centre believes that perspectives from outside the Global North will be key sources of new insight in these fields, and seeks to build North-South and South-South partnerships across disciplines to address the most pressing and immediate issues of contemporary health, while providing a space for scholars to think through the deep, intractable issues at the core of these disciplines.
The Centre's areas of interest include:
methodological and conceptual foundations of health research, especially those which raise philosophical questions with practical implications
the social and political context of medical science and practice, and the way these shape methods, goals, and strategies.
plural approaches to "philosophy" and "medicine," especially those inclusive of non-Western traditions.